For those who want to source their own tubing we're now offering our Classic Cork Cradles as a separate product. Still comes with access to our training system, much cheaper to ship internationally.
Includes:
- A single pair of our Classic Cork Cradles.
- The Foot Collective offers an excellent Beam Training System to add great value to this product. You can take a peak at it in advance once you have registered for a free membership to The Foot Collective Community here.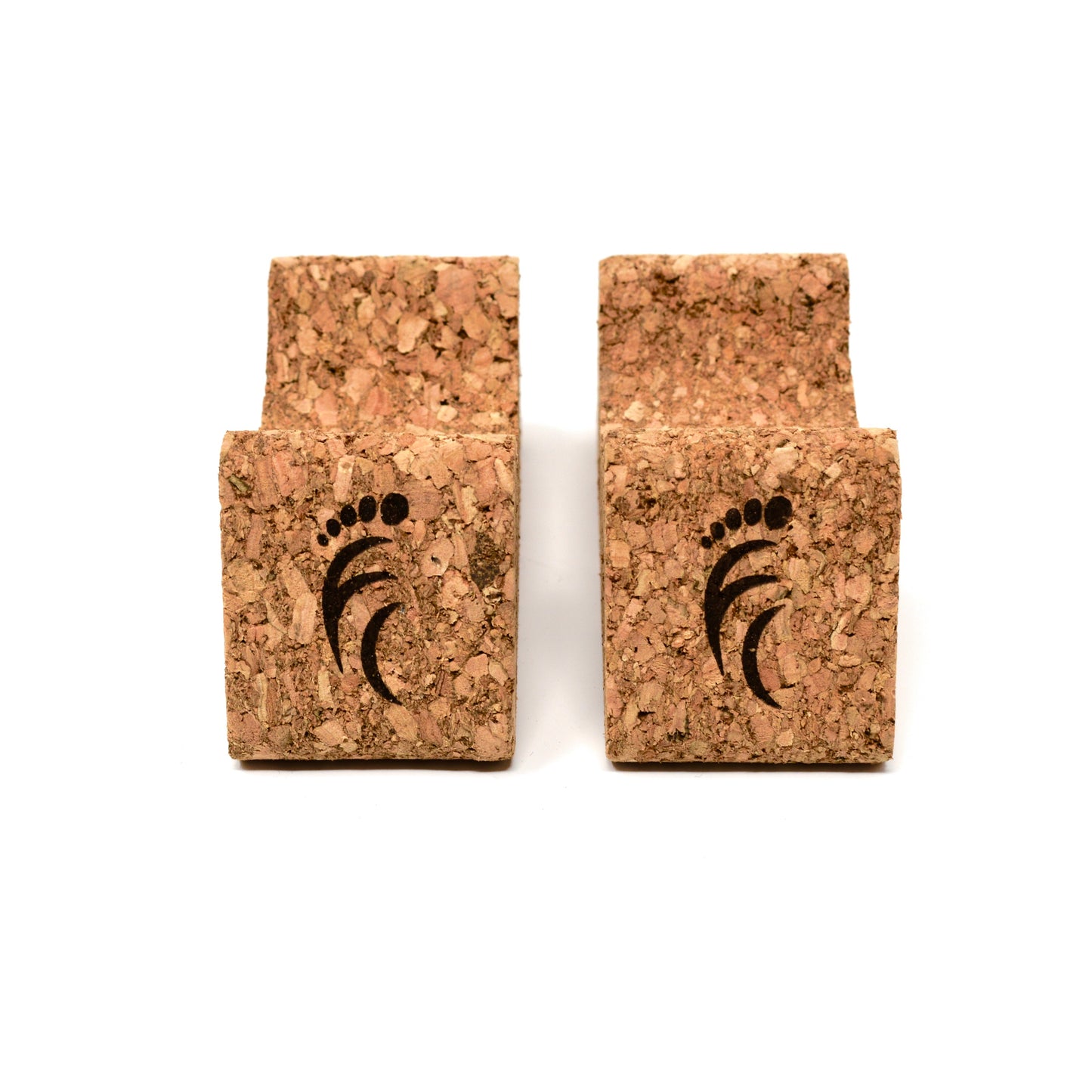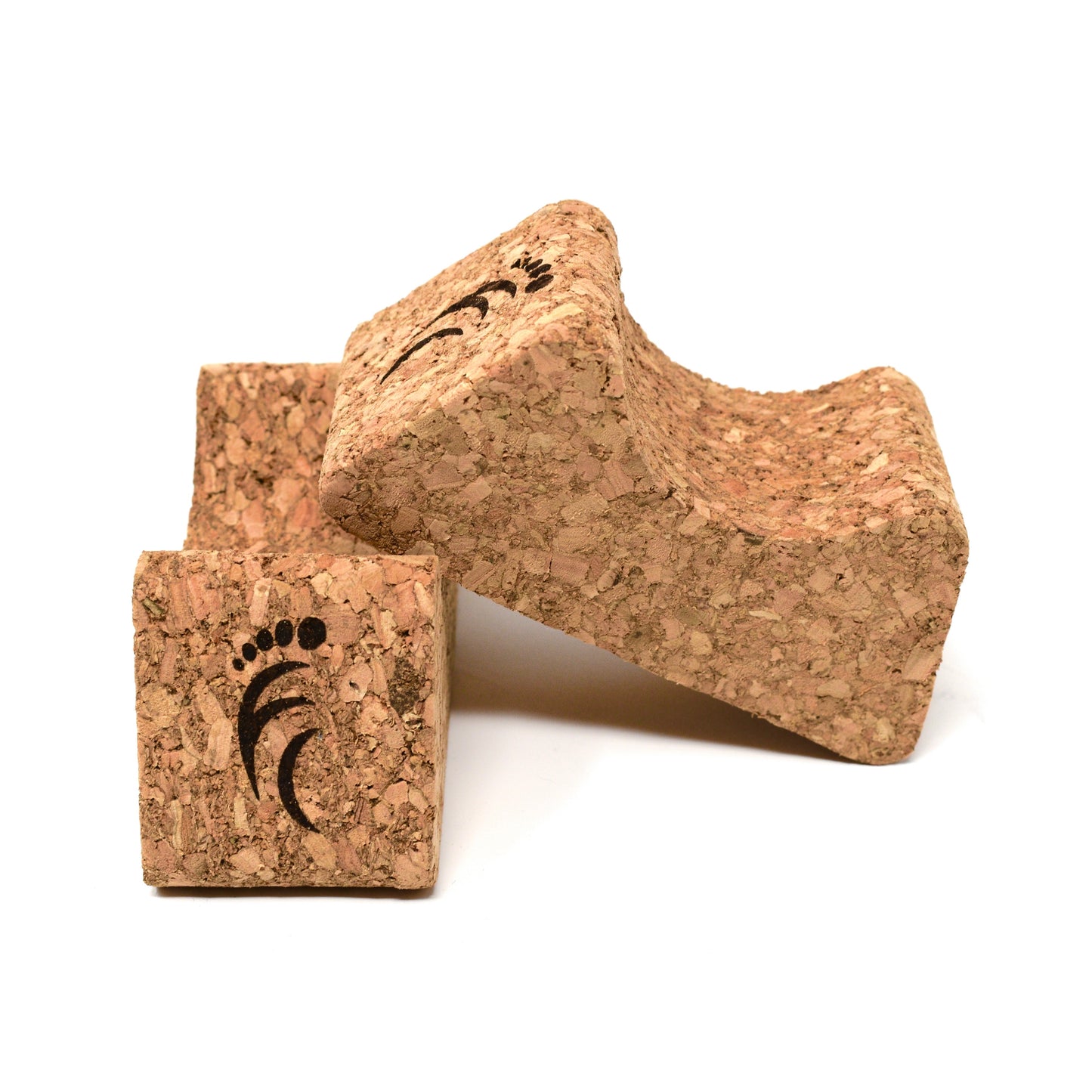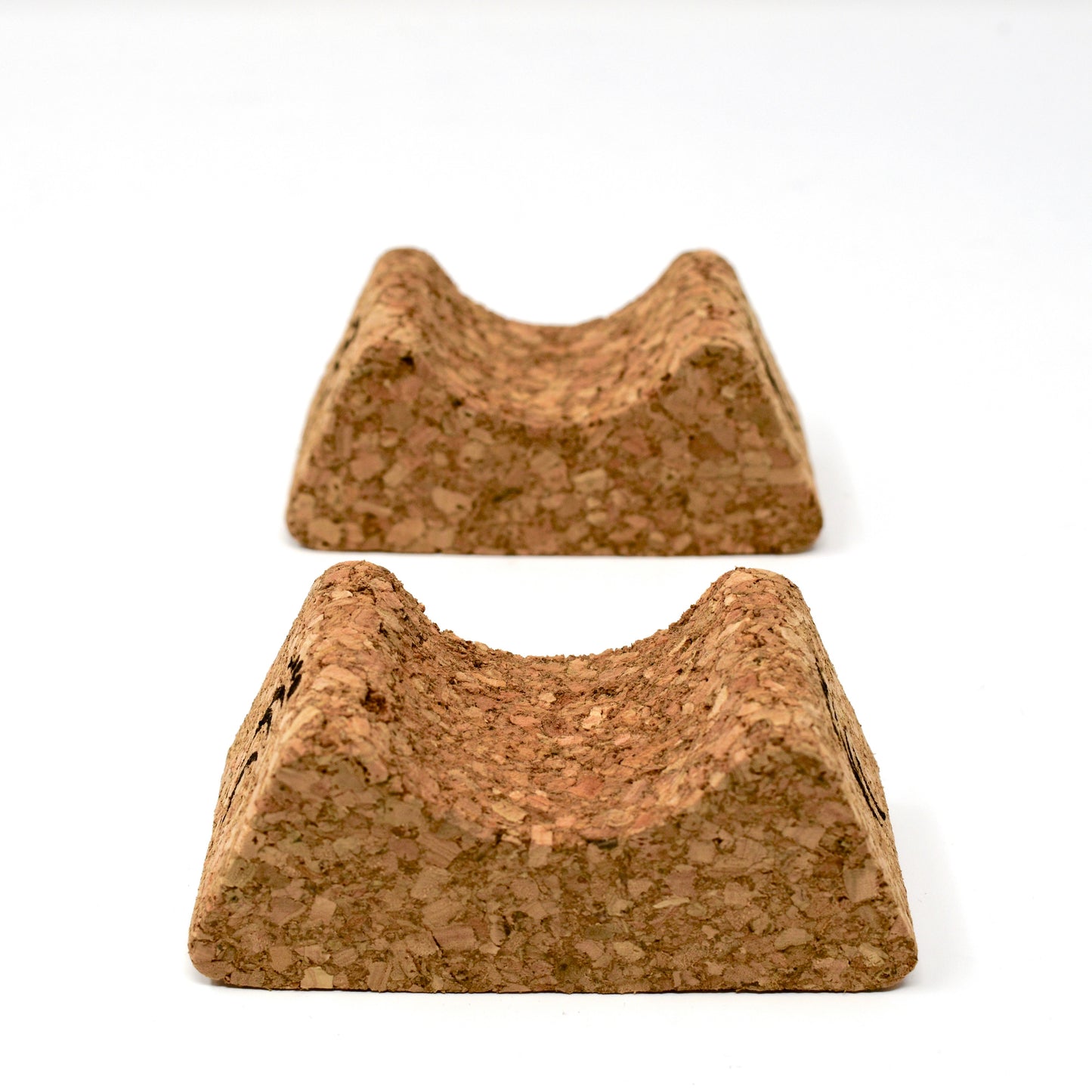 Fun and Empowering
We use the cork cradles with a 2" maple dowel to practice the beam drills. It's fun (frustrating at times) and overall empowering to know how we are adding to our strength and mobility and seeing our progress!
Cradles are light and sturdy!
PLAY
functional modality to have around the house, brought it with on vacation and put it next to the kitchen and everybody eventually got the courage to get on it and my dad even bought one for himself. 5 min/day since day 1
Great product
I would like the bars to attach to the bases easily
I used two sided tape to keep the parts together
TFC Classic [PRO] Beam with Cradles
Nice little set up for balance training.
Really enjoy using this! Perfect for play, training and using as brace to stretch the calves. Looking to add a few more. The no slip texture is great when sweaty.