Fans of the Boulder Boot are in for a treat, because its new lower-cut cousin has arrived! Built on the same outsole, the Chillum is a lace-up kicking-around-town and enjoying-a-drink-with-good-friends kind of shoe. Lems incorporated several different materials, to provide texture, breathability, durability and maximum comfort. This is the first Lems shoe that utilizes wool.
ULTRA LIGHTWEIGHT
These everyday shoes are some of the lightest on the market and are intended to feel like you're wearing nothing at all.
CORK FOOTBED
By adding an ultra-thin 0.8mm cork top layer, your foot will be feeling the benefits of natural coolness and comfort, with or without socks.
ZERO-DROP
Places the forefoot and heel flat to the ground correcting posture, aligning your spine, and encouraging mid-foot strike.
WIDE TOE BOX
Unlike traditional footwear that squeeze the toes together, our foot-shaped toe box allows for maximum room giving the toes ultimate freedom to wiggle and spread.
For sizing charts click here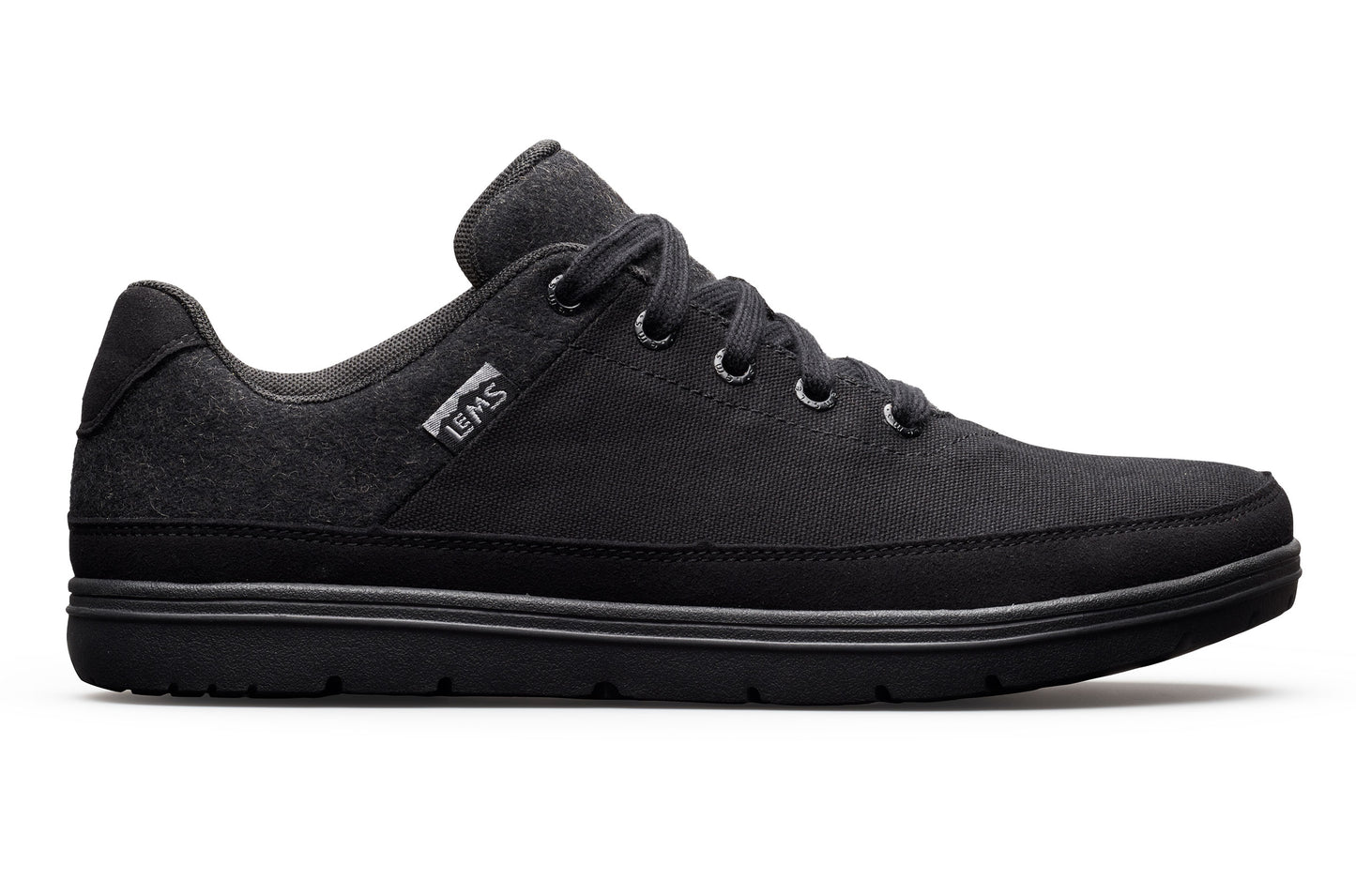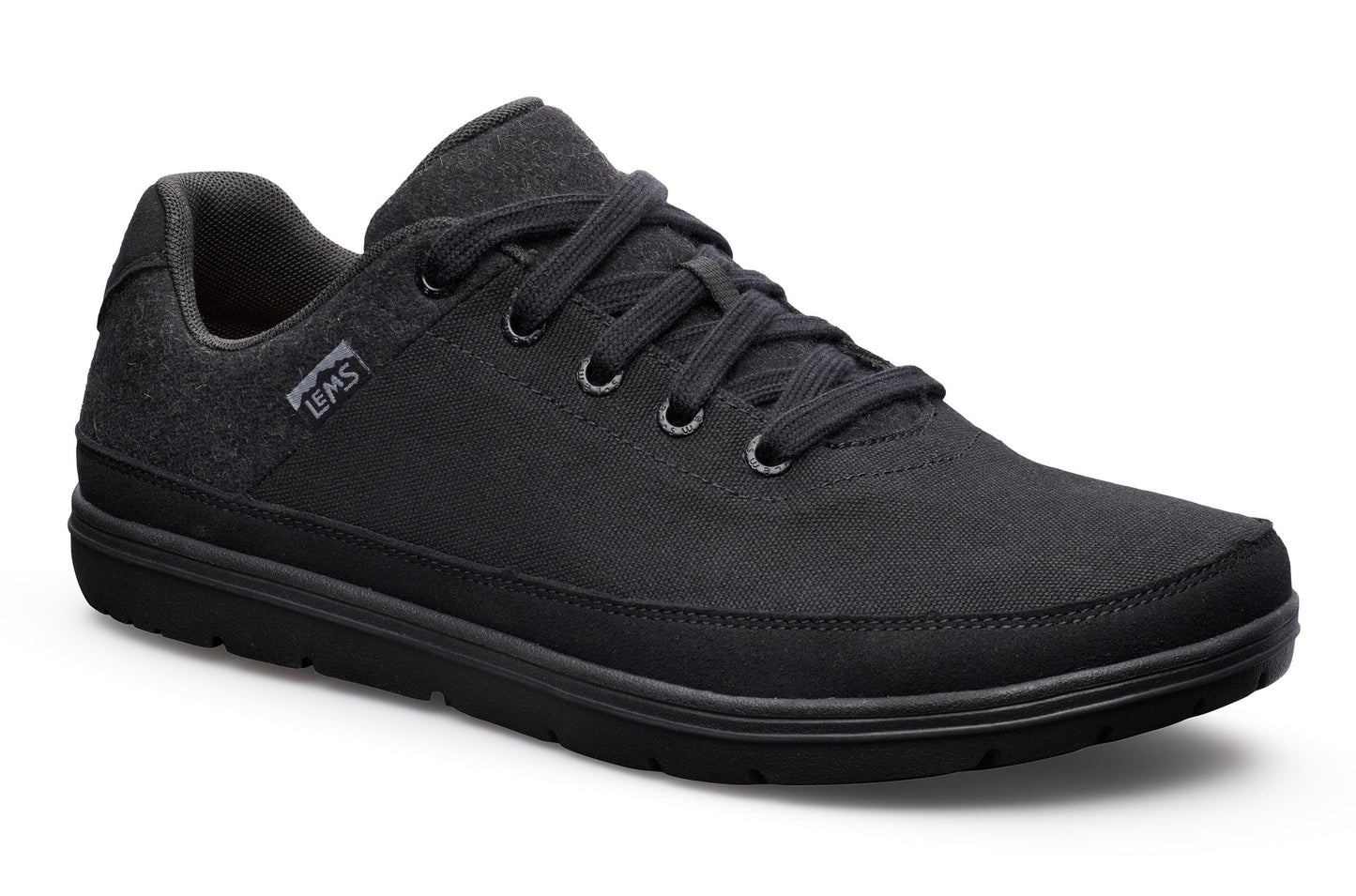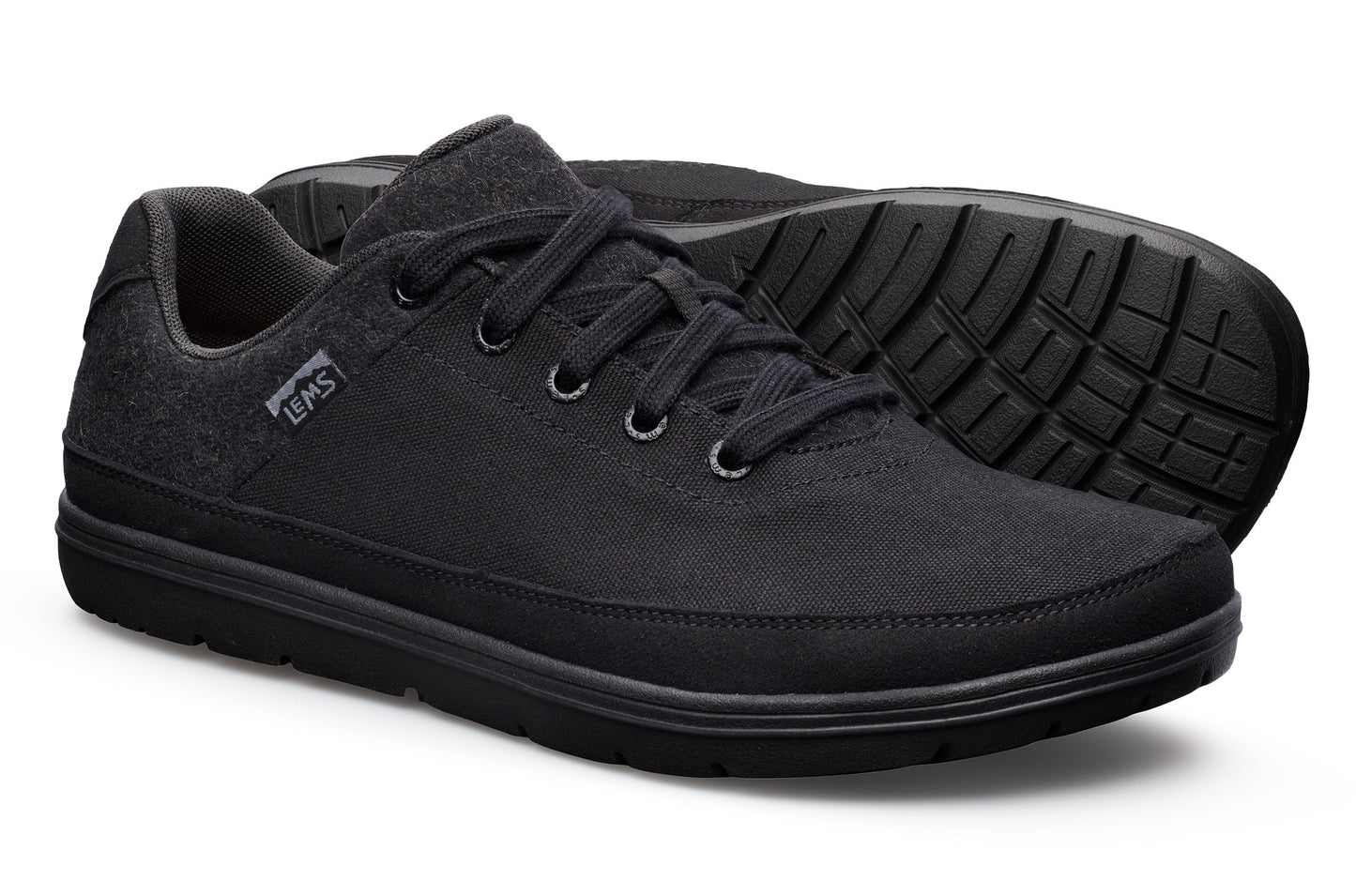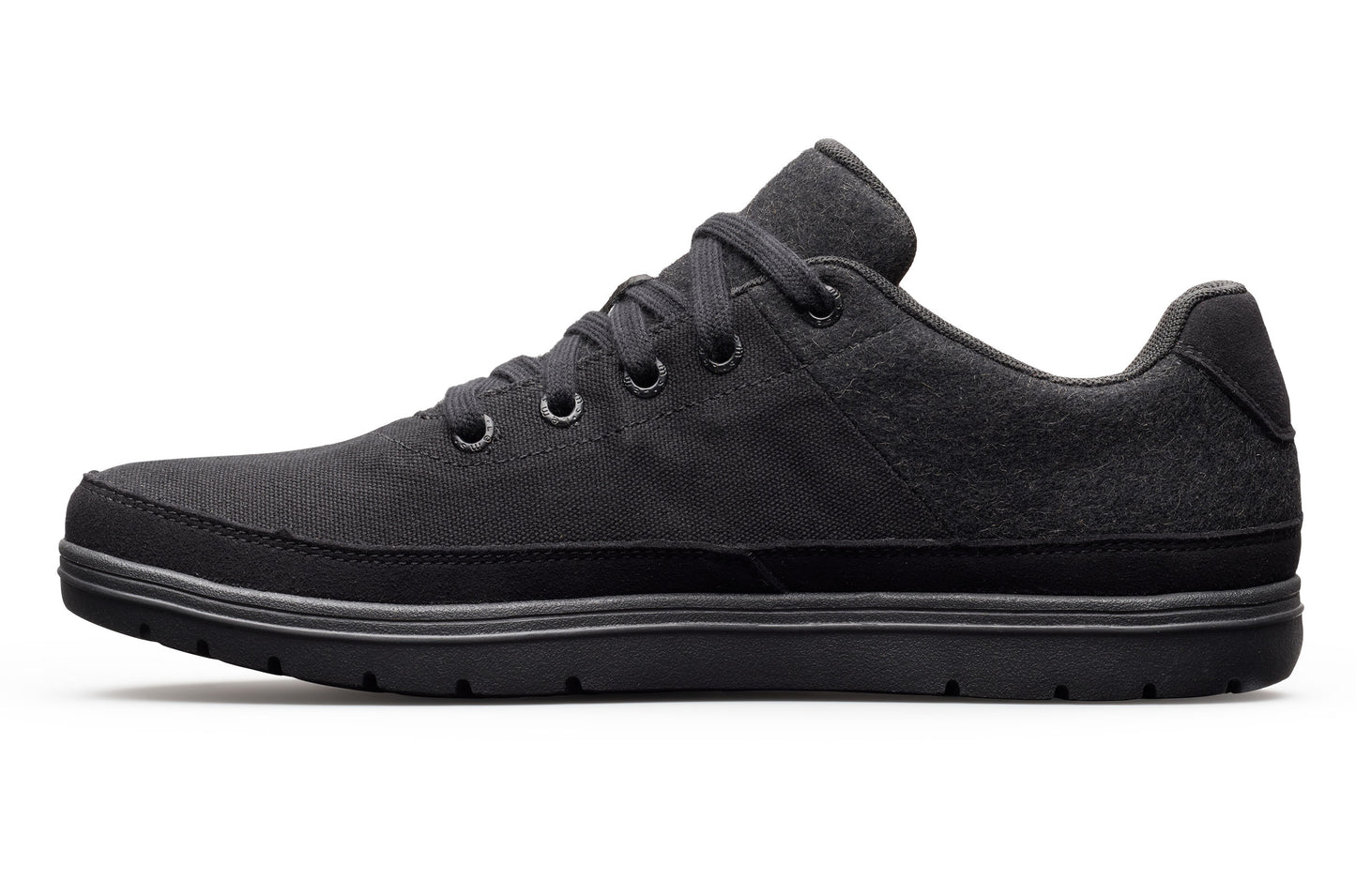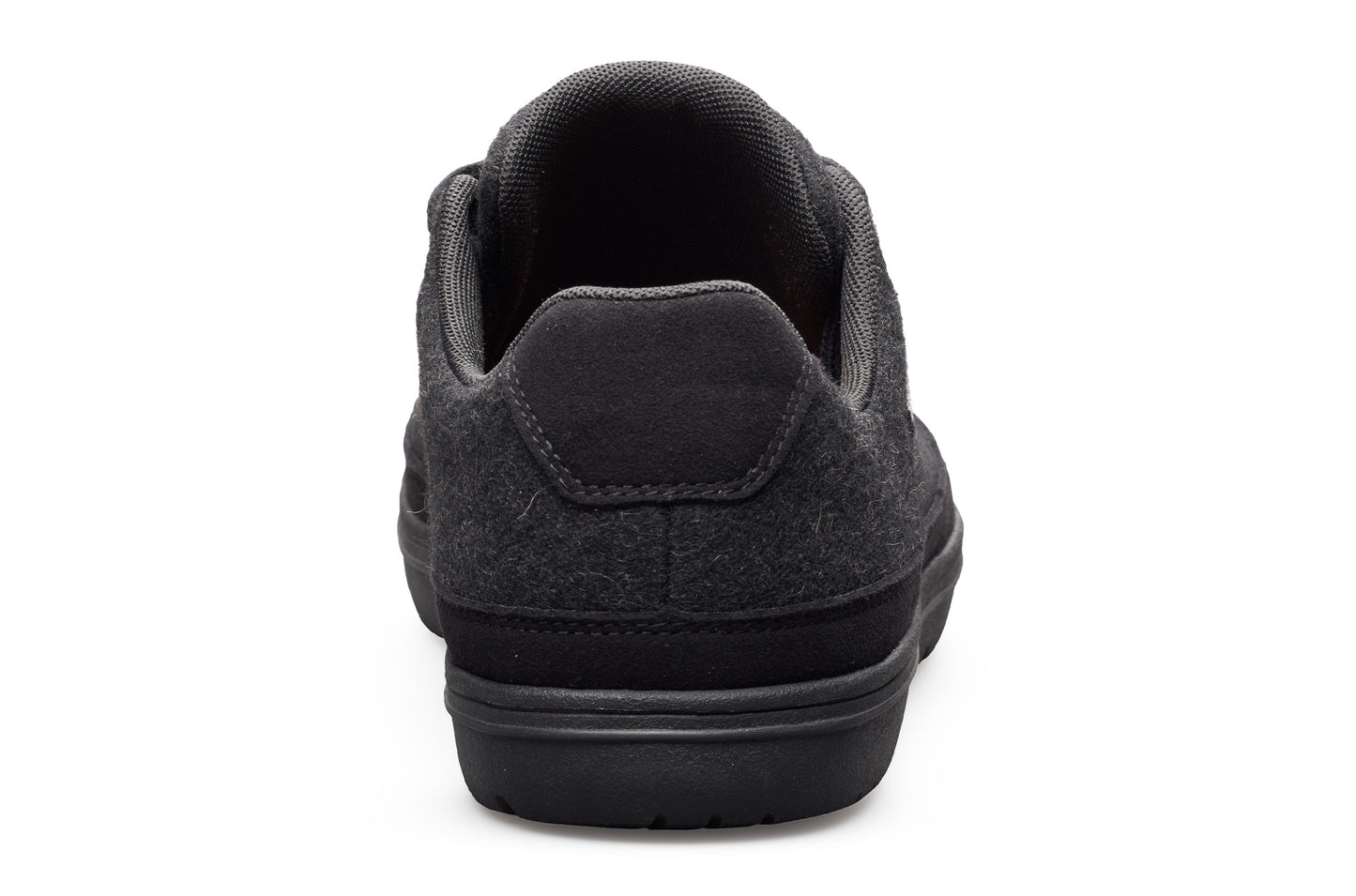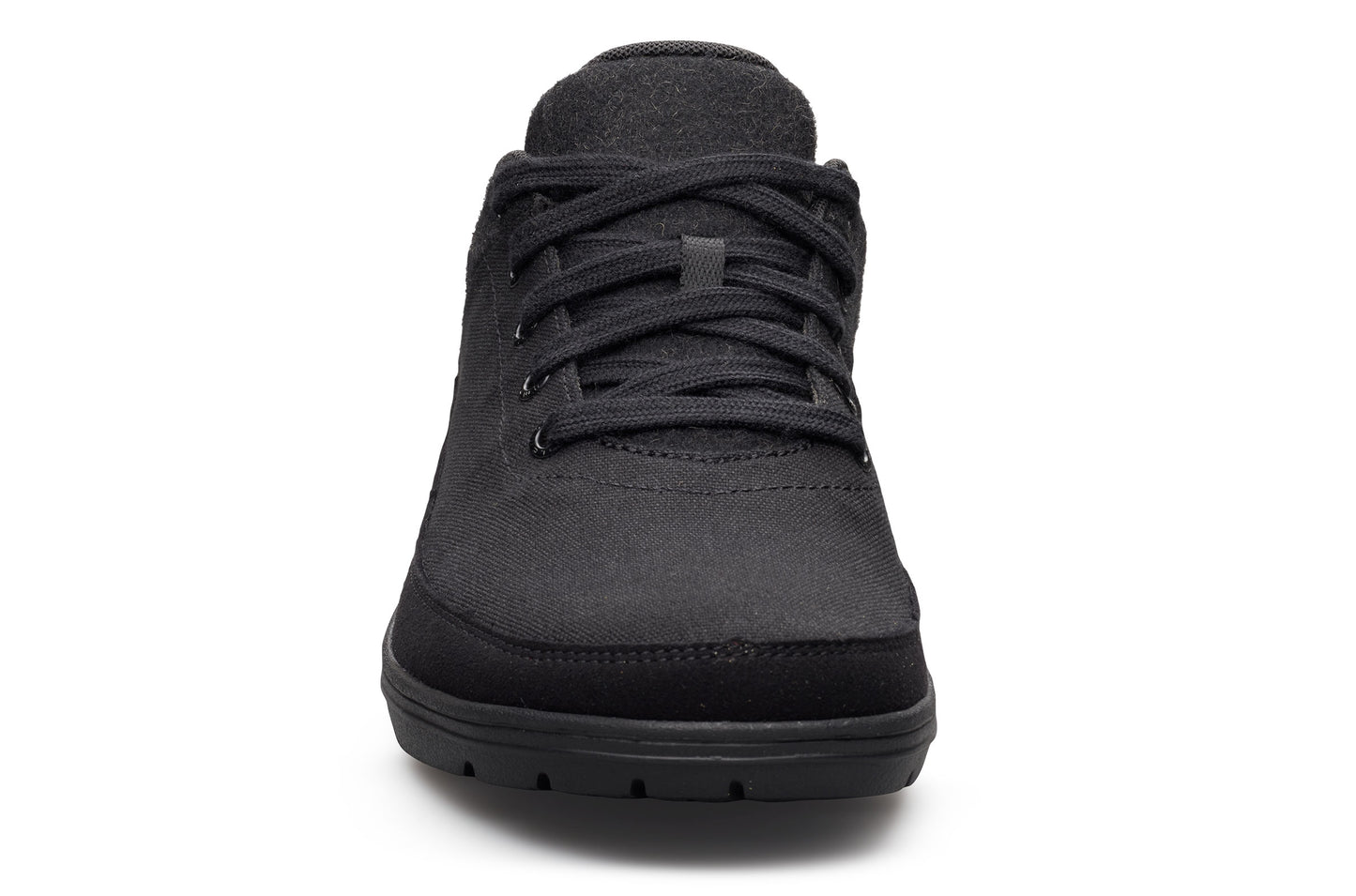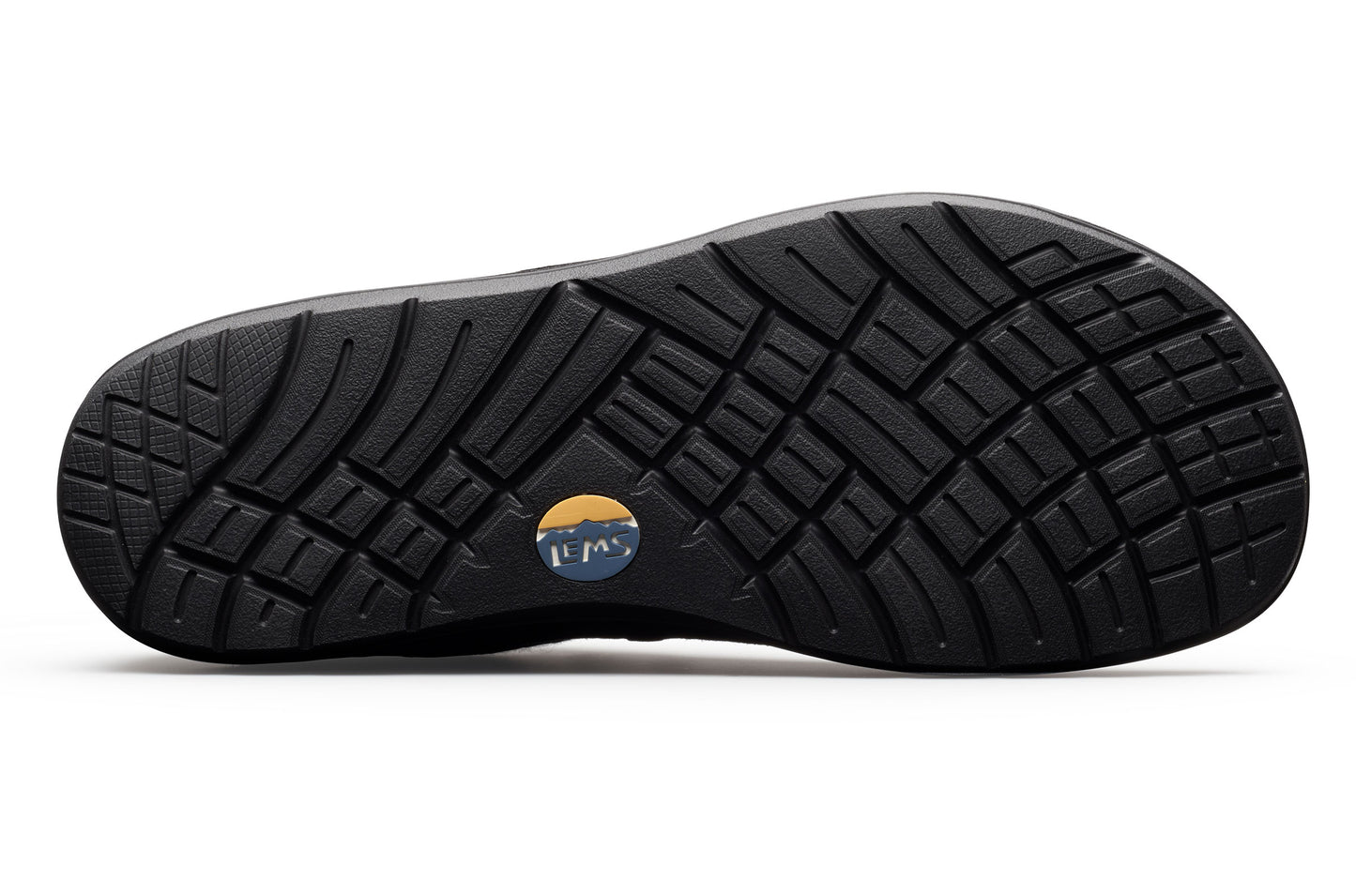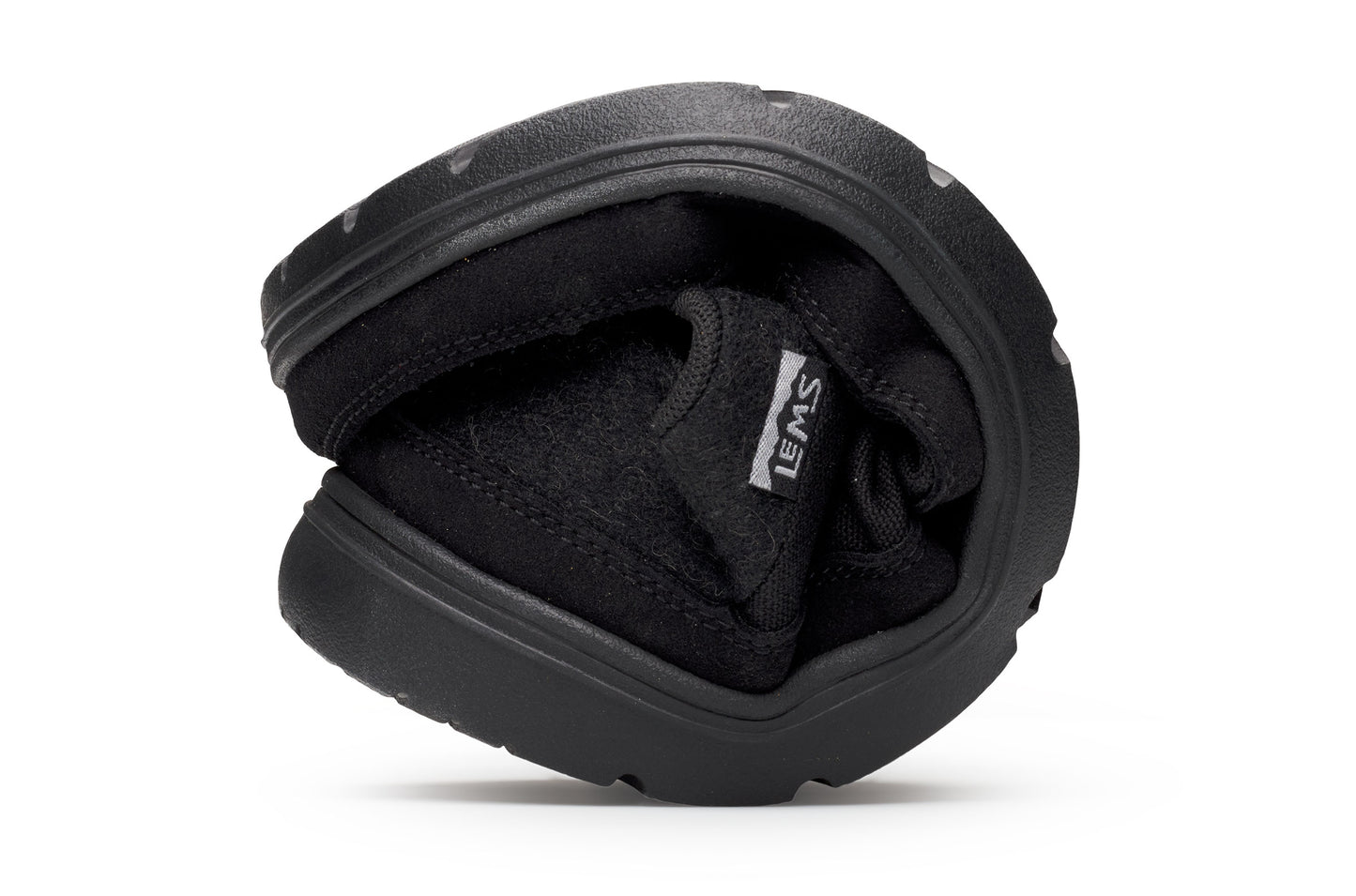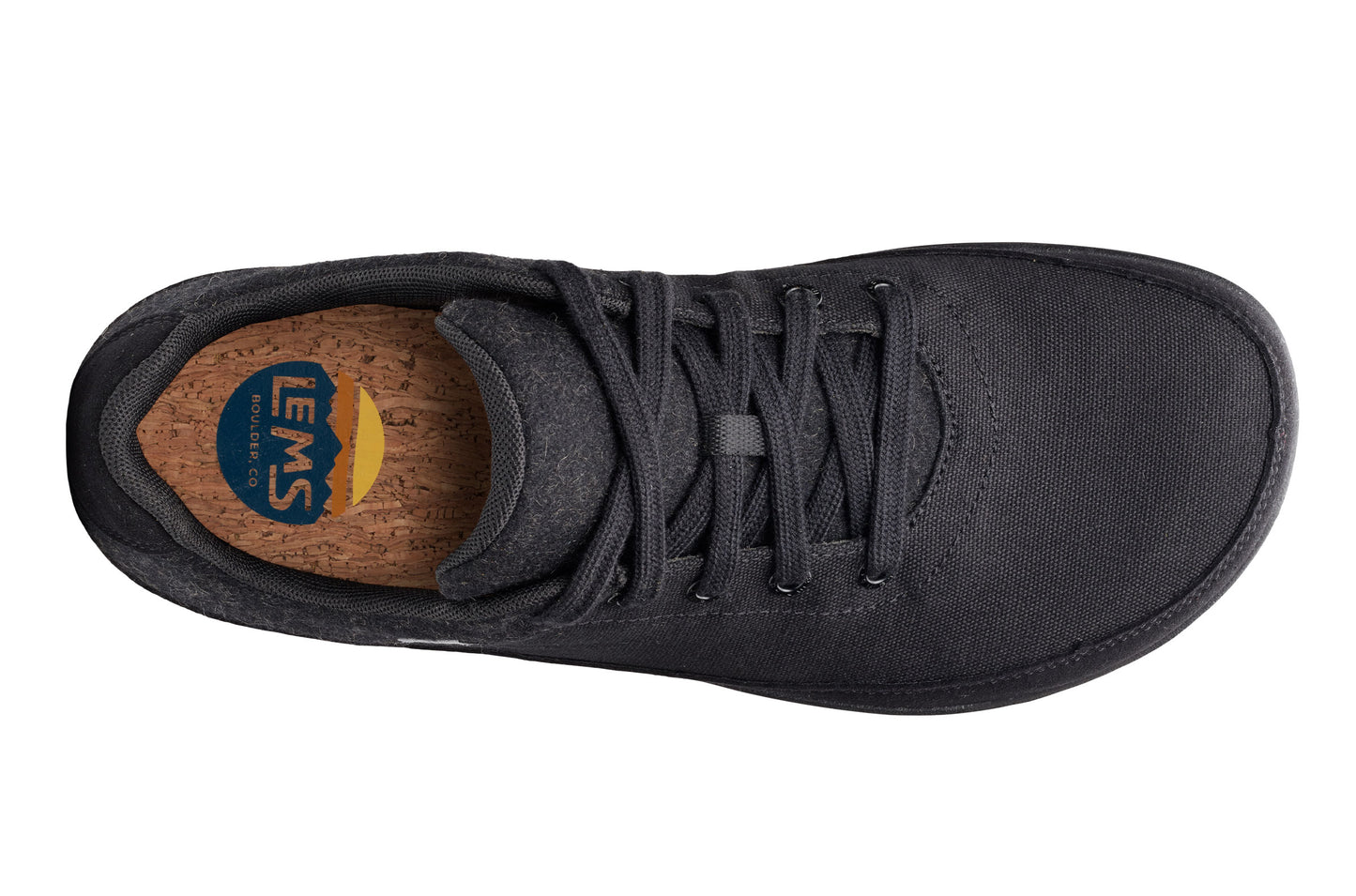 Beware of the sizes
I do like these shoes, but the sizes are absolutely insane. The Lems website says to go a half size up, so I did that, but when I got them it felt like they were a full size too small. I normally wear a men's size 10, but I went up to a 11.5 for these to fit. When I got the exchange, I was skeptical because they still felt kinda weird compared to my other barefoot shoes, as if the design was wonky, but when I actually wore them out, they were fine. They are definitely much thicker than my other barefoot shoes, I wanted something a little more forgiving than my Vivos to wear to work, and my feet have been comfortable in these. I might take out the inserts, as my foot is a bit heavy on the gas pedal on the drive to and from work because of the extra thickness.
It's good looking shoe, a nice marriage of casual and formal, and they feel good on the feet if you want the extra cushion for long days. I'm only a few months into barefoot shoes, so I wanted a transition shoe to ease me into my new retail job before wearing the real barefoot shoes to work, and the Chillum are doing just fine so far. Wild sizes though, I don't know if it's just certain sizes that completely off or if it's all of them, but be prepared to potentially exchange them even if you go up half a size.
I have only worn my Lems a few times. I love the wide toe box. That part is very comfortable. The soles are too flat for my comfort. My feet were very achy after wearing them. Would prefer a bit of cushion.
I like
I really like these. I went an entire size up and they fit well with lots of room for toes to move freely. there's a good amount of cushion that makes walking on in the city for hours at a time more comfortable, didnt really feel there was a break-in period which is nice. only thing I noticed that's a slight downside for summer is that the shoes trap heat so the feet feel a bit on the warmer side throughout the day