The Kūkini Koa is a premium version of our standard Kūkini Trailrunner. A 3mm leather footbed is combined with a 4mm vibram rubber sole and hand-stitched around the entire perimeter. Limited to 48 pairs made per year, the Koa is a timeless piecefunctional piece of art that protects your foot.

Based on the ancient Kamaā La'i Hawaiian sandal design to protect feet from sharp hardened lava rocks, the  Kūkini is made entirely of leather and is designed for wilderness exploration. The Trailrunner has a 7.5mm thick sole and is 100% handmade. What does that mean? Raw materials are purchased, templates are handcut, stamps are done by a hand press, stitching is done by hand - no machine prep, processing - everything done with a single set of hands in Kaua'i Hawaii.
Footbed cut from Herman Oak (St Louis, Missouri) vegetable tanned leather, 6.5oz Sage Tundra leather anchor straps & 6oz Sand Pebble Grain leather achilles tendon strap from Horween Leather Company (Chicago, Illinois). Hand burnished edges sealed with Hawaiian kukui nut oil. *leather bonded with water based contact cement free of toluene.
A message from Braxton Garma - Creator and craftsman behind Kōnea Footwear: Hawaiian texts and legends tell great stories of kūkini or Hawaiian runners. Often chosen because of demonstrated athletic ability. At a young age they were trained and logged long training miles through rugged terrain and difficult trails, worked on both speed and distance. Kūkini were employed by royal chiefs to work as swift messengers, spys and to complete tasks that required stealth and courage. They often ran barefoot however in certain situations they used what is called a Kāma'a La'i or Hawaiian twisted kī leaf sandal. A woven minimalist sandal from dried kī leaves (cordyline fruticosa plant) to cover their barefeet when trekking over sharp lava rocks and jagged rocks of the Pali (cliff).  This is my creative expression of those ancient Hawaiian sandals.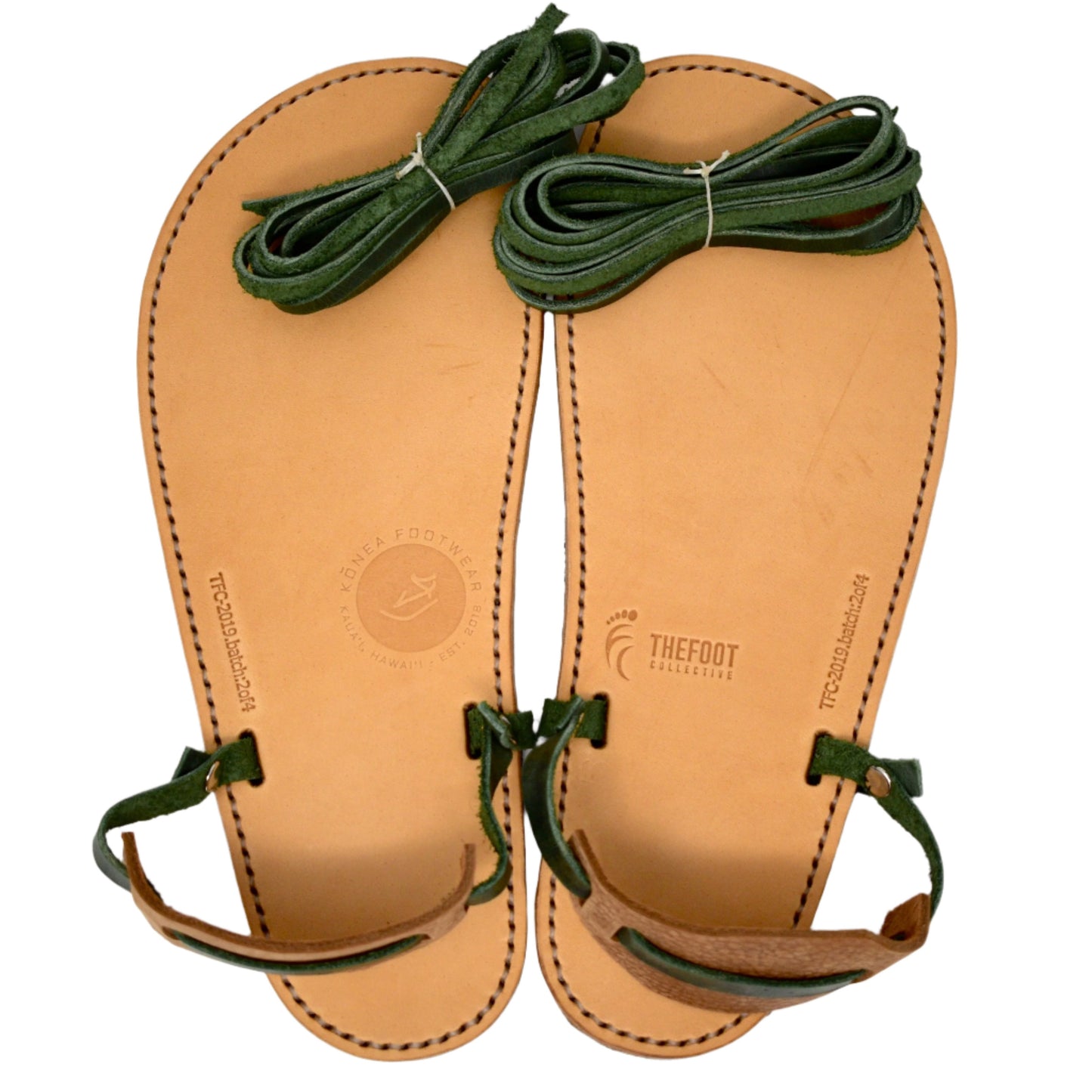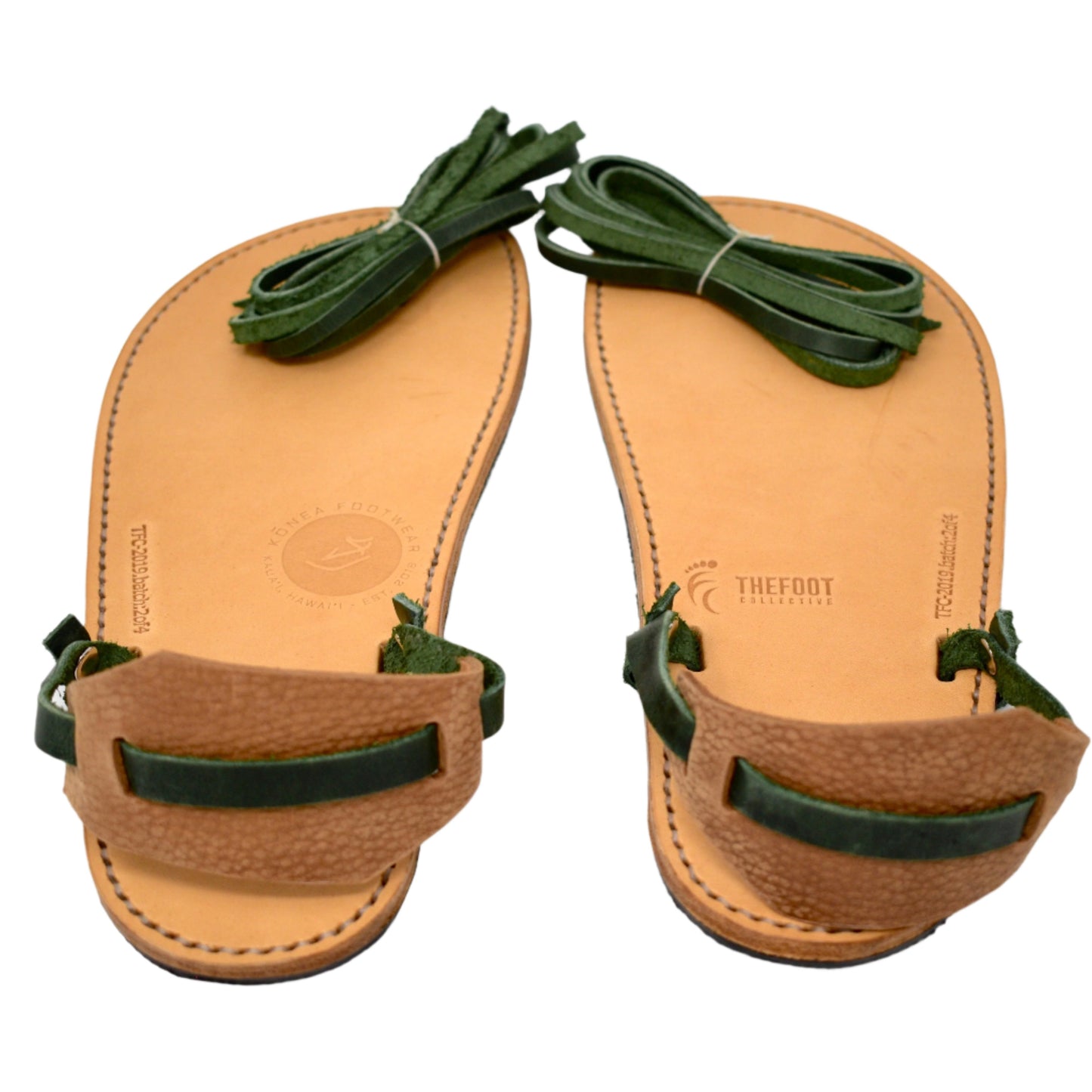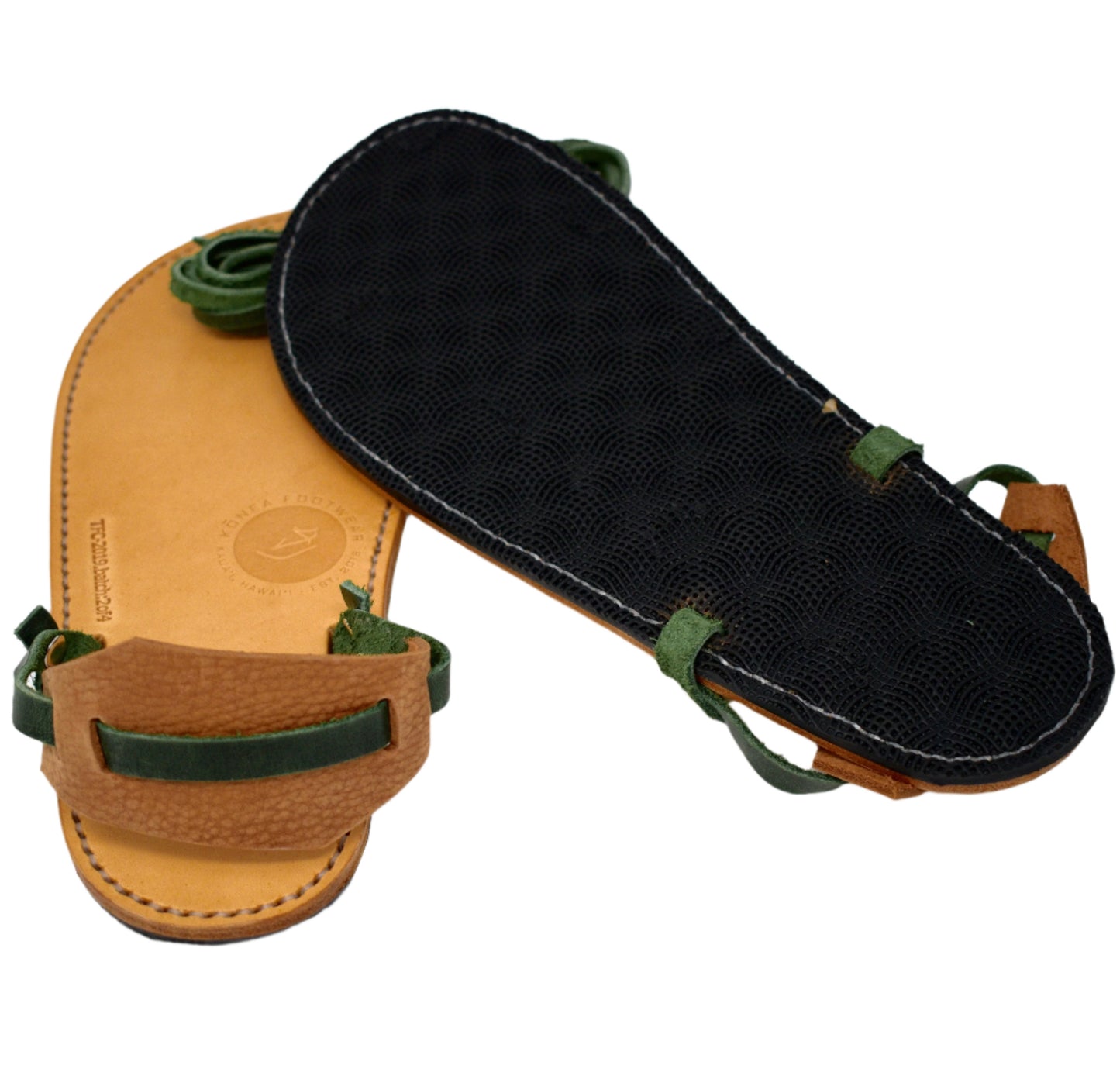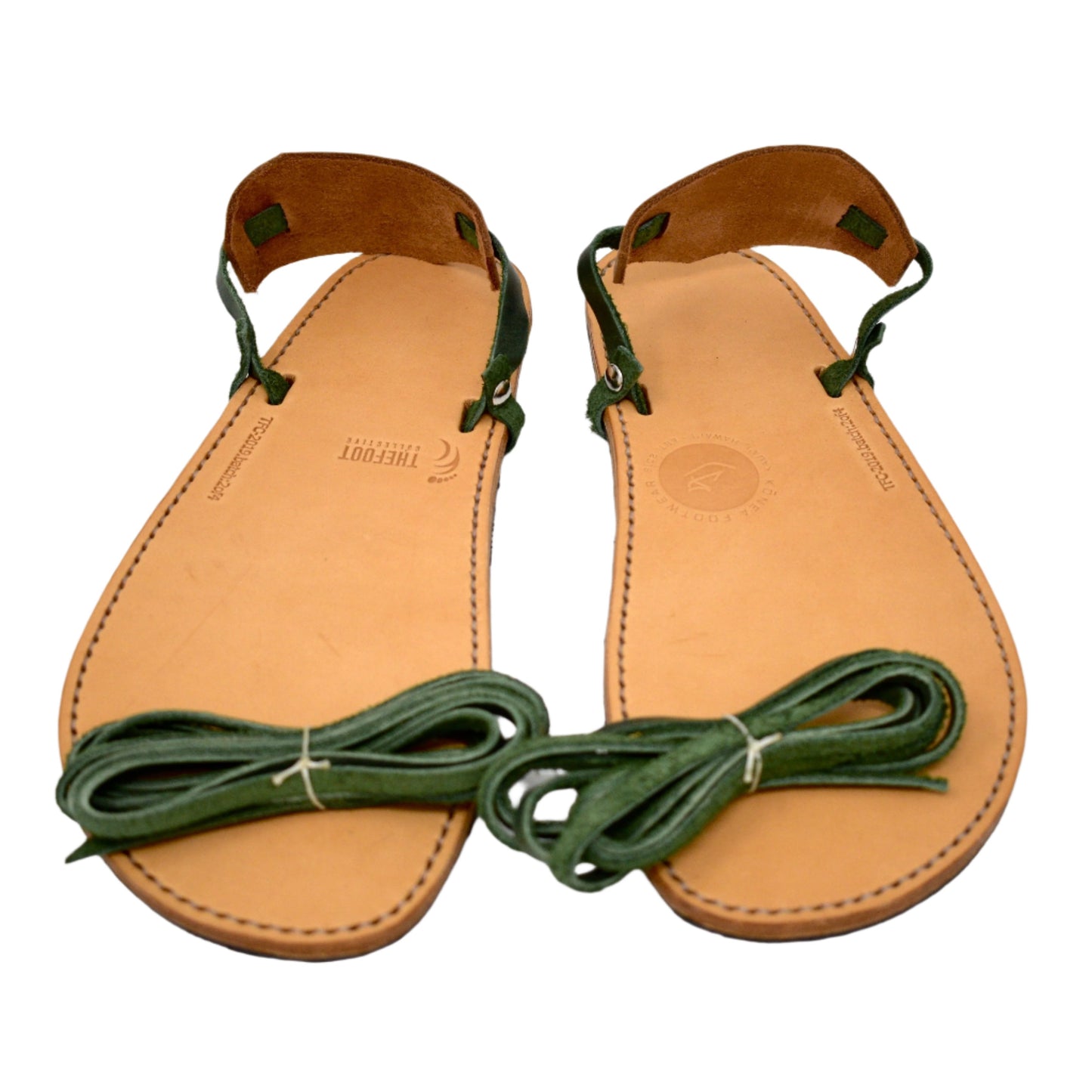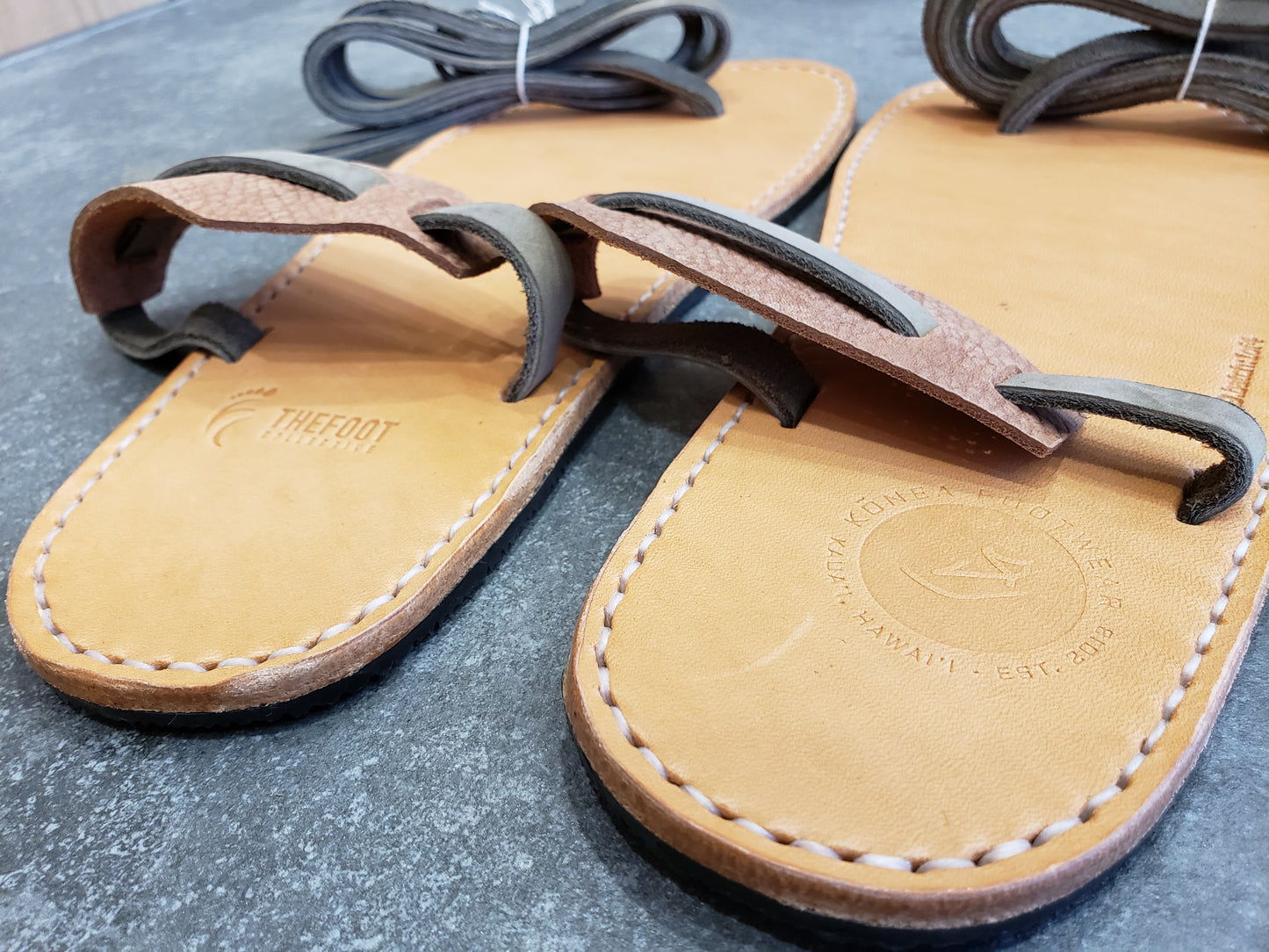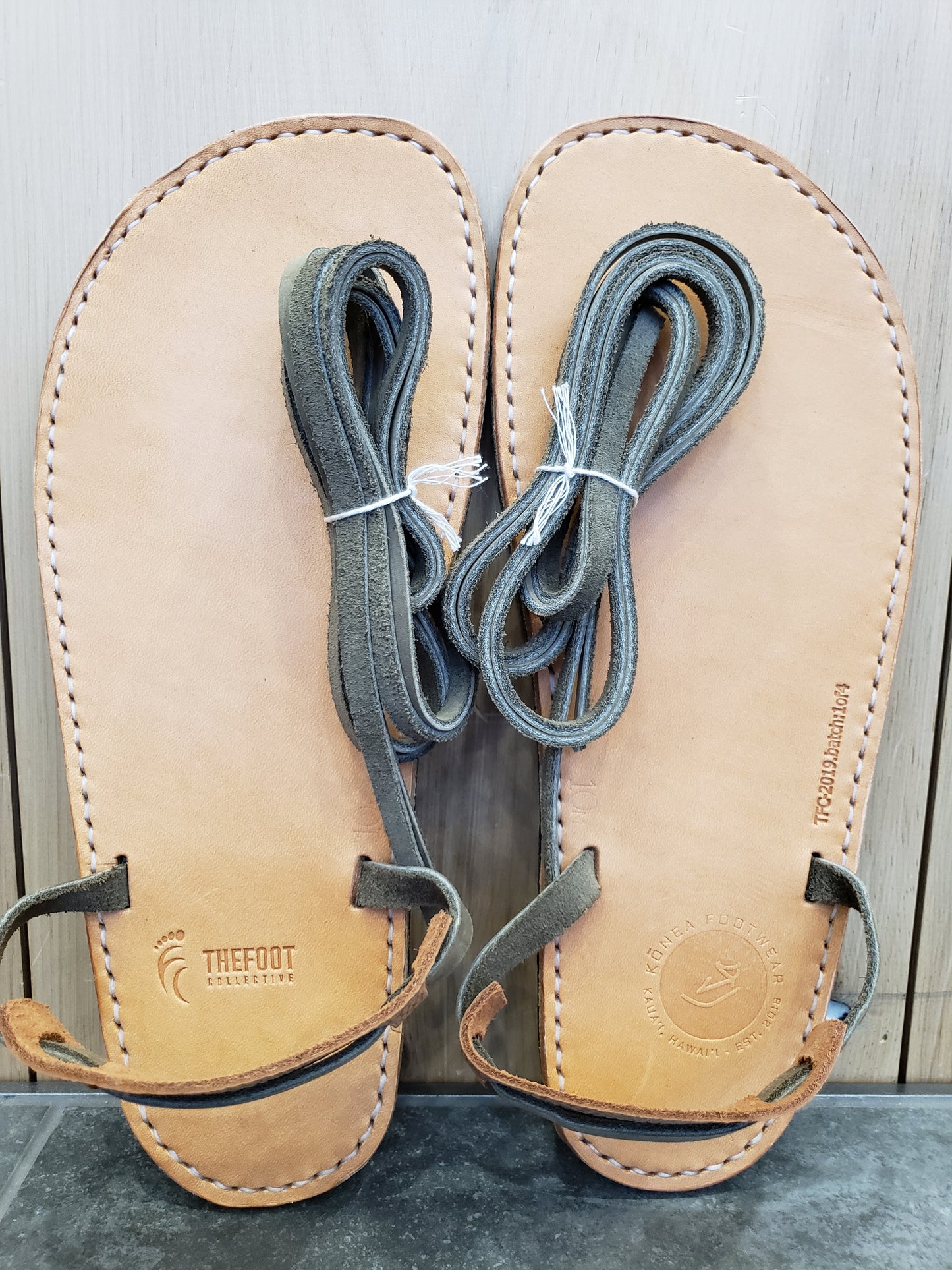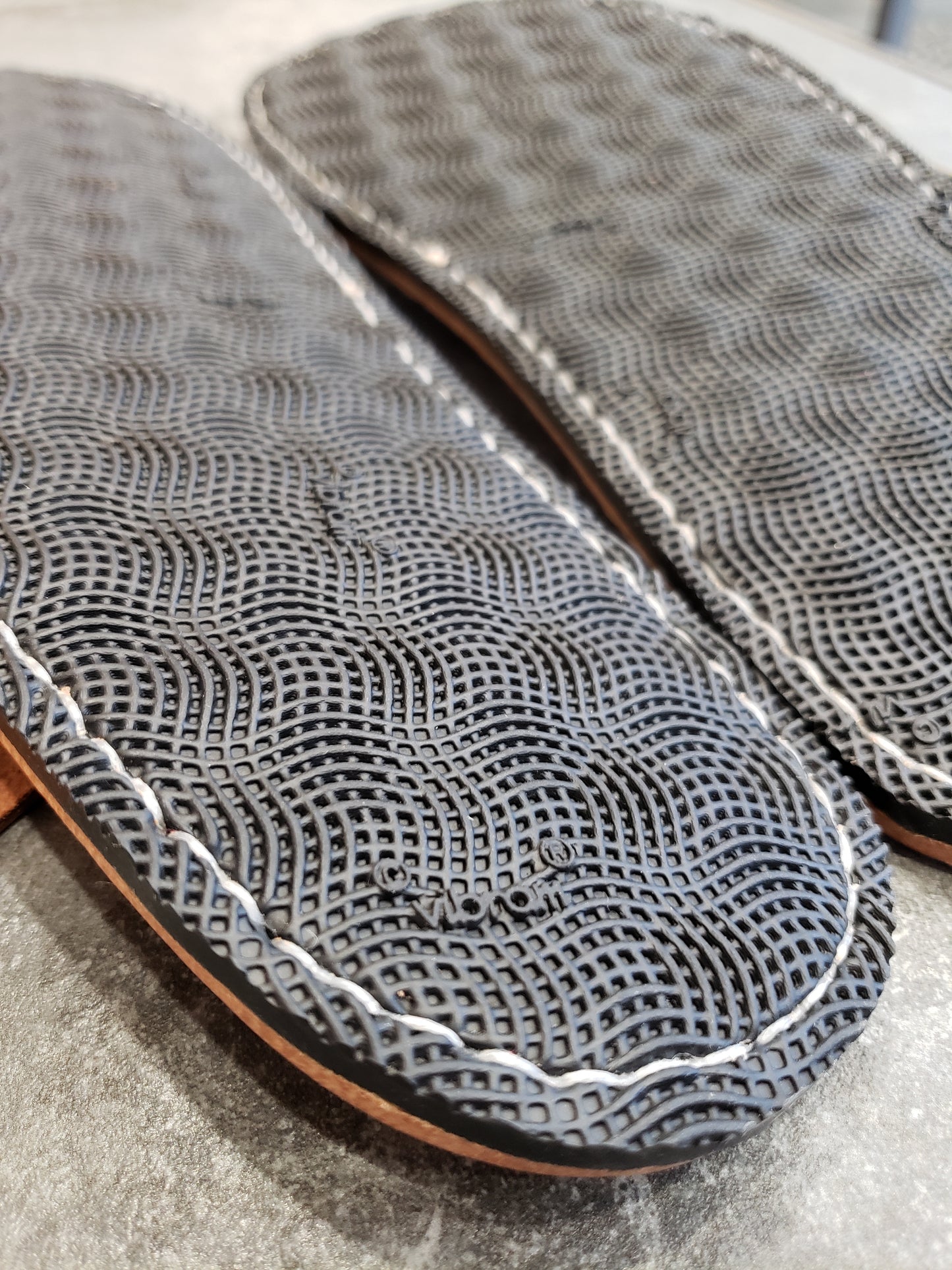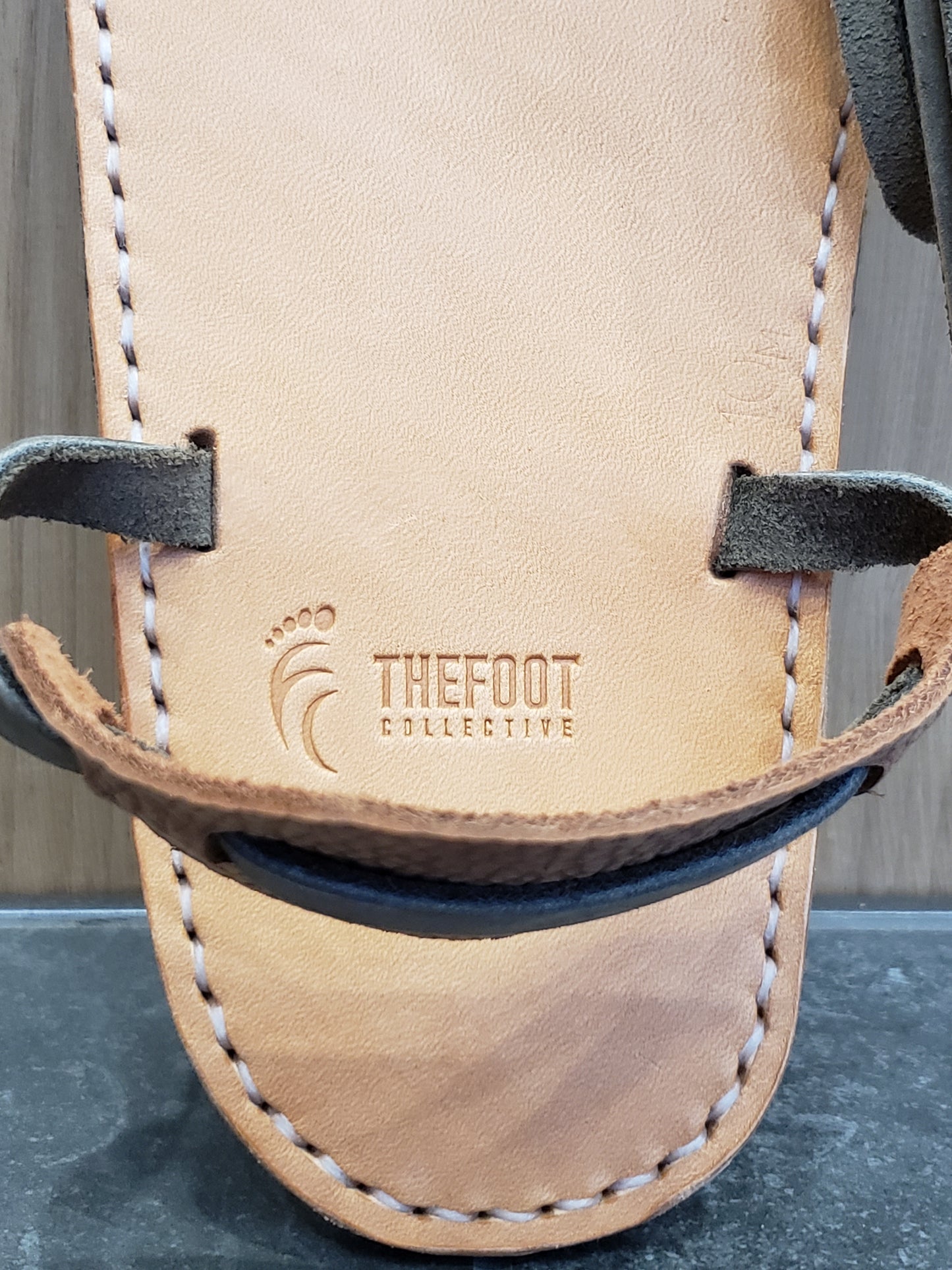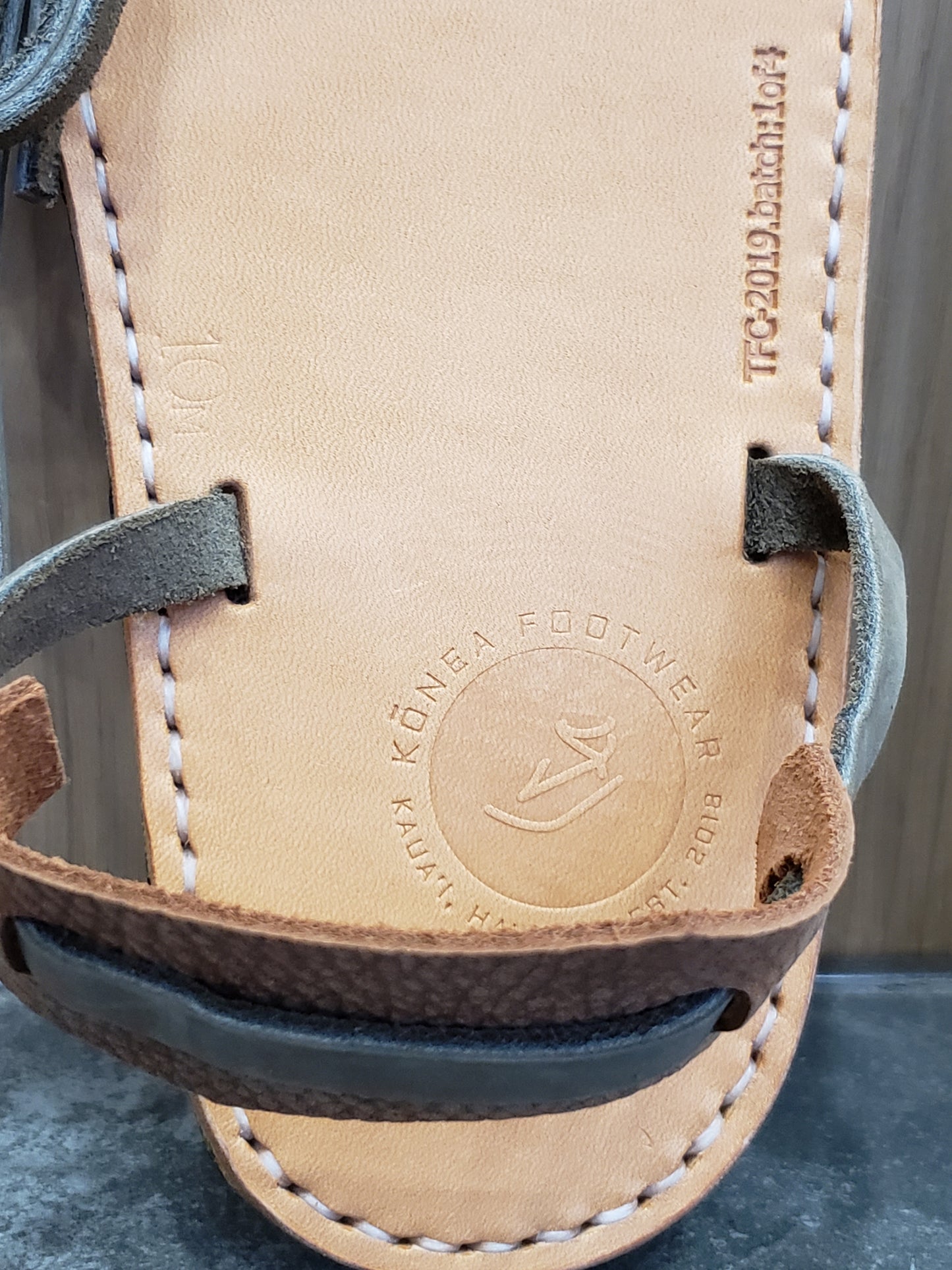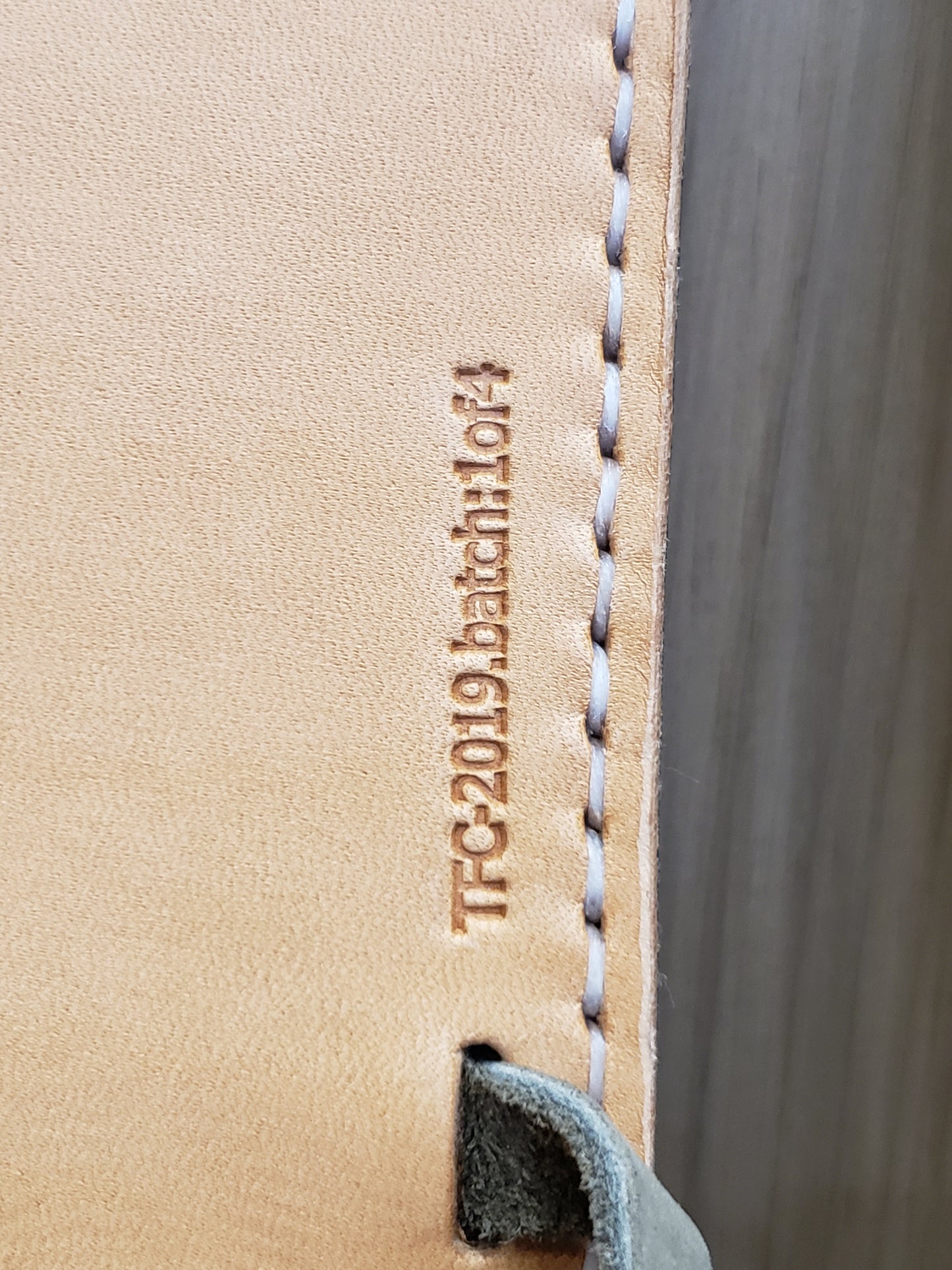 Top notch Footwear
Handcrafted with exceptional materials, these have become my favourite "barefoot" sandals. They are beautifully made in Hawaii and are perfect for anyone looking to feel a stronger connection to the ground/earth. Lacing them up takes less than a minute and holds in place perfectly. Solid craftsmanship and overall feel.