Includes: A classic beam in your preferred material, length and paint finish. A pair of Wild Toes, a Hacky Sack and a Mobility ball to reset your tissues. Everything you need to restore and train a healthy, resilient, strong foundation at the feet. 

The Foot Collective offers an excellent Beam Training System to add great value to this kit. You can take a peak at it in advance once you have registered for a free membership to The Foot Collective Community here.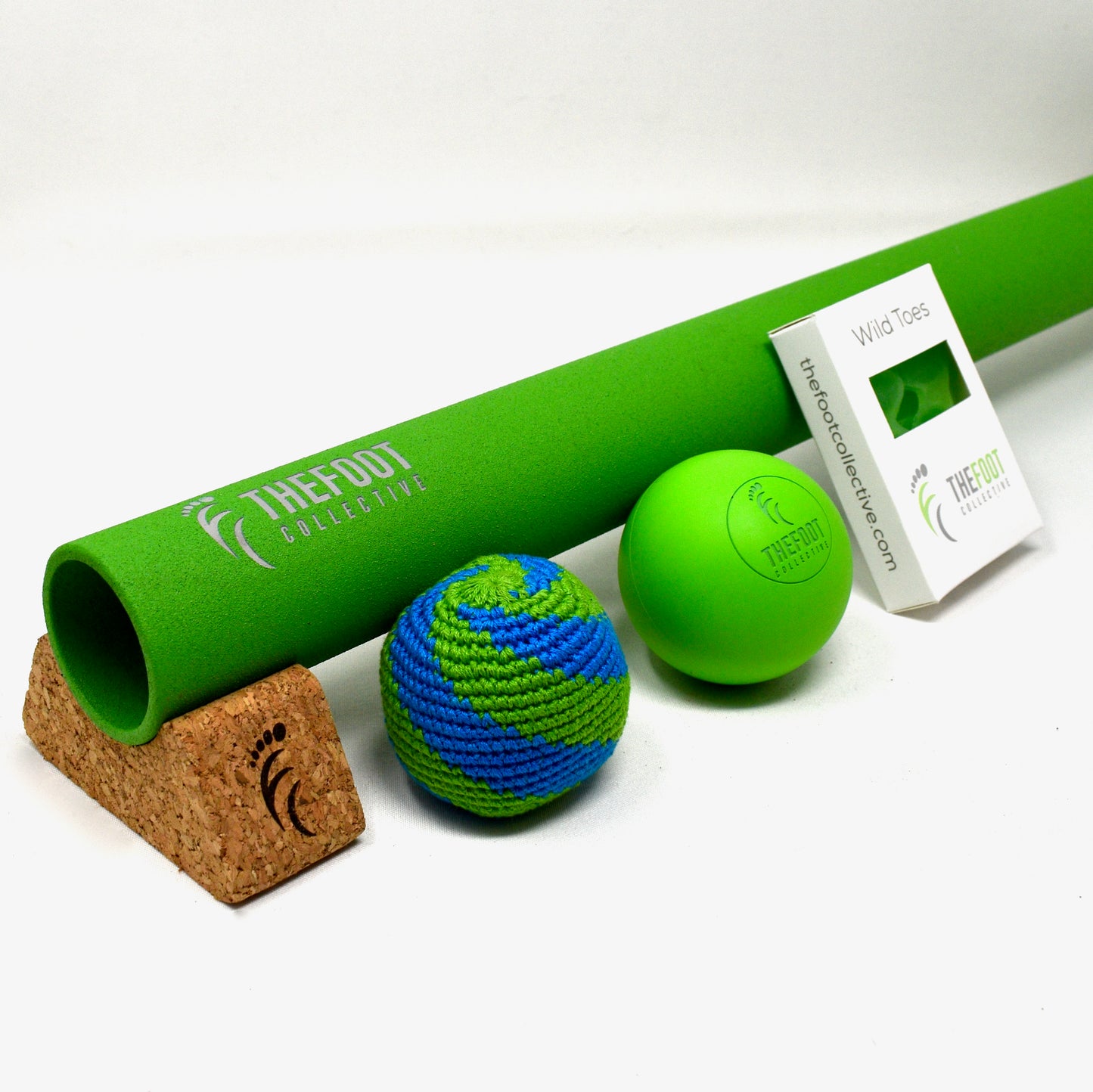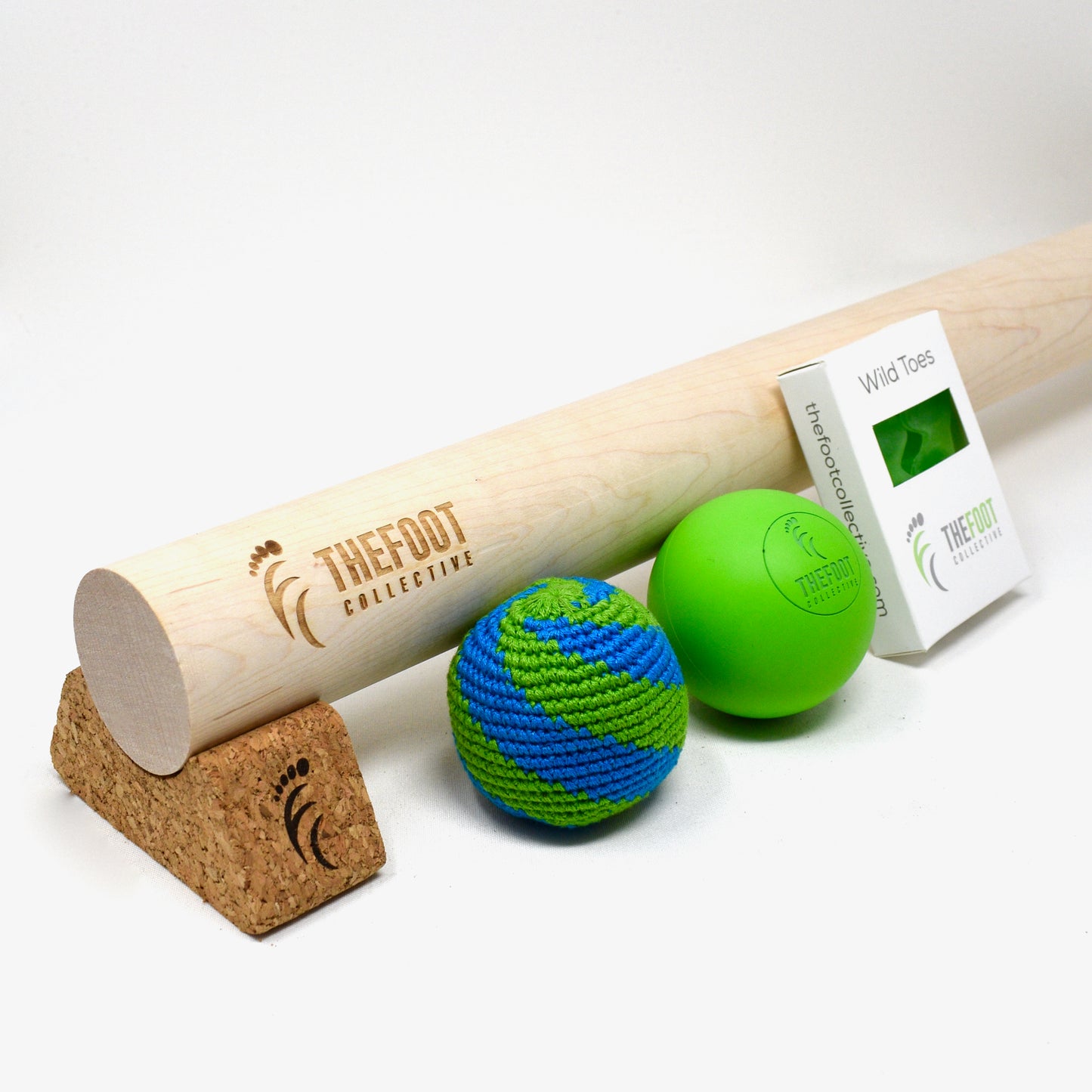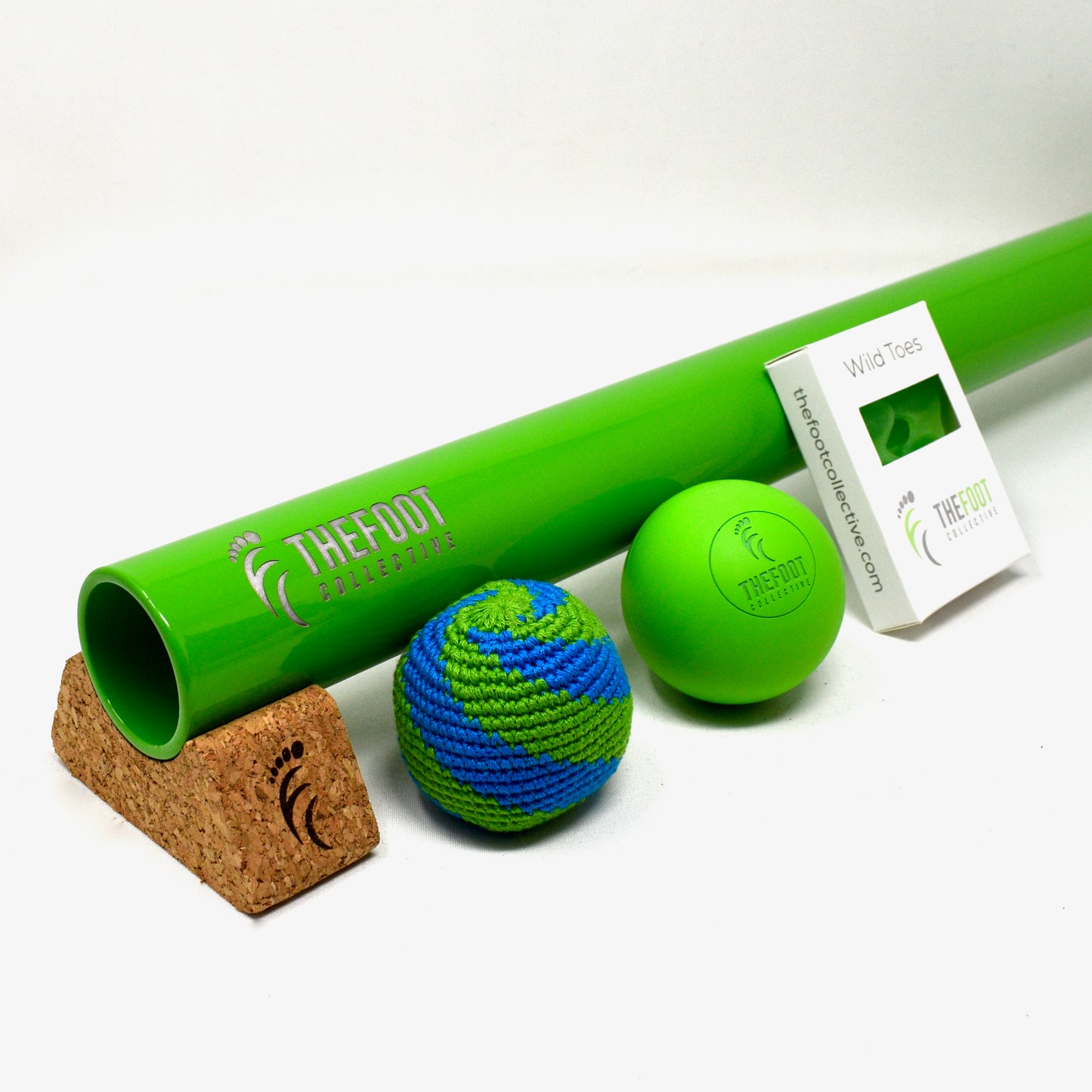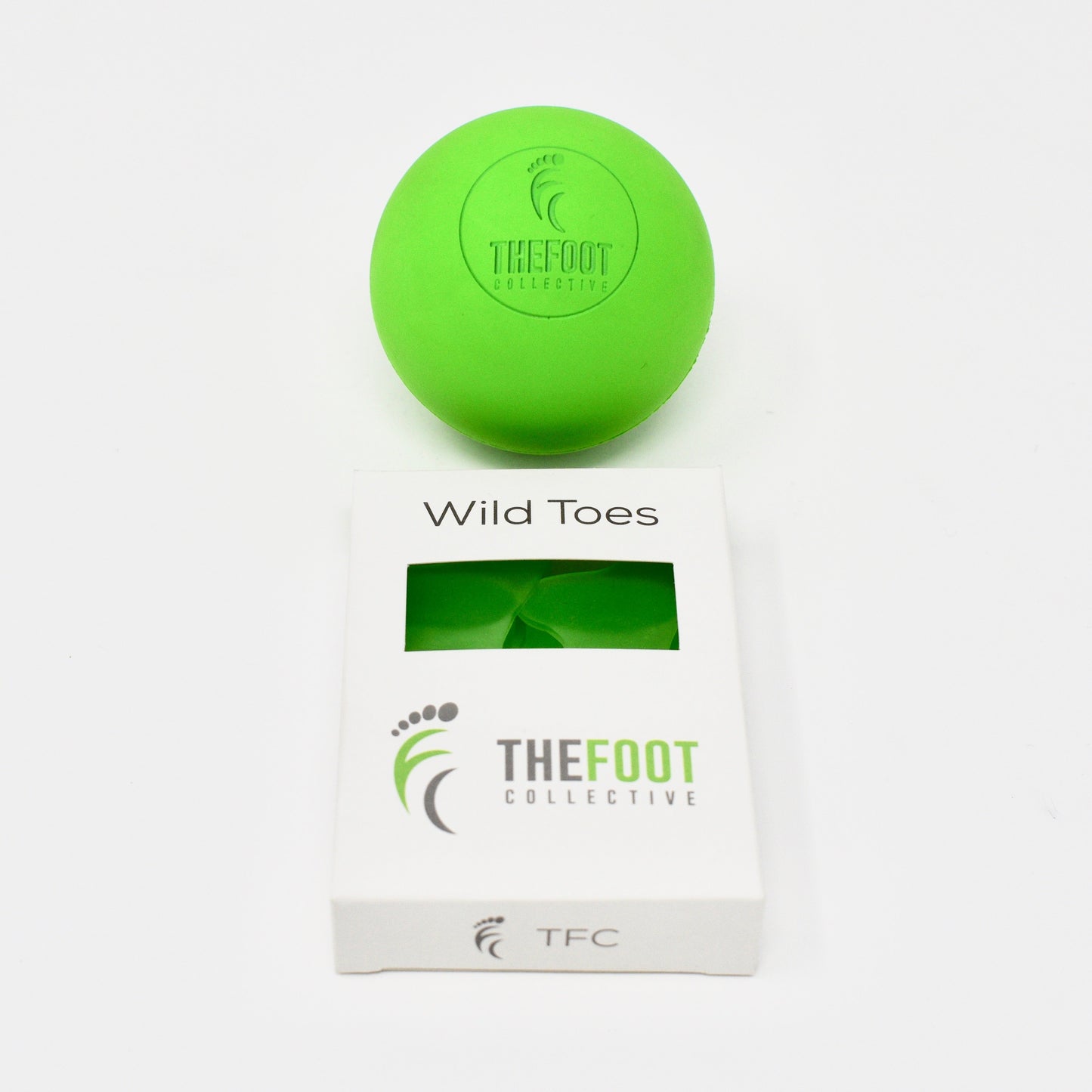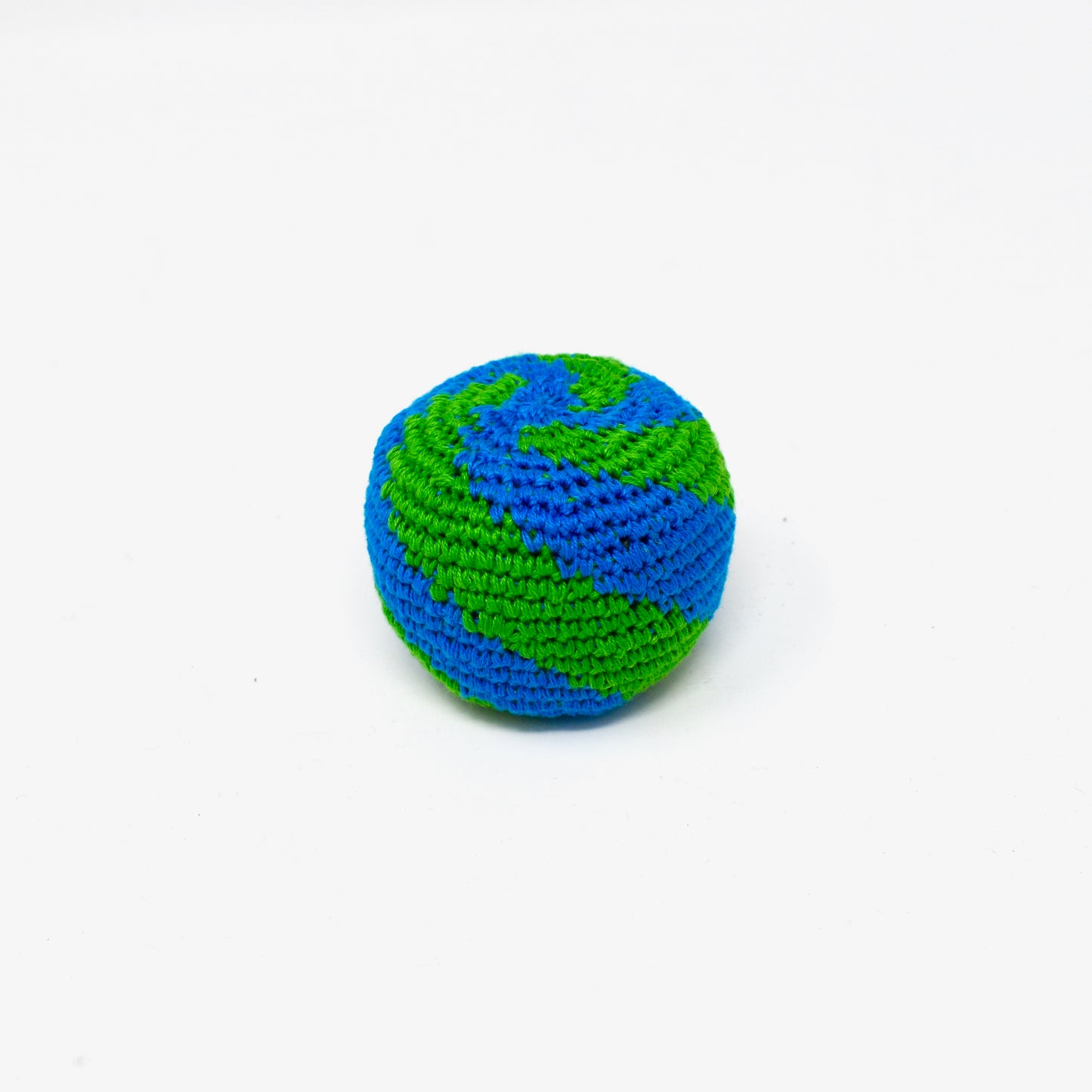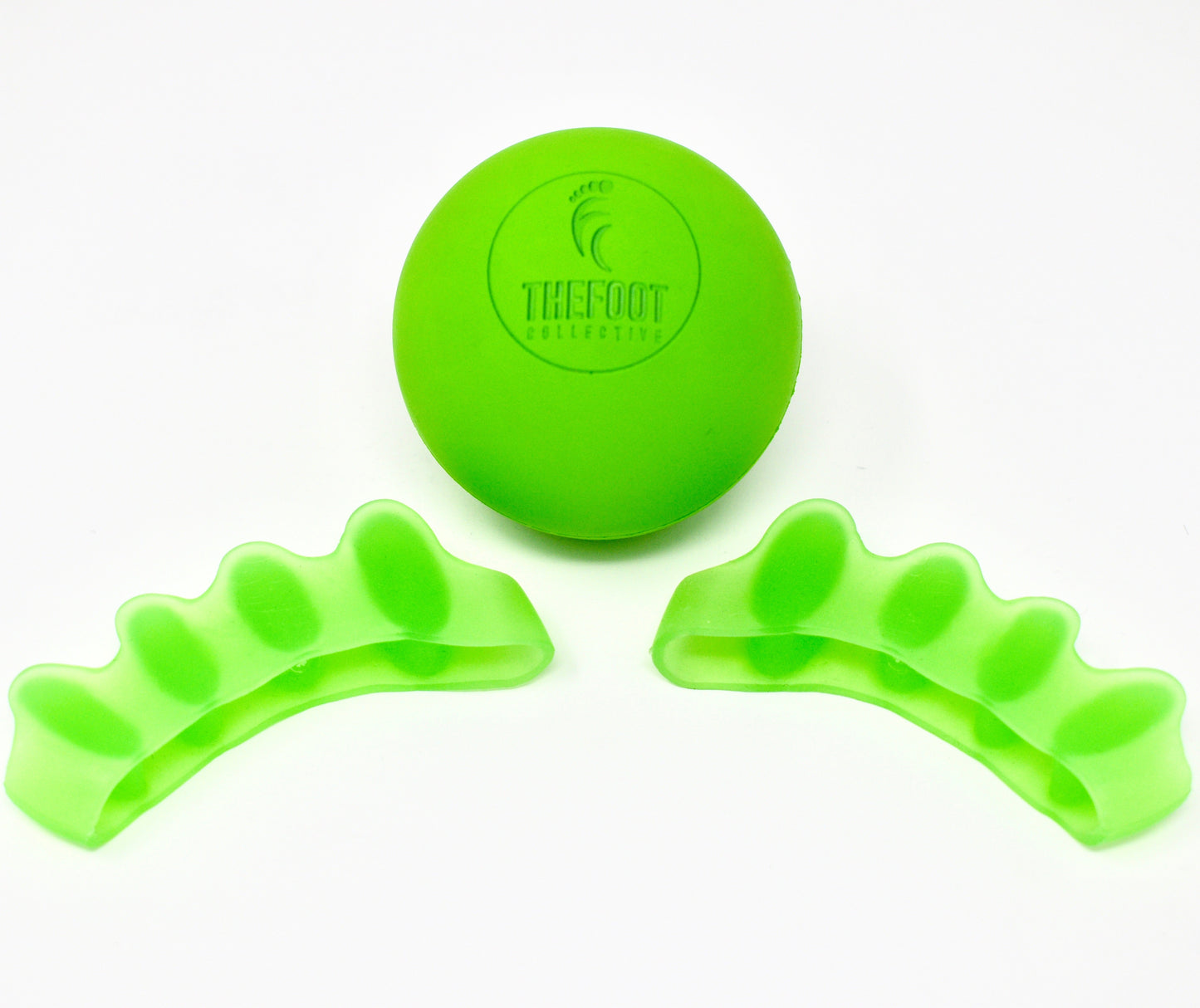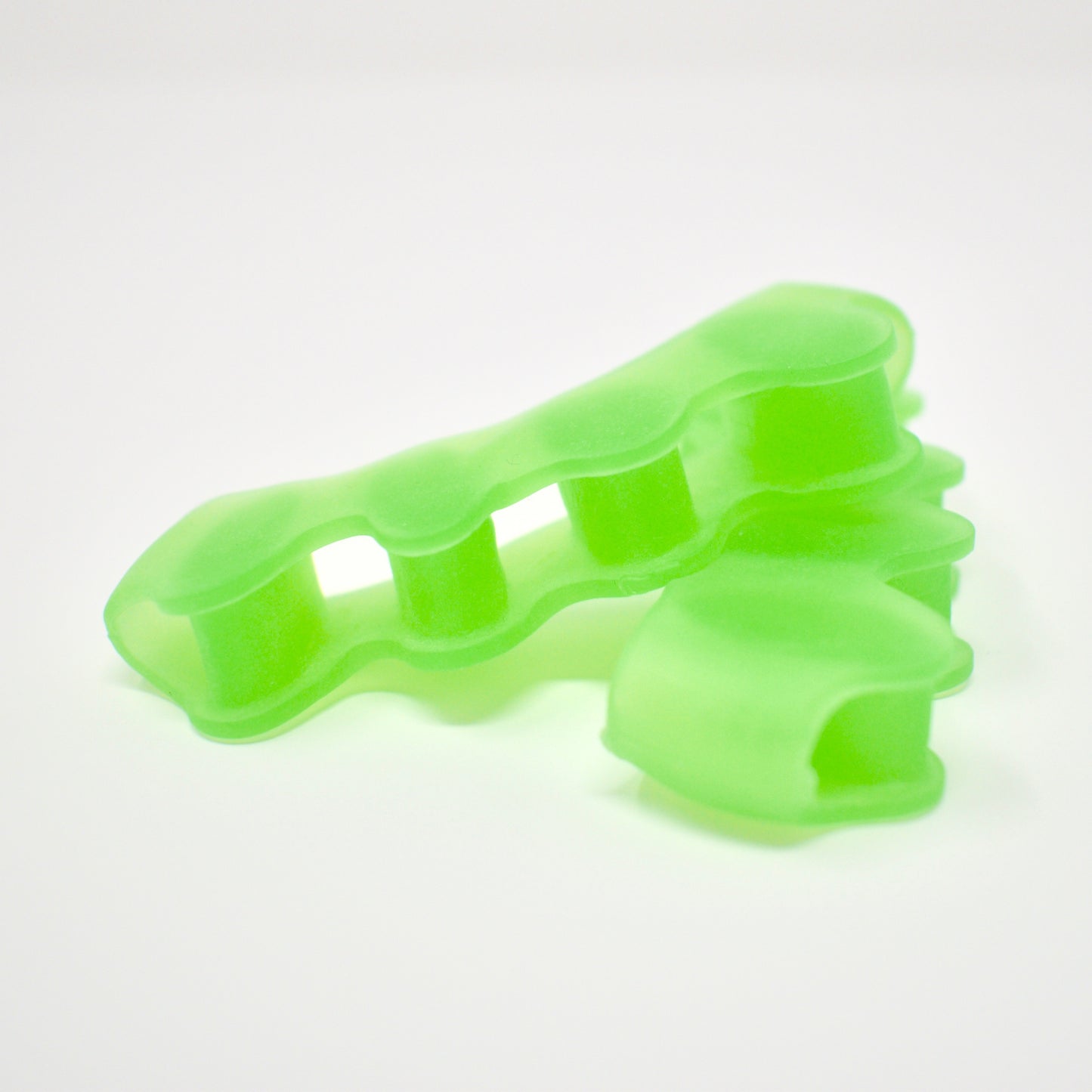 Lots of fun and feet feel great!
Bought the whole kit. Loving the toe spacers, they don't slip off like my old ones did. So much fun using the bar to balance and the one ball for exercises! I really appreciate the "snacks" lessons in my email too. I haven't figured out how to use the hacky sack properly yet but it's cool too. Feet are definitely getting stronger. Thanks team!
Happy & really satisfied
I order a beam + health foot kit
I have so much fun using those tools and play with my body !
I really recommanded it !
Thanks TFC :)