Being tough doesn't mean you can't feel. Hard-wearing, lightweight and waterproof, the Tracker II FG lets you tackle any terrain while reconnecting you to nature. This is the natural alternative to normal hiking boots with heaps of flexibility and ground feel.
TOUGH ENOUGH TO FEEL
 Foot shaped (not shoe shaped), to let your feet do their natural thing.
• WIDE to allow for natural stability
• THIN to enable you to feel more
• FLEXIBLE to enable natural movement
 (Re)new and improved- remade with more sustainable materials that have reduced this impact this footwear has on the planet.
Removable thermal insole so you can explore across all seasons.
Recycled waterproof plastic lining and recycled membrane.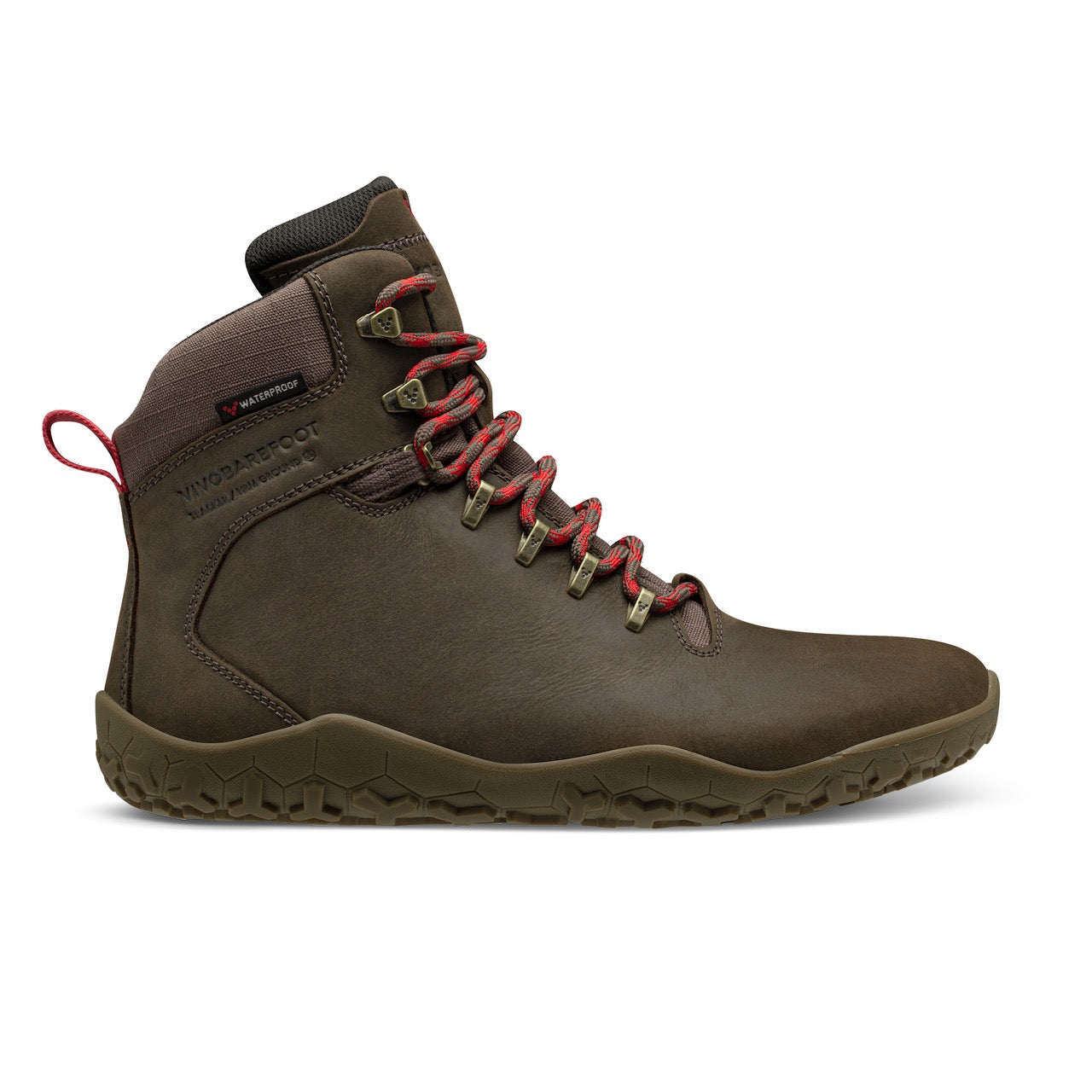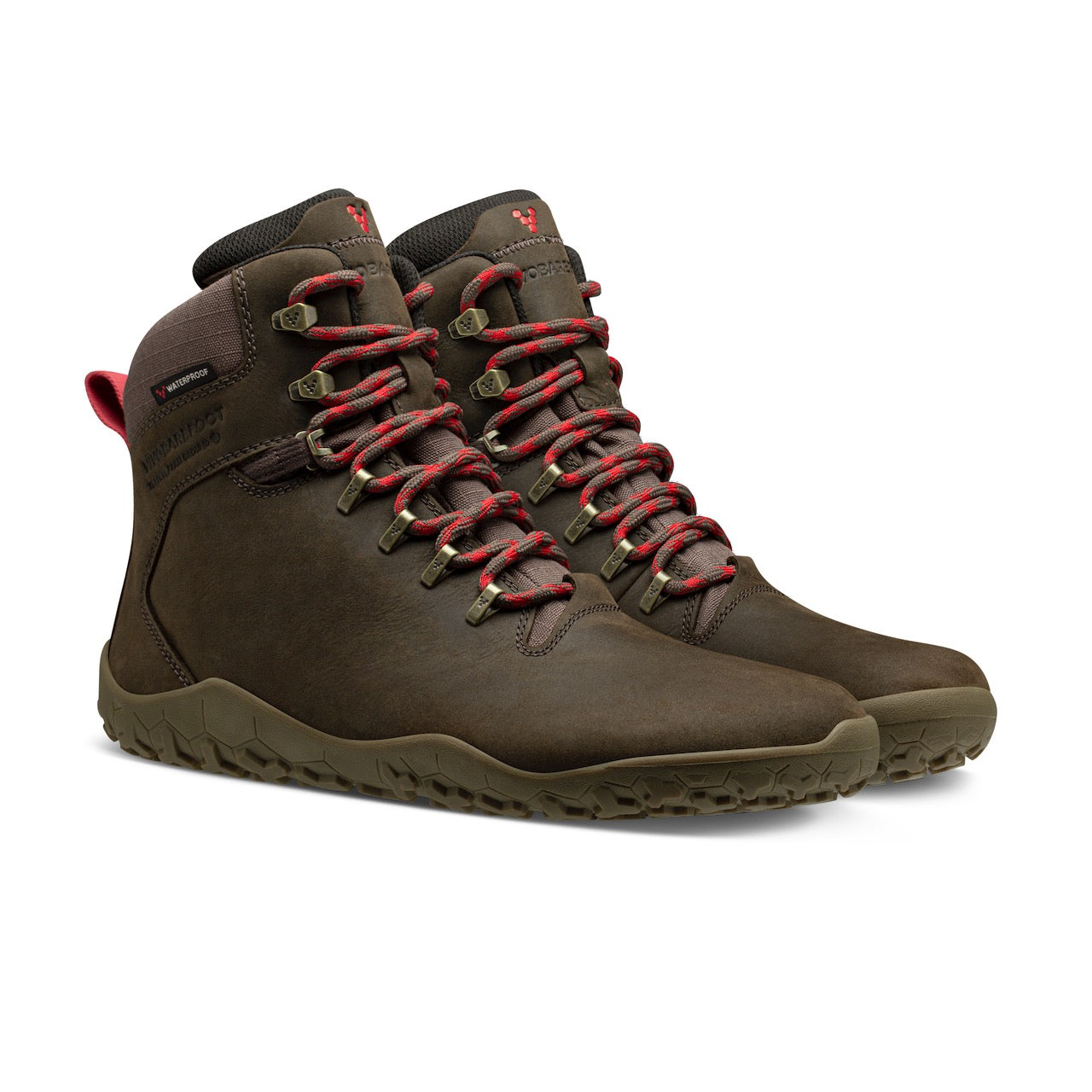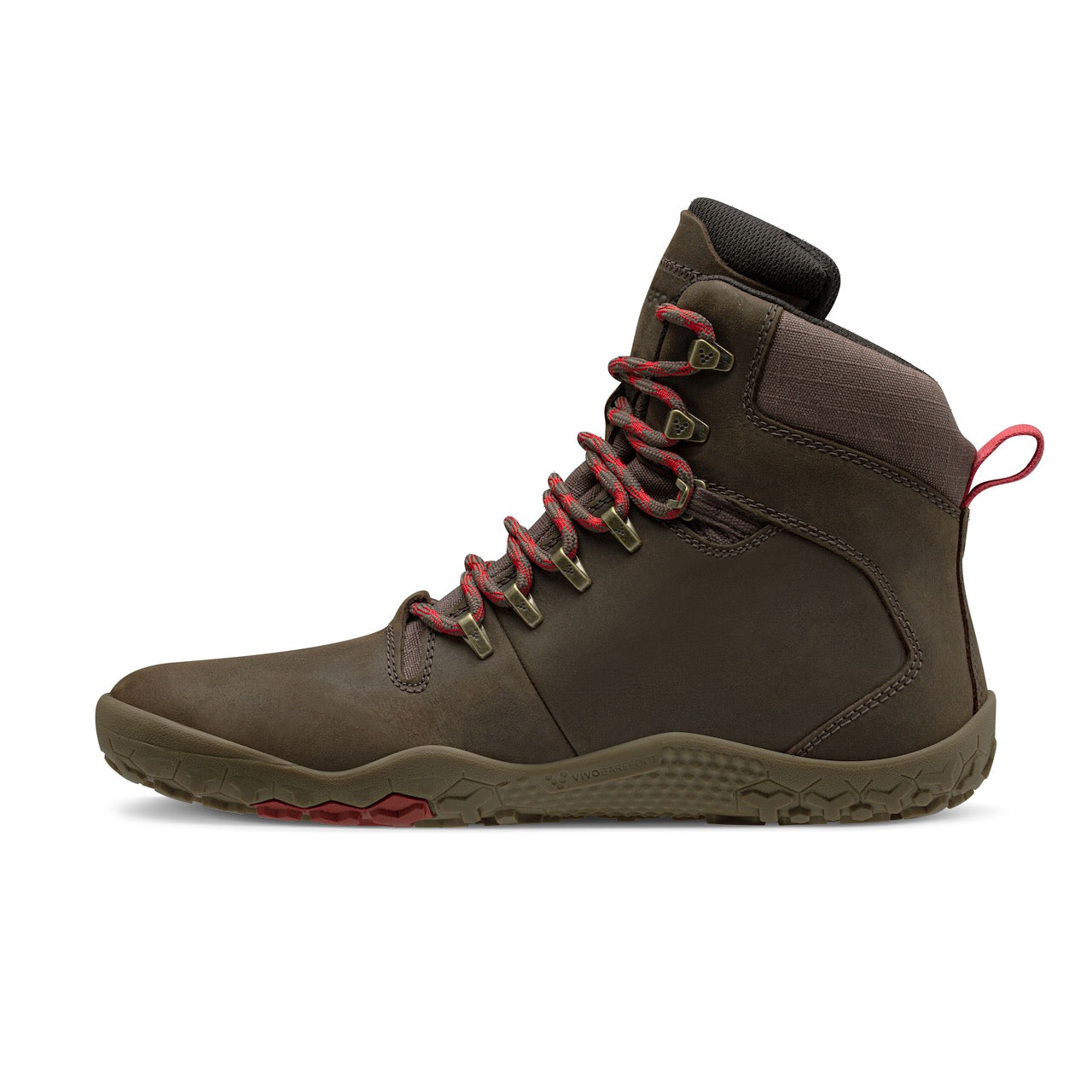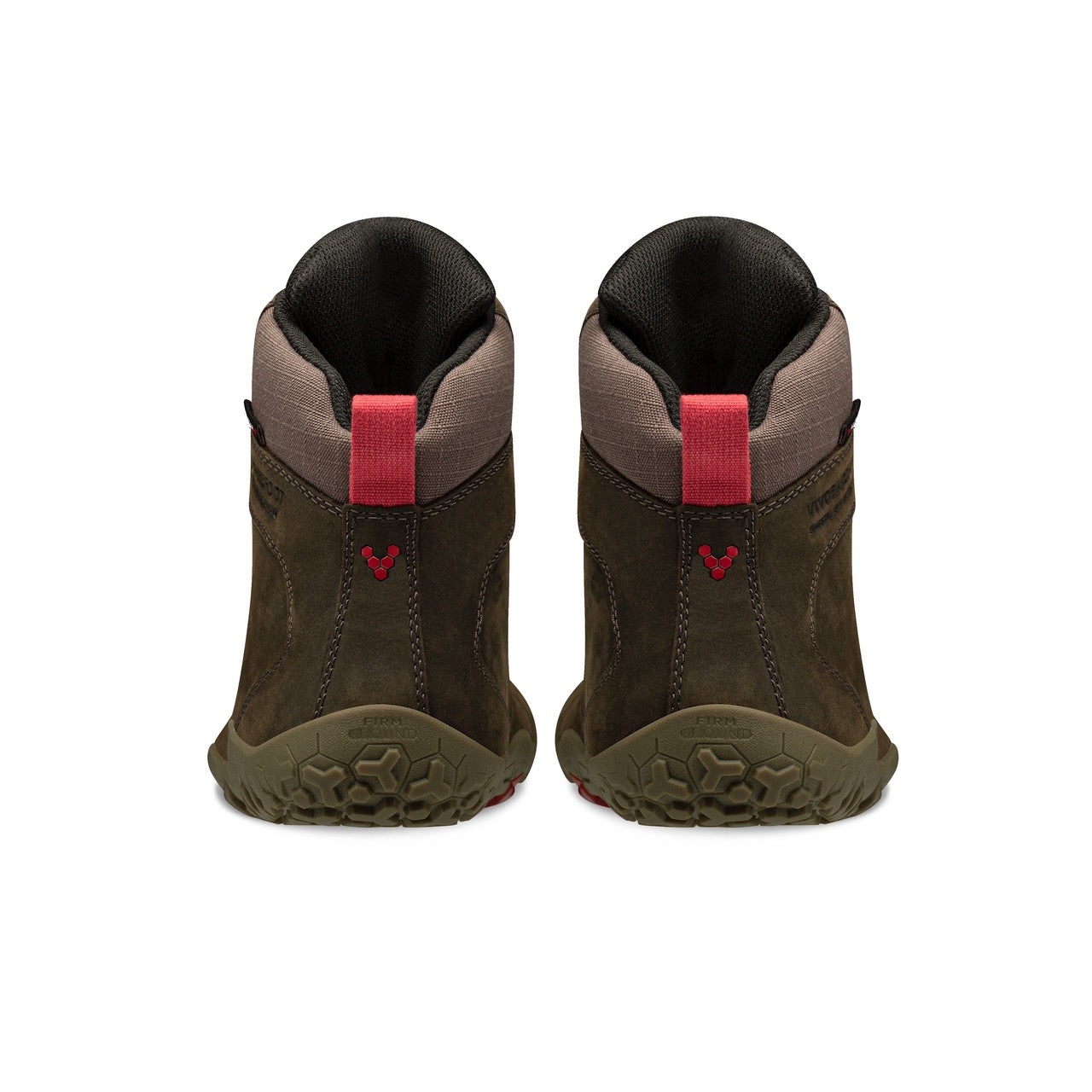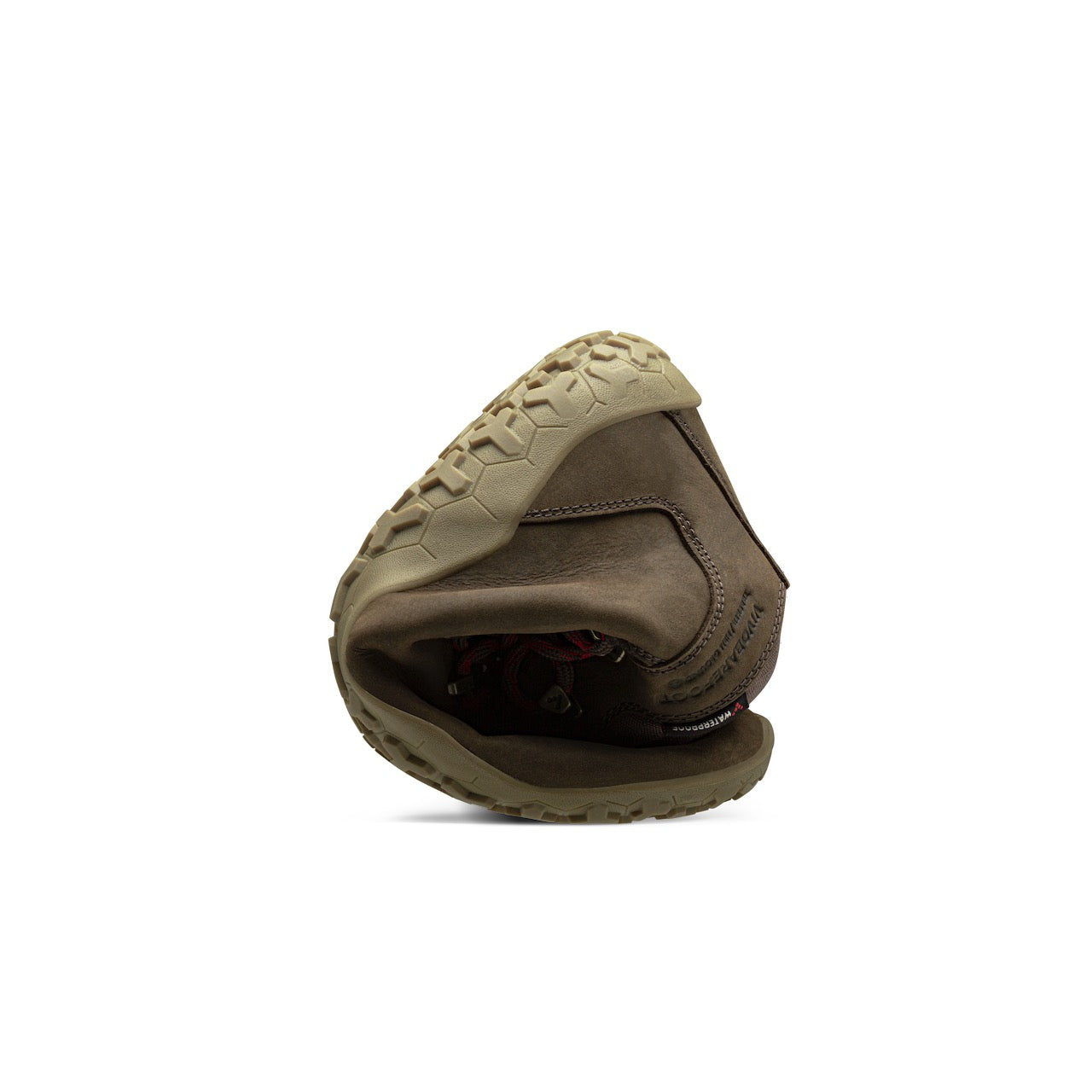 Can't stress enough how rad these boots are
They are my forever boot for all excursions 4 season long. Take out the insulated insole swap in the cork. Bam ur good to go for a spring/summer hike. Oh what's that it's chilly out!? Wabam! You got the insulated insoles back in. What's that? You want some freedom, no insoles just fine by me.
These things look rad, are built tough, built to last, stop me from stubbing my toes. And strengthen the frick outa my feet on my hikes. Ample ankle protection for sprains, twists and ticks. These are no joke. Worth every penny.
Also sole freedom knows what's up, got these on their recommendation never gonna look back. They also hooked these up at an amazing price. Look no further than this awesome team
Vivobarefoot Tracker II FG. Men's (bracken)