ESCape to connect. The Tracker Forest ESC is designed to work in harmony with nature, allowing you to connect to the most extreme forest and off-road conditions our planet has to offer. Escape the path well-trodden and experience how hiking is supposed to feel. Created in collaboration with wilderness experts from Wild Human and the Independent Adventurer.

TOUGH ENOUGH TO FEEL
 Foot shaped (not shoe shaped), to let your feet do their natural thing.
• WIDE to allow for natural stability
• THIN to enable you to feel more
• FLEXIBLE to enable natural movement
Sandwich mesh lining allows air to move freely around the boot and keep moisture away from your skin, passing it out through the pores of the leather or through the collar opening so your feet can breathe. Perfect for cold, warm and wet.
The Michelin © ESC Sole, offers extreme traction using high performance rubber and aggressive off trail lug design to maximize ground feel, flexibility and grip in the most demanding environments nature has to offer. The directional claw like lugs are positioned for accents, descents and edge traction for traversing along steep inclines with a textured arch for zonal grip.
Includes a 50ml tin of Renapur made from a natural recipe.
ATTENTION the Tracker Forest ESC forest does not have a traditional waterproof membrane 'but' instead is putting breathability and weather resistance at the centre of the product performance experience. Treat the leather regularly and your boot will age gracefully and look after your feet on every expedition you go on.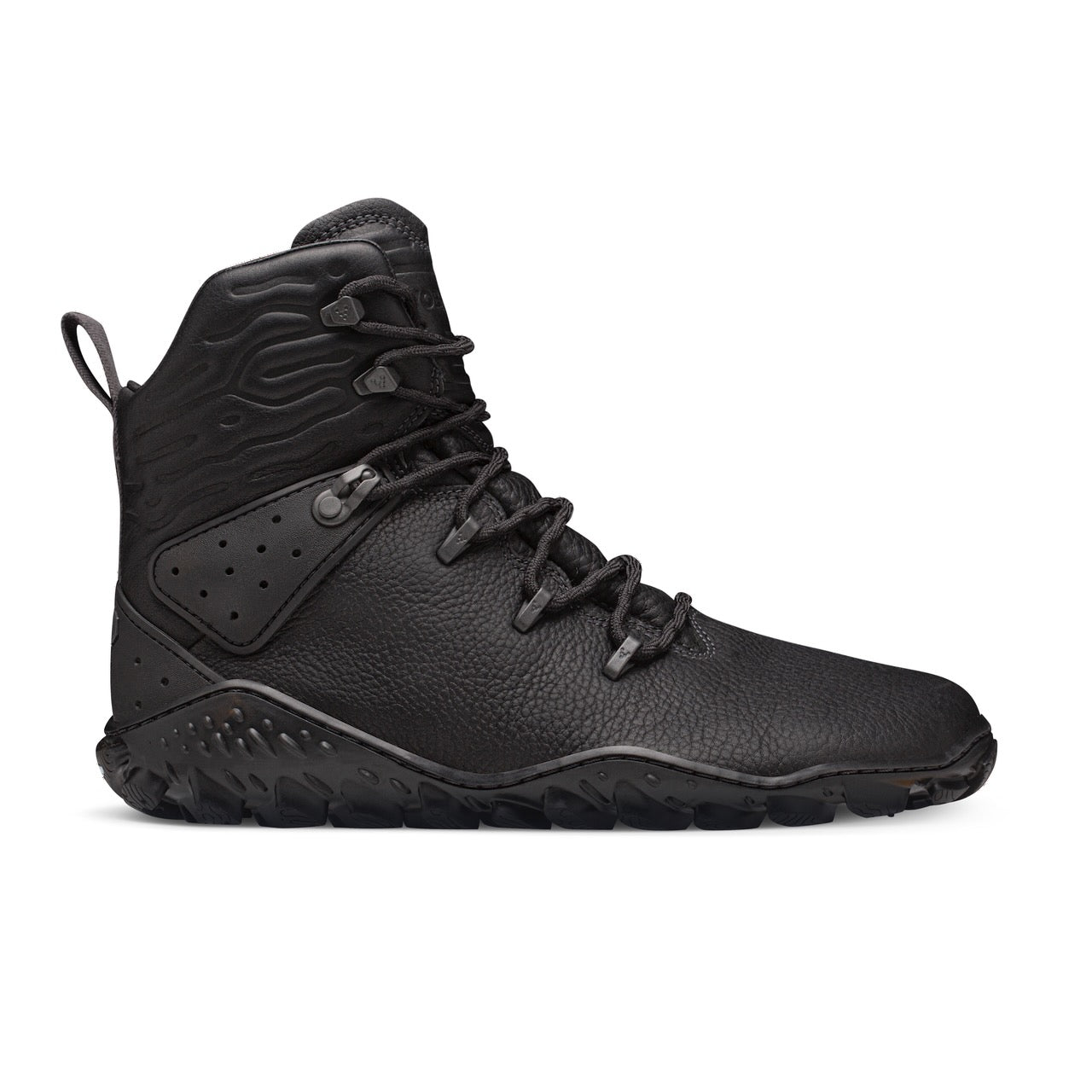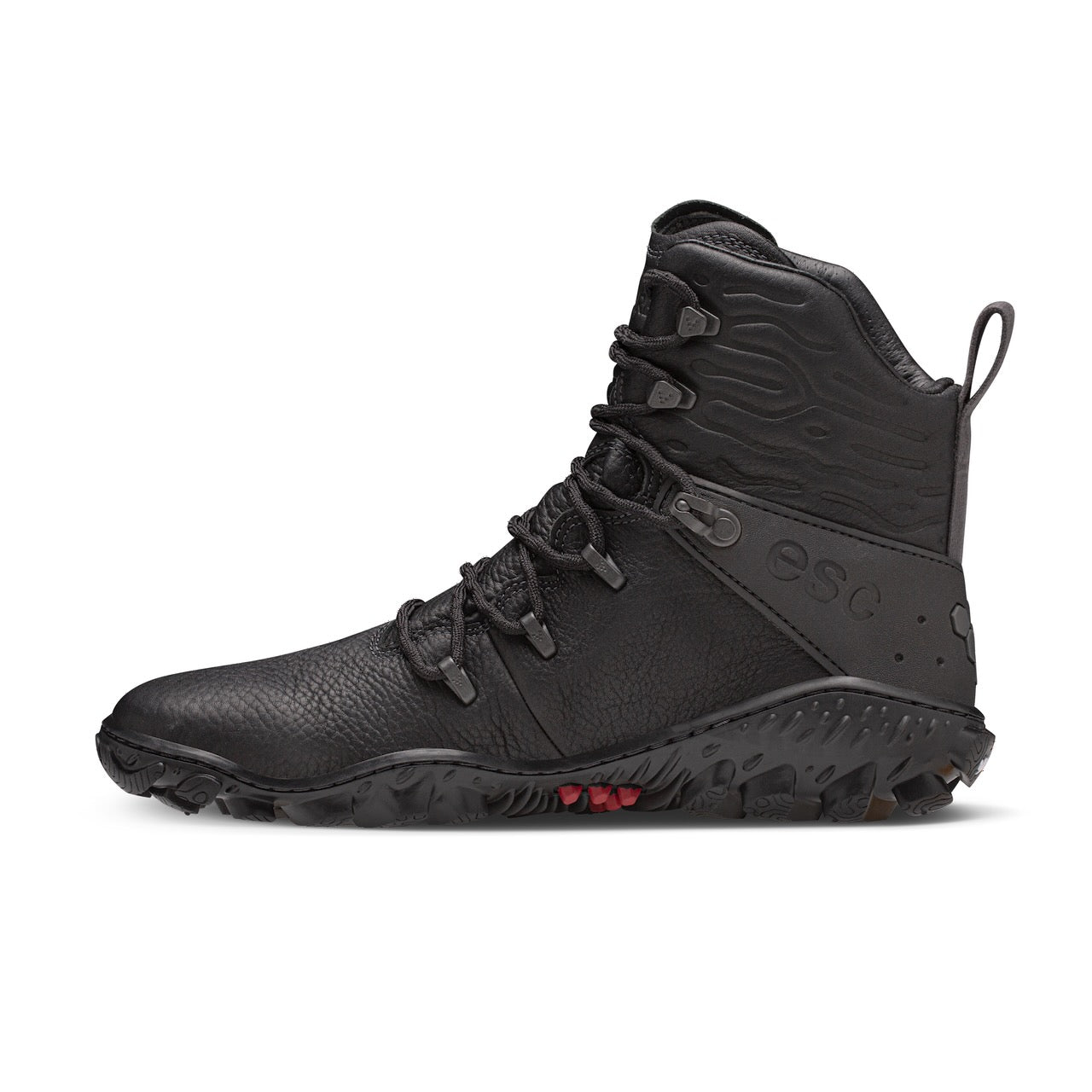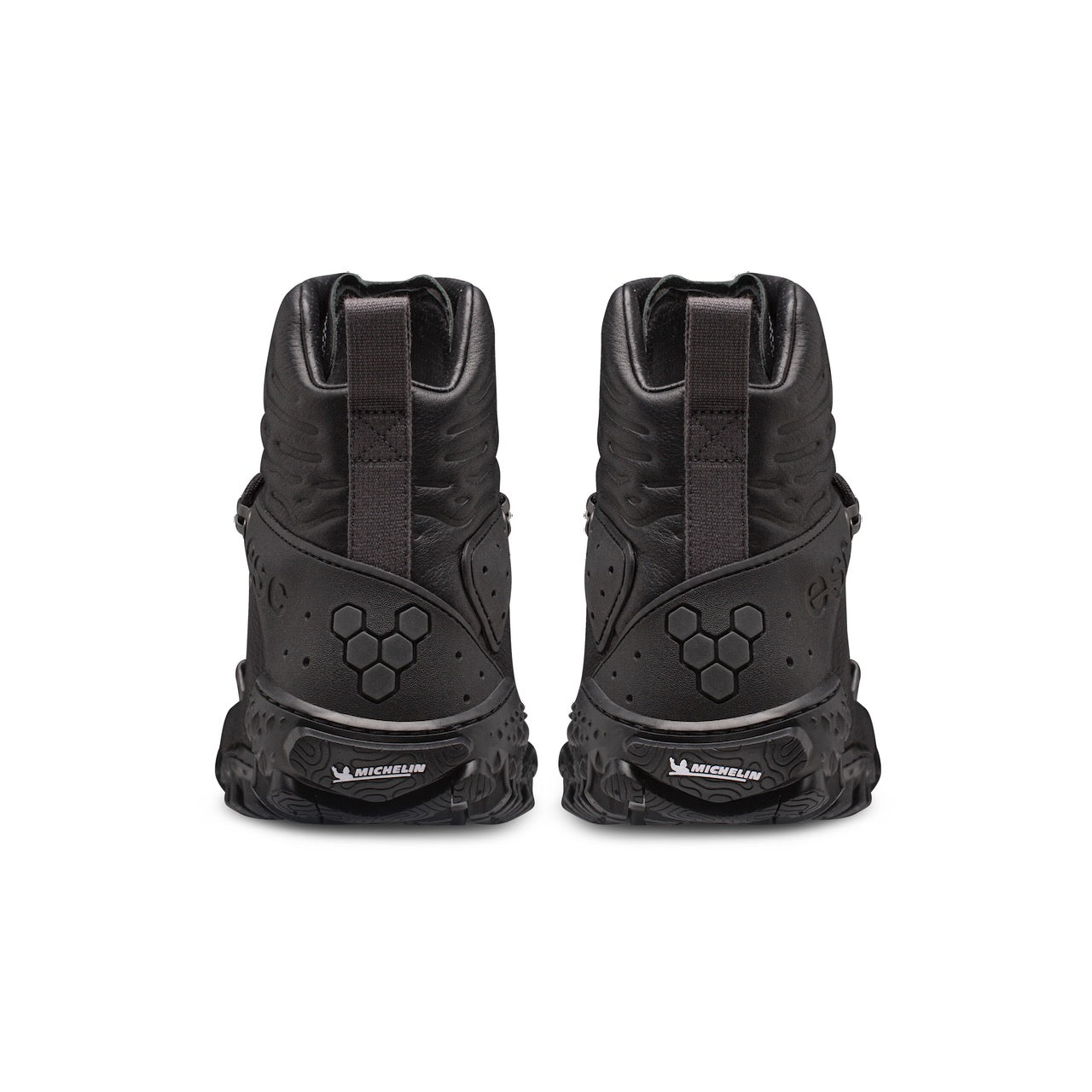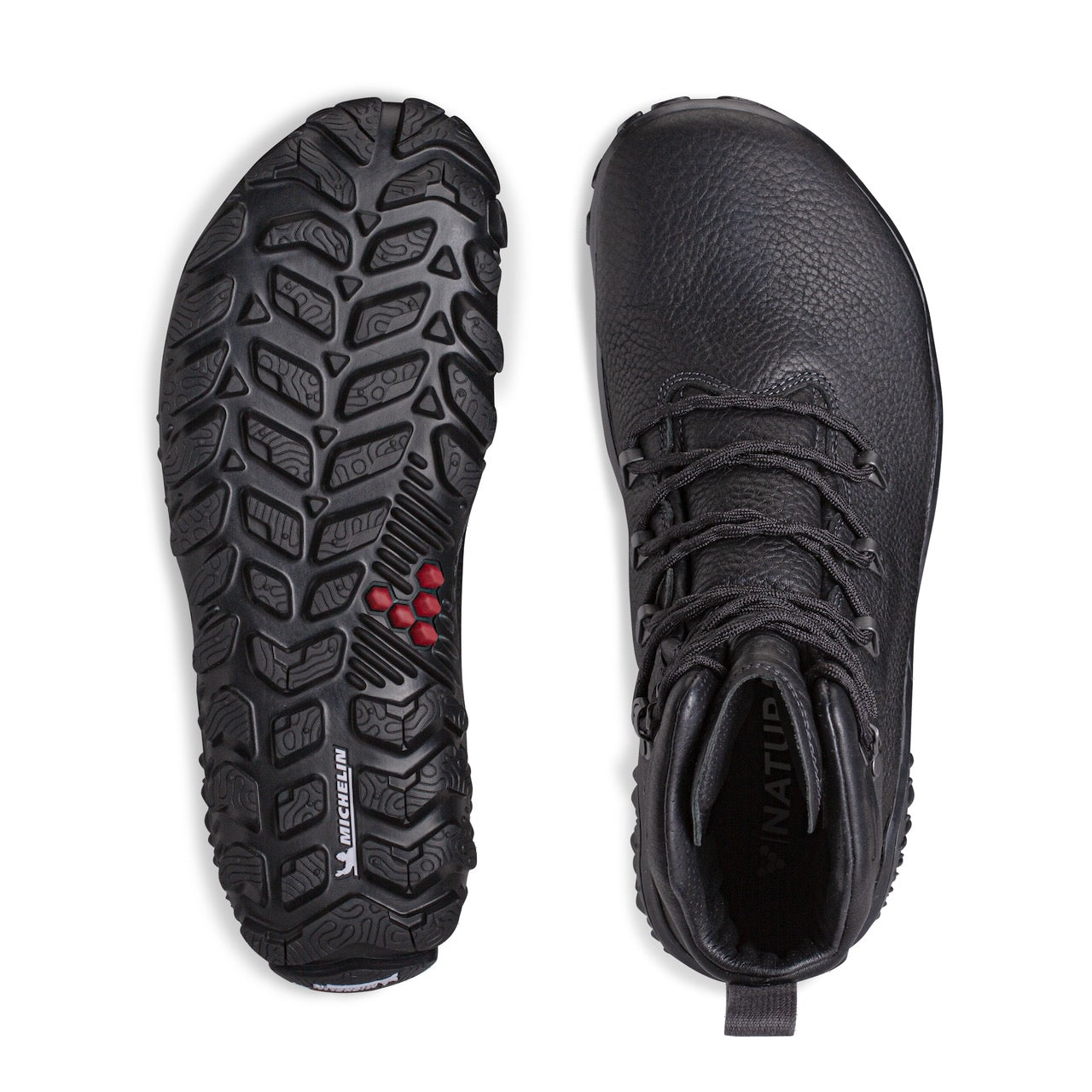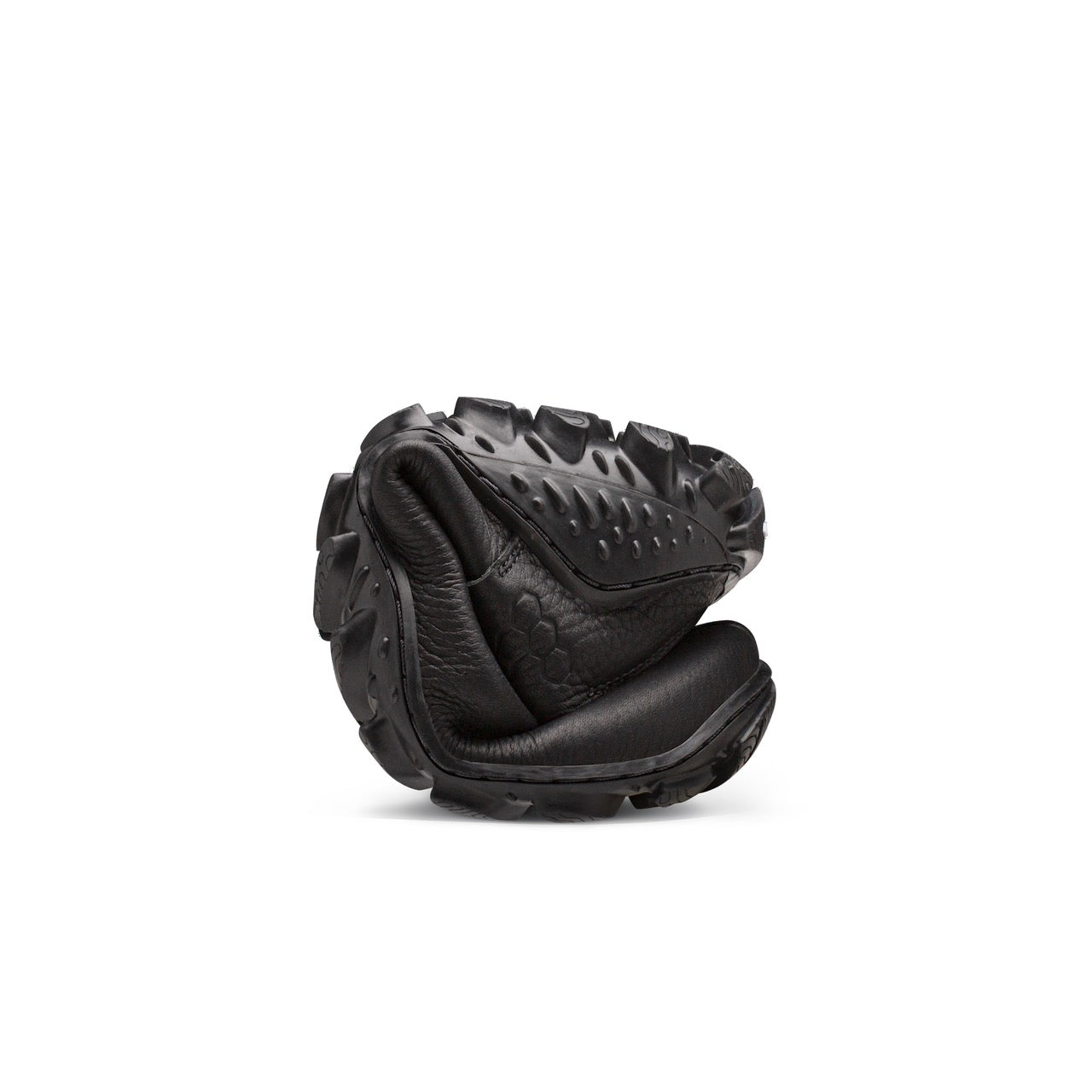 Ripped within 2 months 👎🏾
Stellar winter hiker
This boot is just amazing! I do a lot of winter hiking, sometimes in several feet of snow and at as little as -25°C. I despaured if finding a boot thst would let me feel the ground with my toes (even if I couldn't see it) but also have great stability on unstable surfaces.
When you can't tell what the ground is like under the blanket of snow, having reliable footwear is a must. I was excited when I tried it on, and even more when o headed out in the bush. My toes can still work in this boot ecen with the great Michelin tread. The Tracker Forest ESC is the boot that gives me confidence away from trails in the bush.