Train hard while treading lightly on the planet. The Primus Lite III is our hero trainer and its minimalist design lets your feet move in the most natural way possible. Building strength for every run, walk and workout.
FREE TO FEEL AND MOVE
Foot shaped (not shoe shaped), to let your feet do their natural thing
• WIDE to allow for natural stability
• THIN to enable you to feel more
• FLEXIBLE to enable natural movement
(Re)new and Improved - Less material sources, better materials and more sustainable materials have reduced the impact this footwear has on the planet, whilst keeping all of the feeling.
Lightweight and versatile, whether you are working in or working out, keep your natural connection.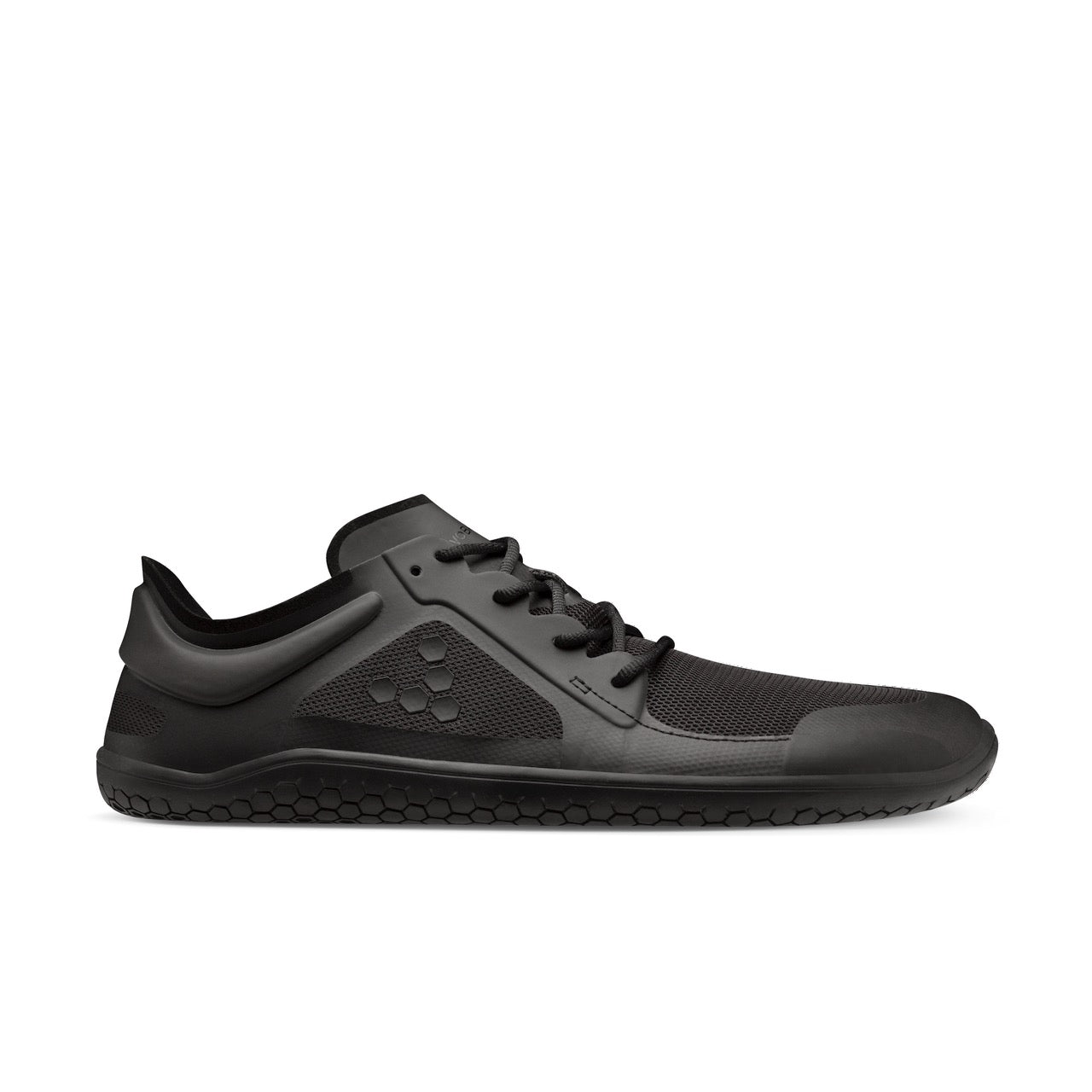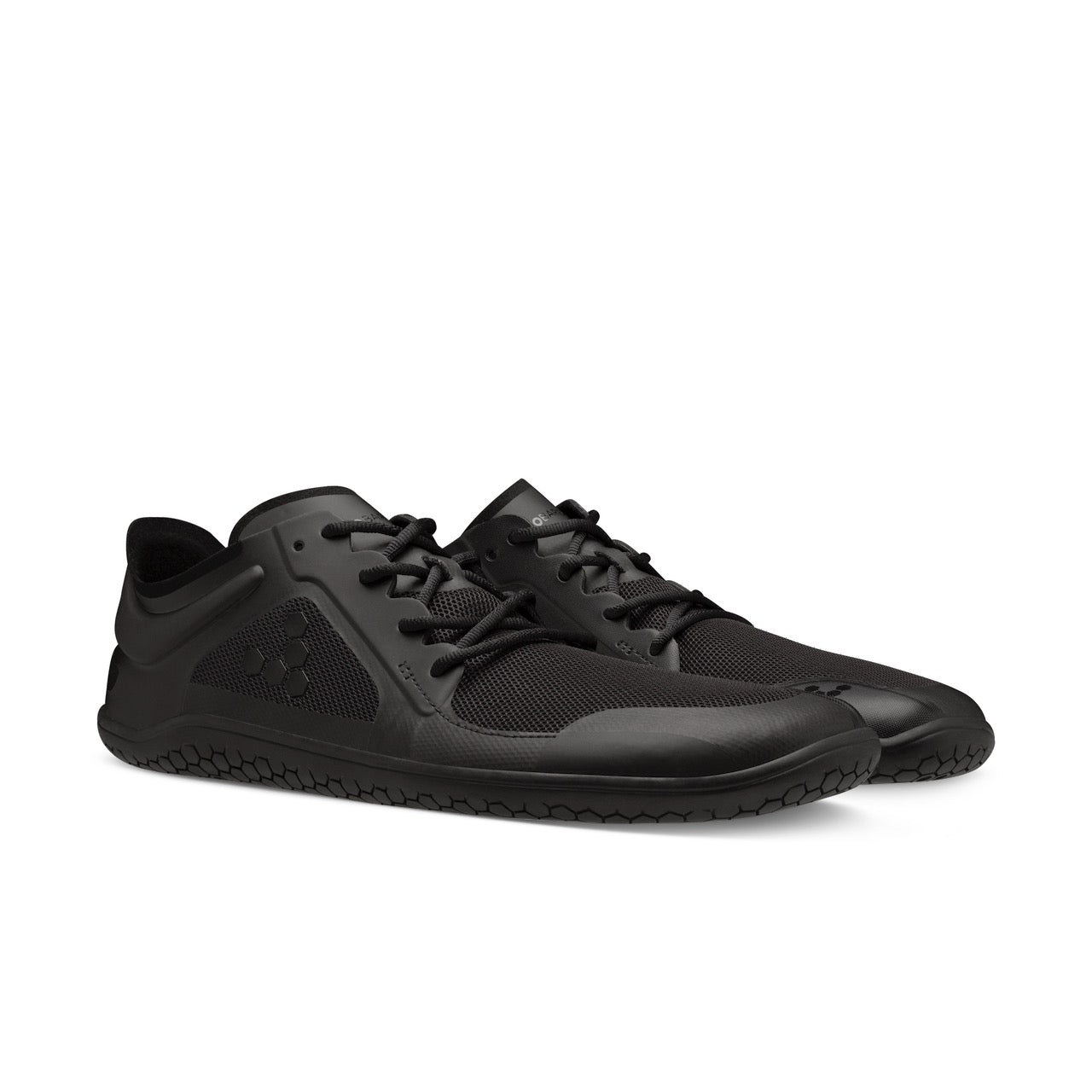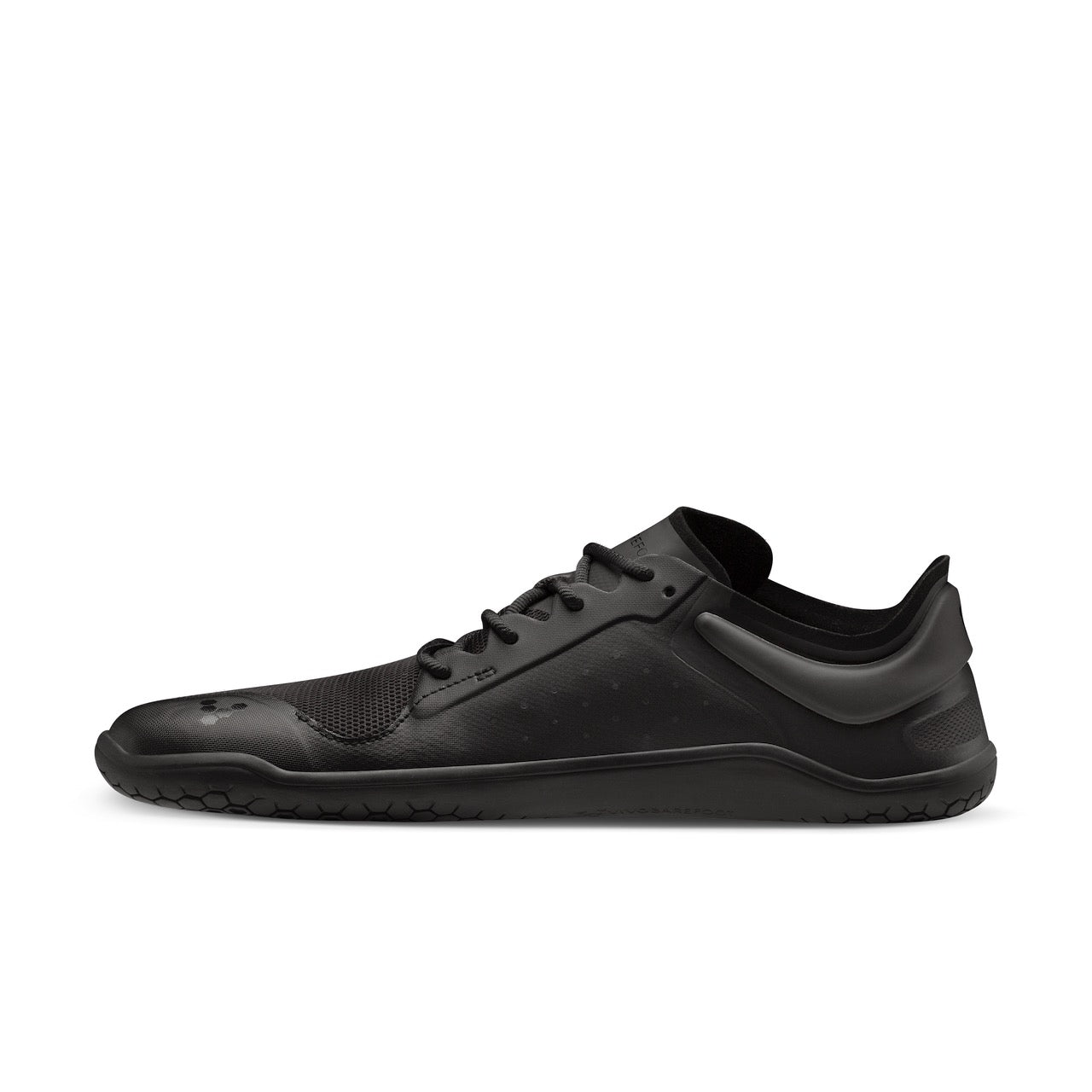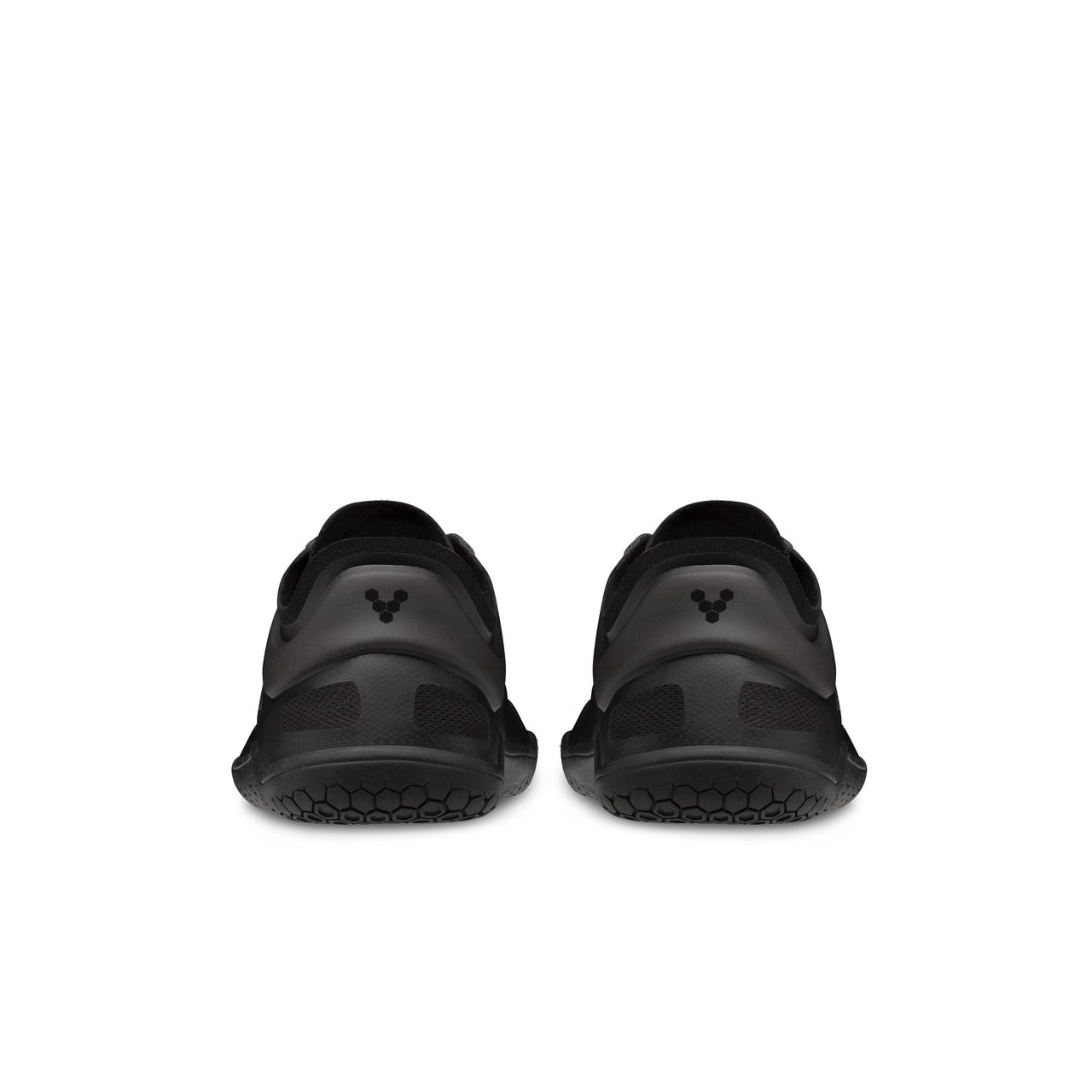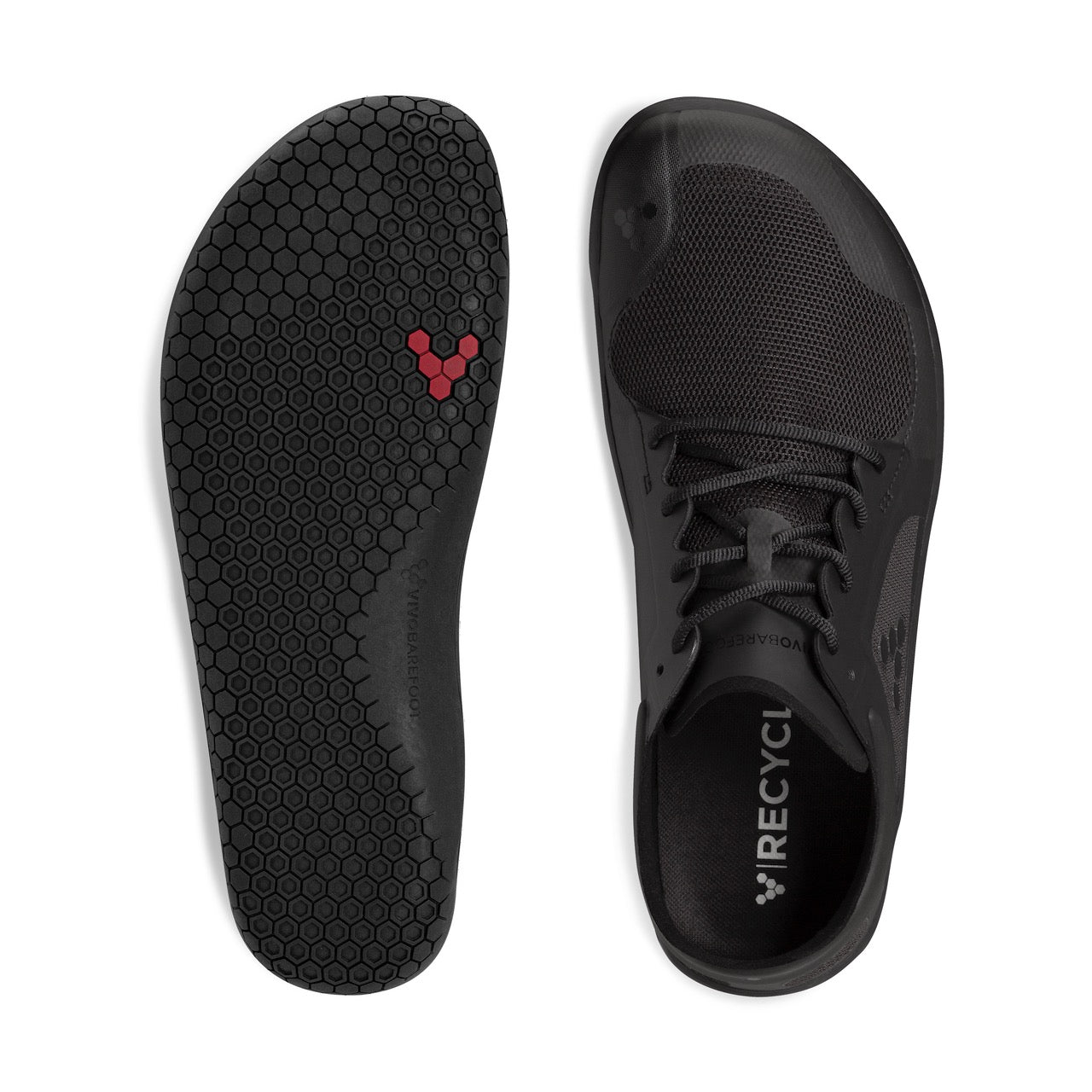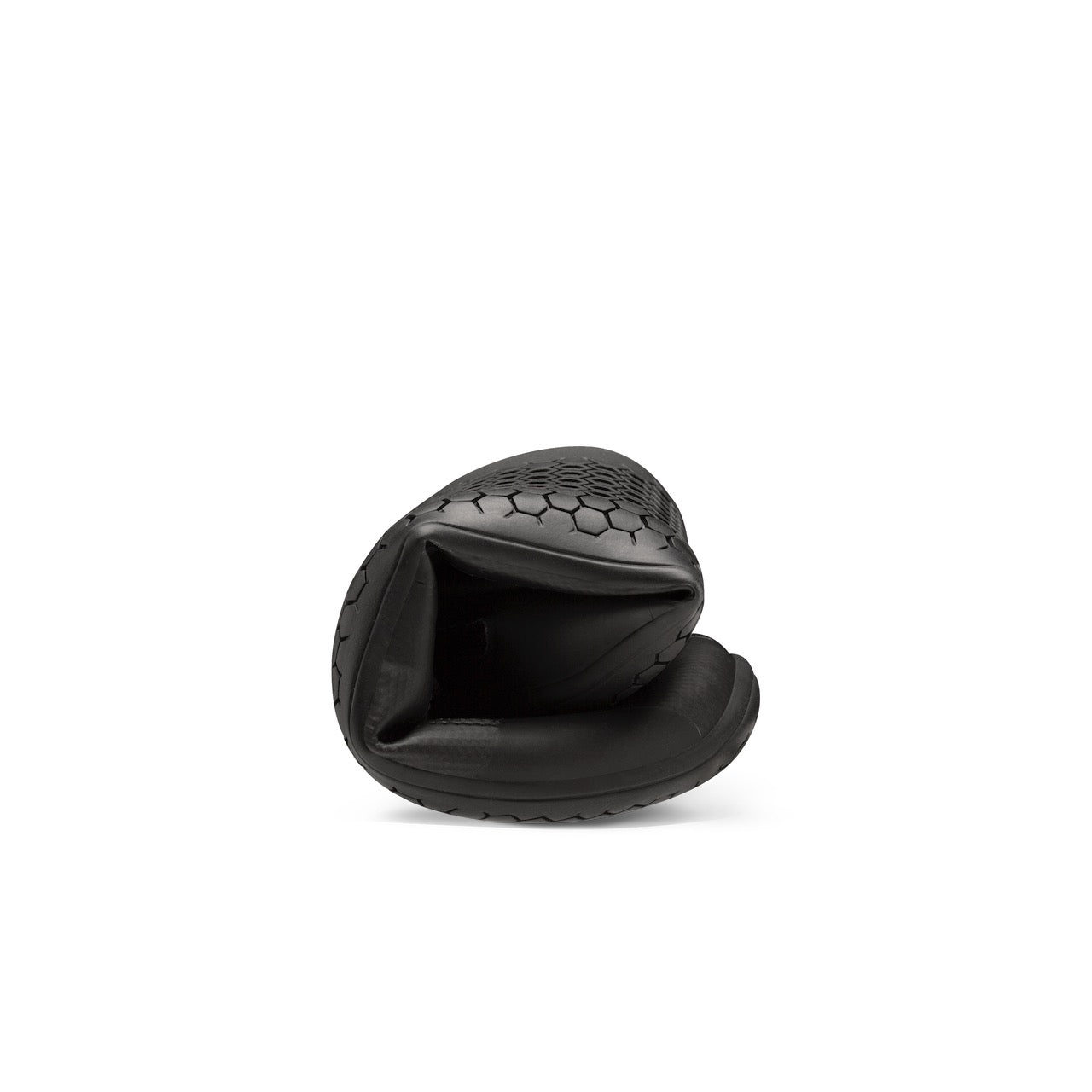 Vivobarefoot Primus Lite III. Women's (obsidian)
Great shoes for people with foot -woes
Great service, not a huge selection but that's because the skies are very well selected. If you know what you want (comfort, barefoot style, good for bunyons) it's a great place to go
enjoying these
This might just be where I am at in my transition to minimal footwear but these are perfect for me. They are snug around the arch with room in the toe box and responsiveness through the sole. I love the way they feel on. In fact, I think they actually fit better than some of the other brands I've experimented with. As always the team at TFC was very helpful.
Awesome shoes
Great shoes to train in. Like how my feet have full contact with the floor/equipment. Also increases my balance.