It took Lems nearly a decade of thoughtful design and prototyping to create the Primal Zen - the successor to the beloved Primal 2! The Primal Zen offers the same minimalist casual shoe that is vegan-friendly and zero-drop, but with some added cushion and a more grounded base. Its newly designed outsole guarantees that ultra-light fit and feel you've come to love in the Primal 2, yet adds a bit more protection and durability with its platform that naturally wraps the shape of the foot. Its upper is built with a combination of breathable air mesh and microfiber, so your feet will truly feel at peace wherever your next journey takes you!

ULTRA LIGHTWEIGHT
Their proprietary IBR outsole is what makes Lems incredibly lightweight and flexible - giving your foot the sense of weightlessness.
VEGAN MATERIALS
The vegan-friendly materials combine a PU synthetic upper with air mesh for maximum air flow to wick away moisture and keep you presentable all day long!
ZERO-DROP
Places the forefoot and heel flat to the ground correcting posture, aligning your spine, and encouraging mid-foot strike.
WIDE TOE BOX
Unlike traditional footwear that squeeze the toes together, Lems foot-shaped toe box allows for maximum room giving the toes ultimate freedom to wiggle and spread.
 For sizing charts click here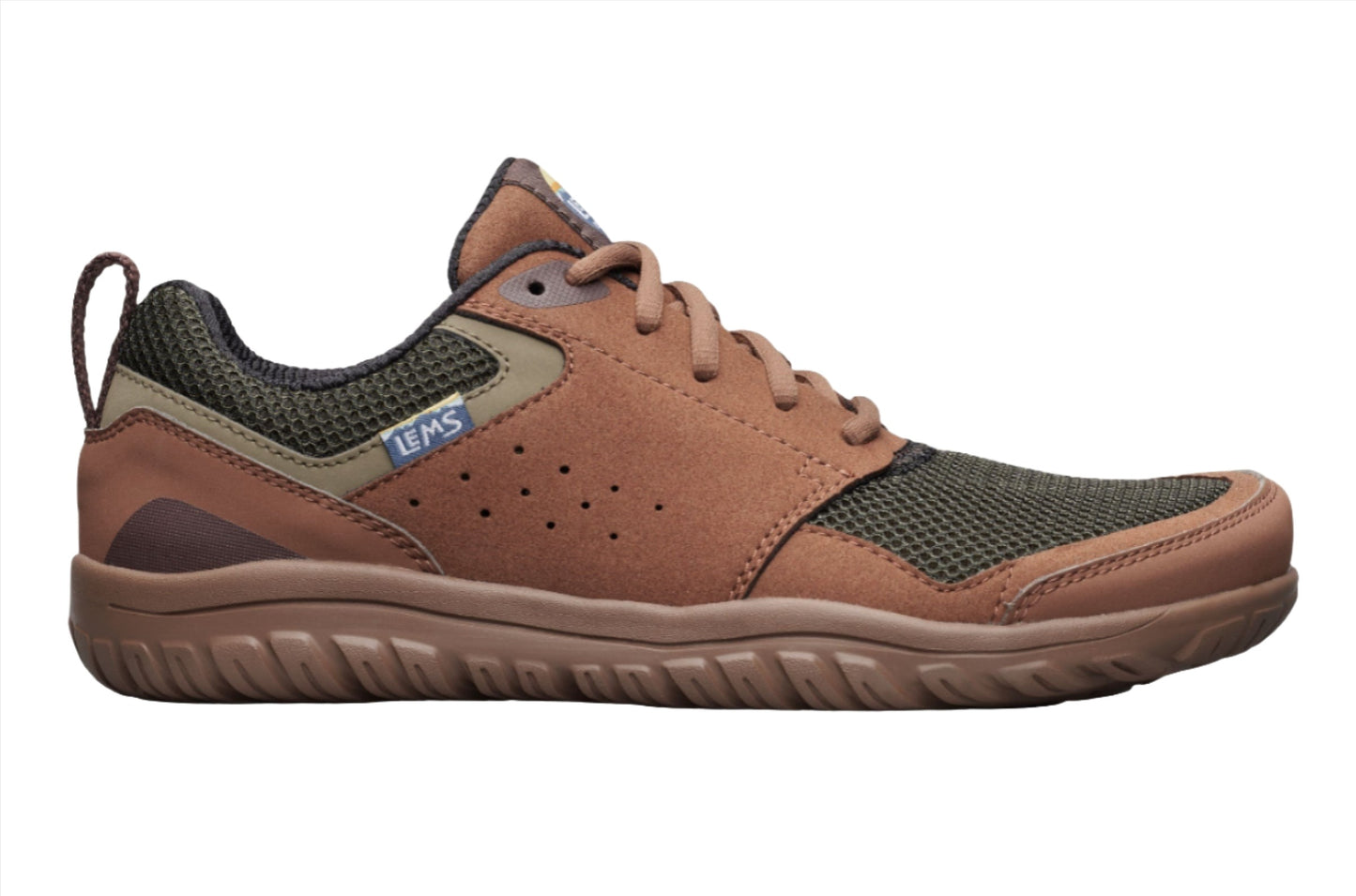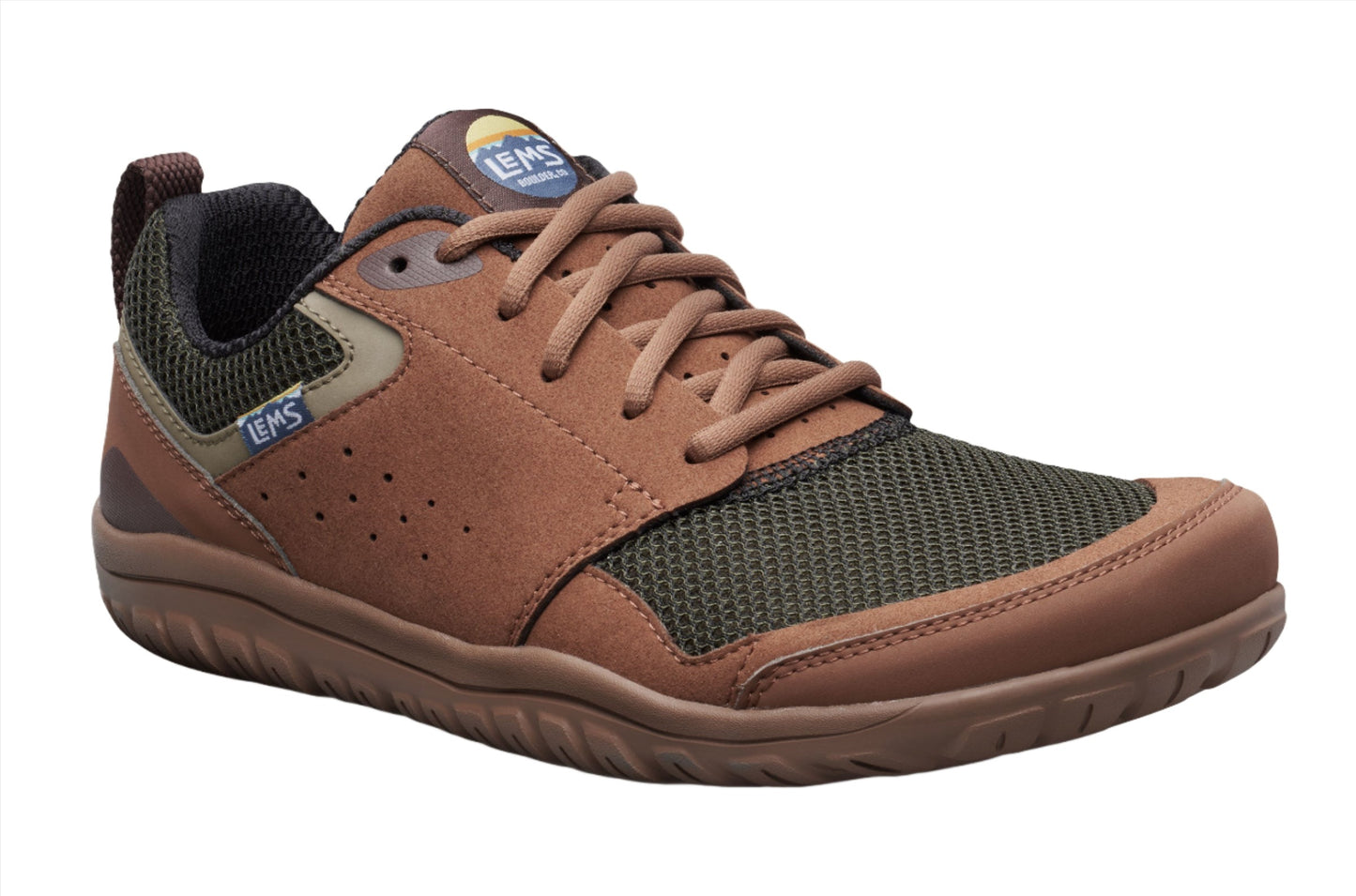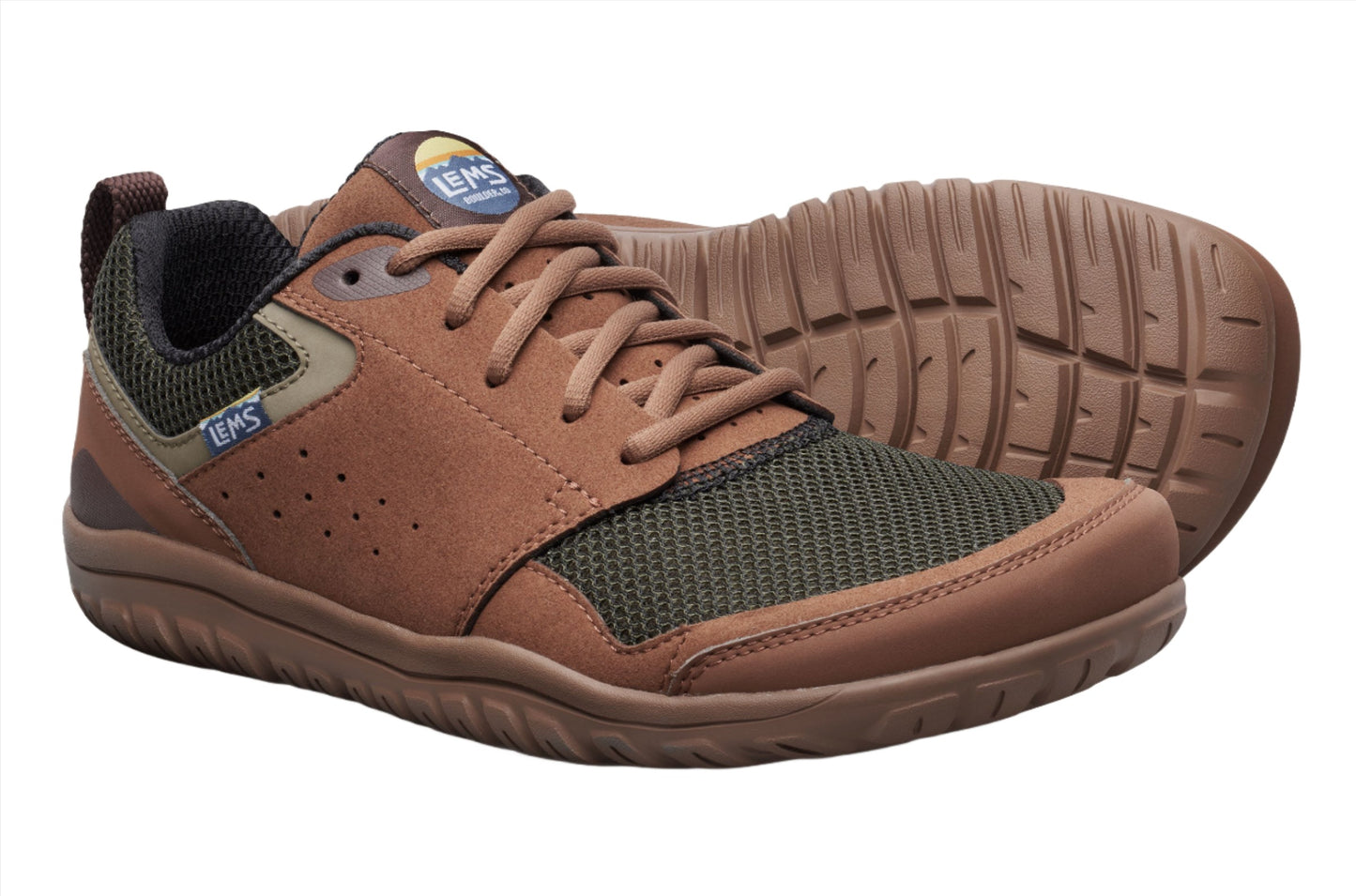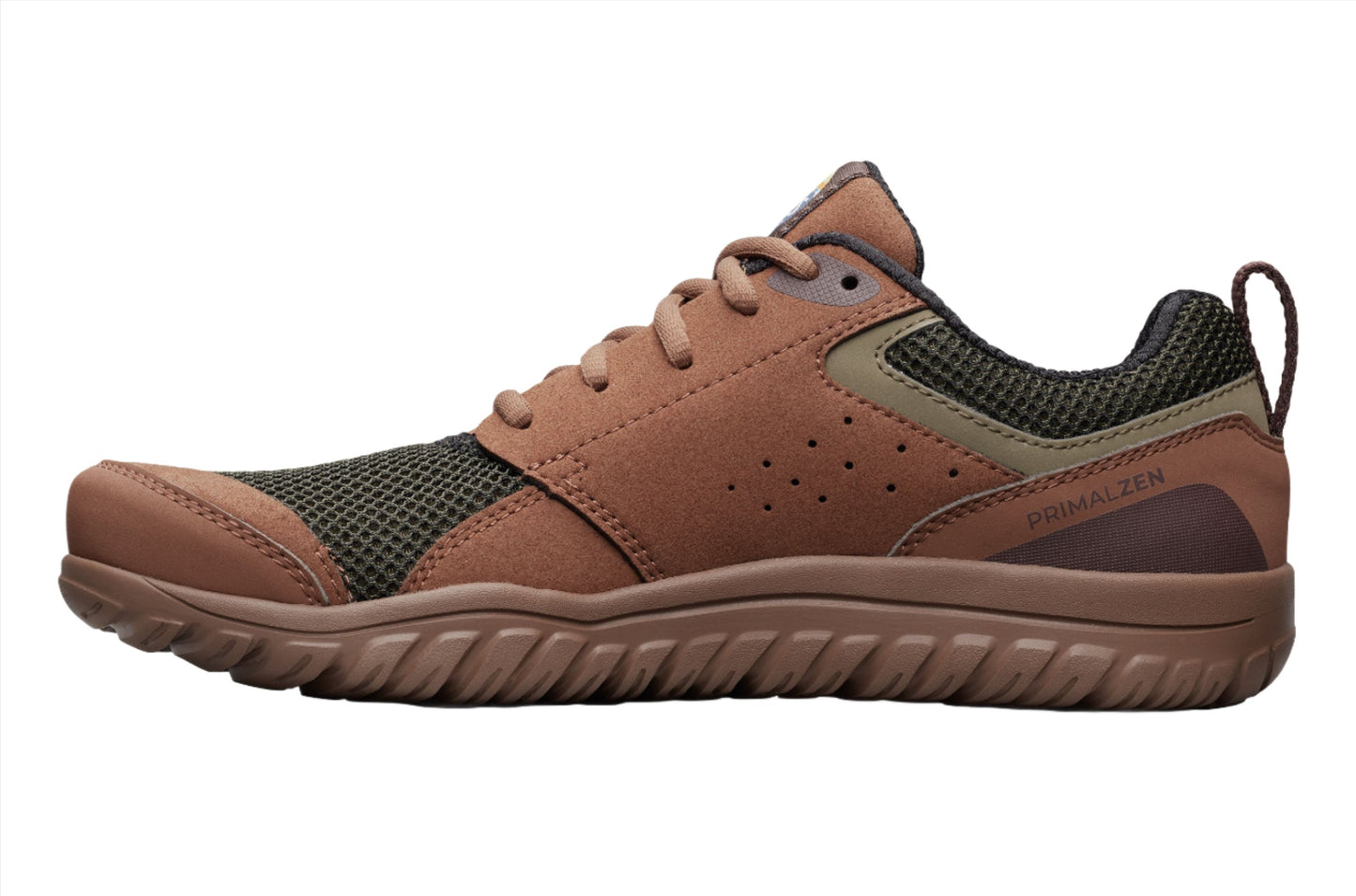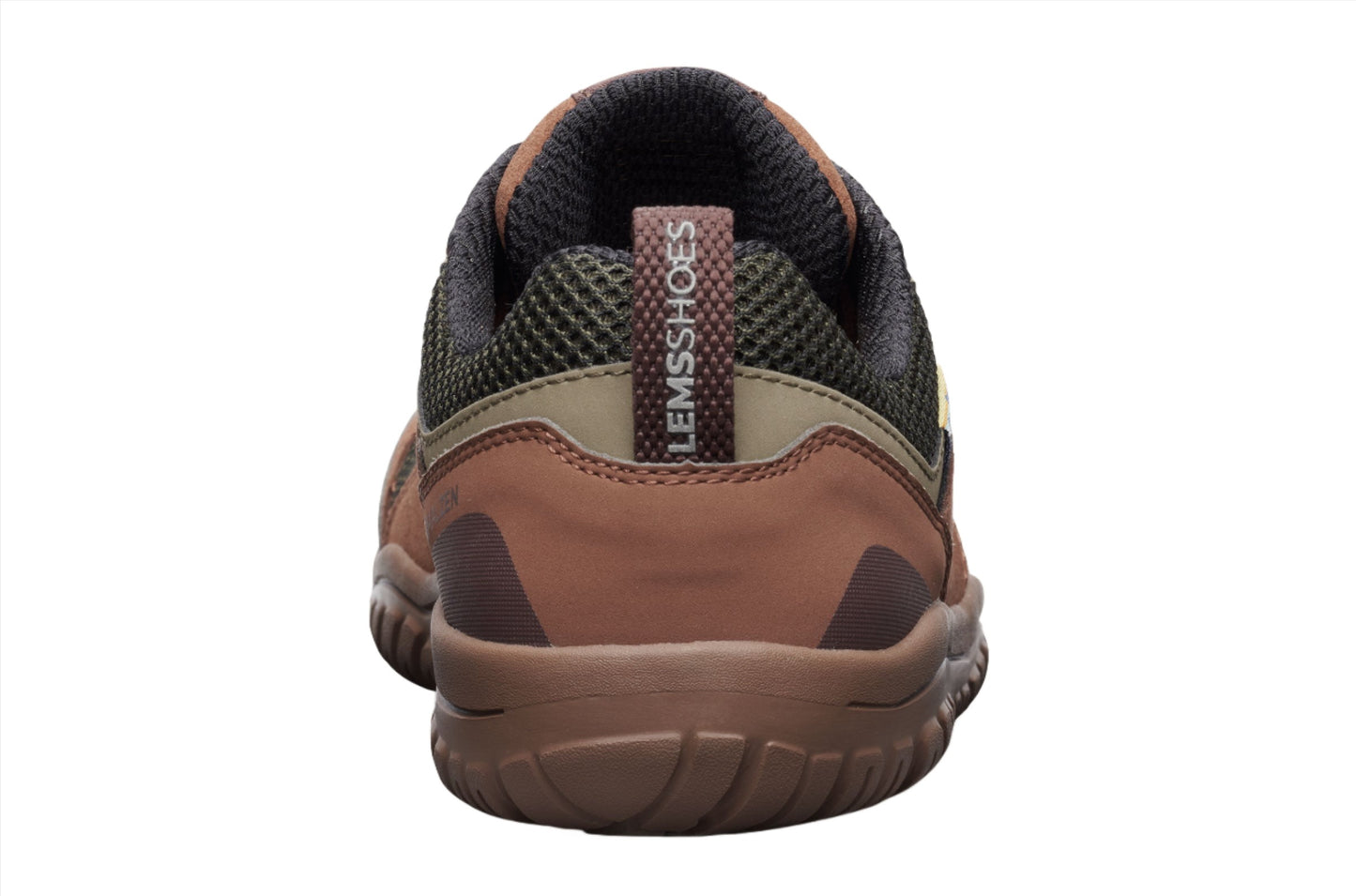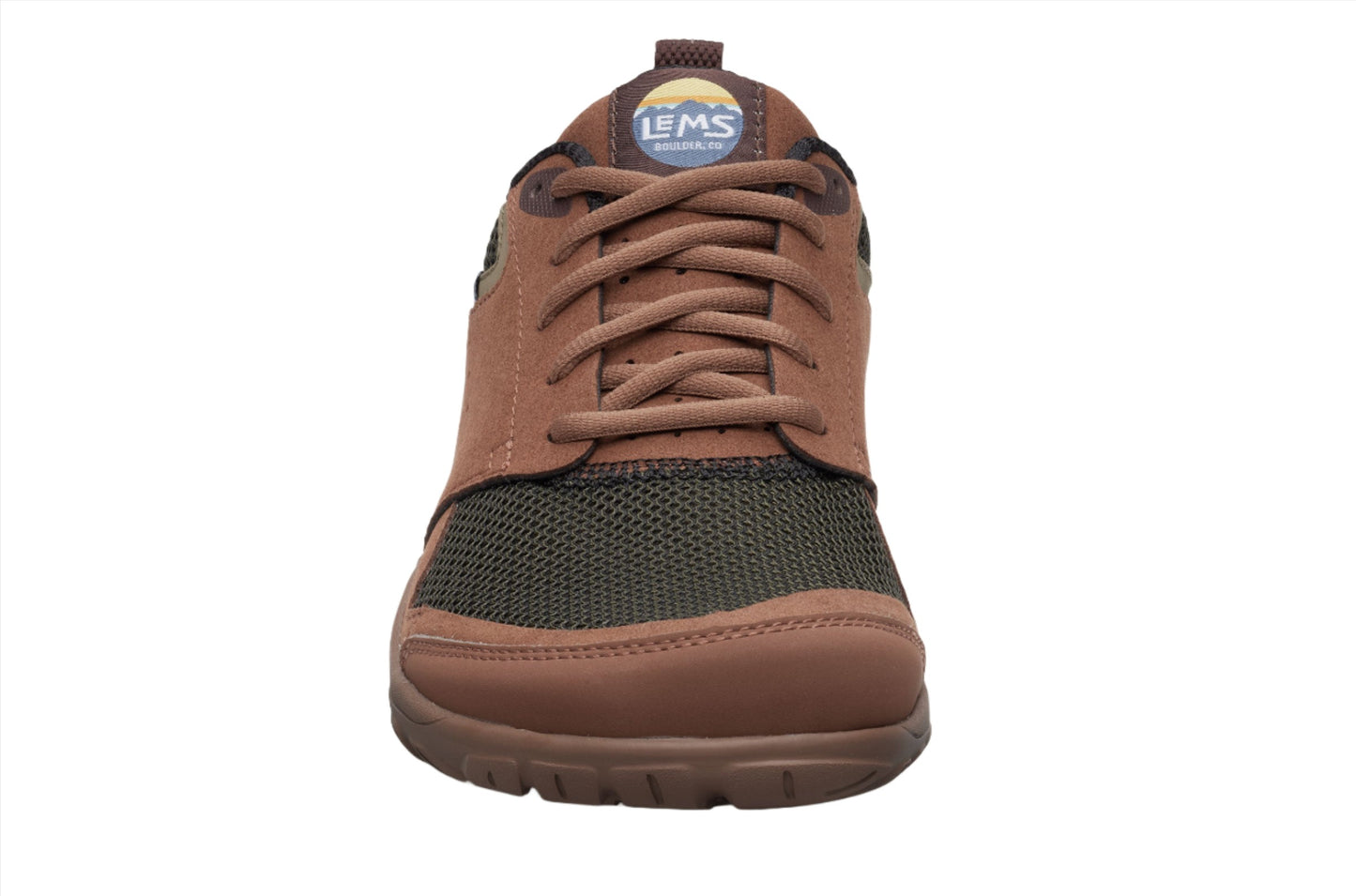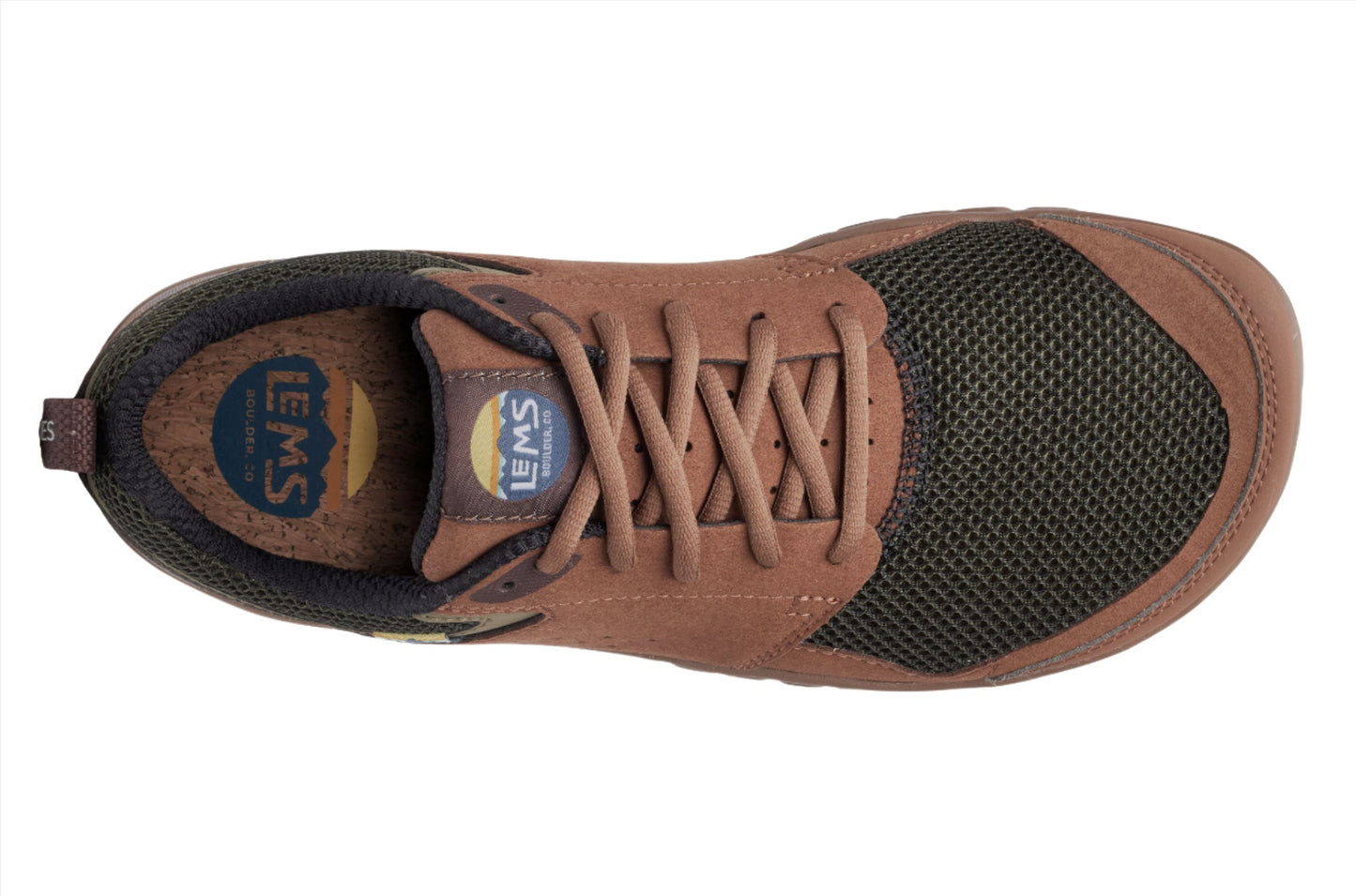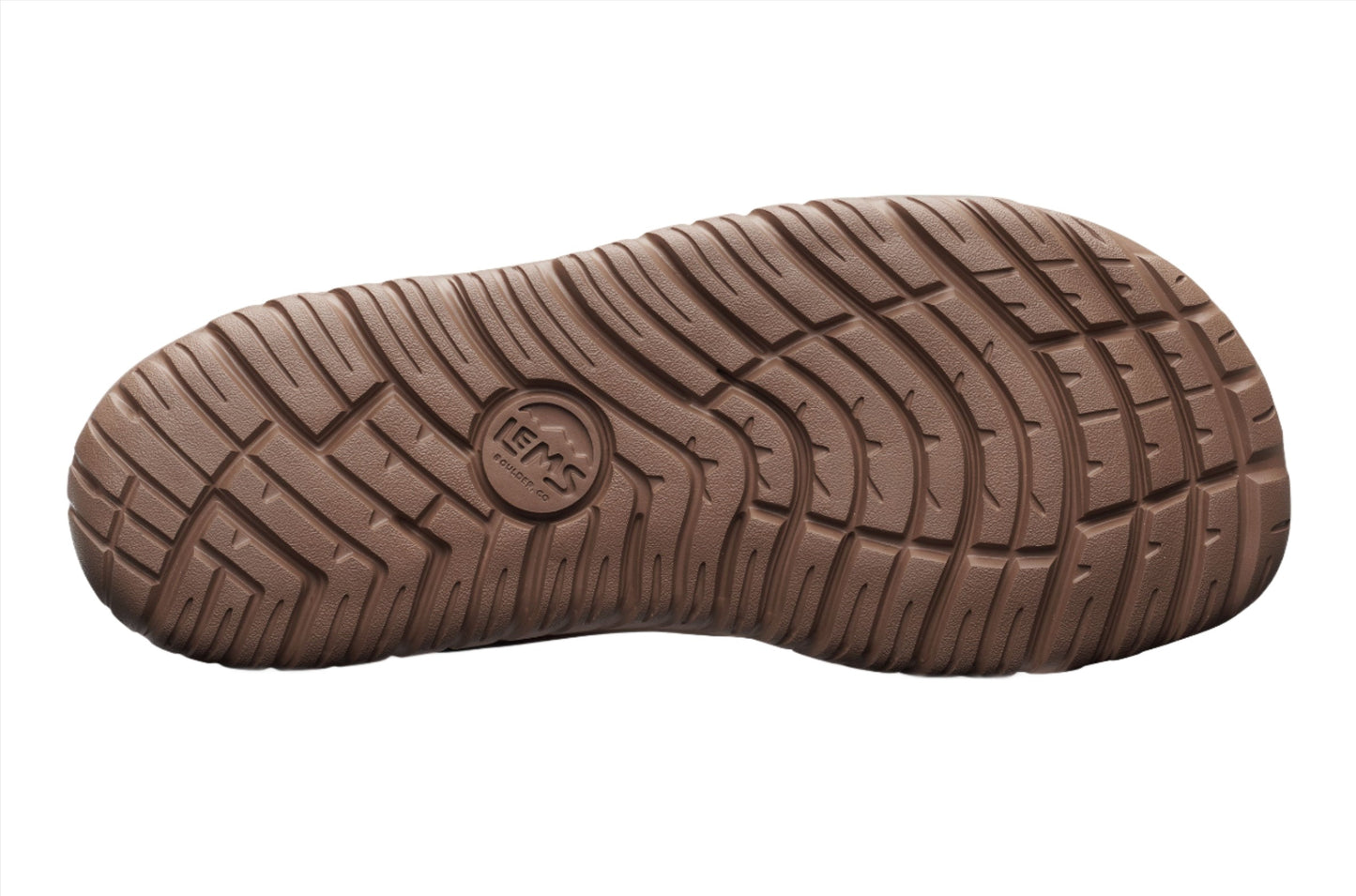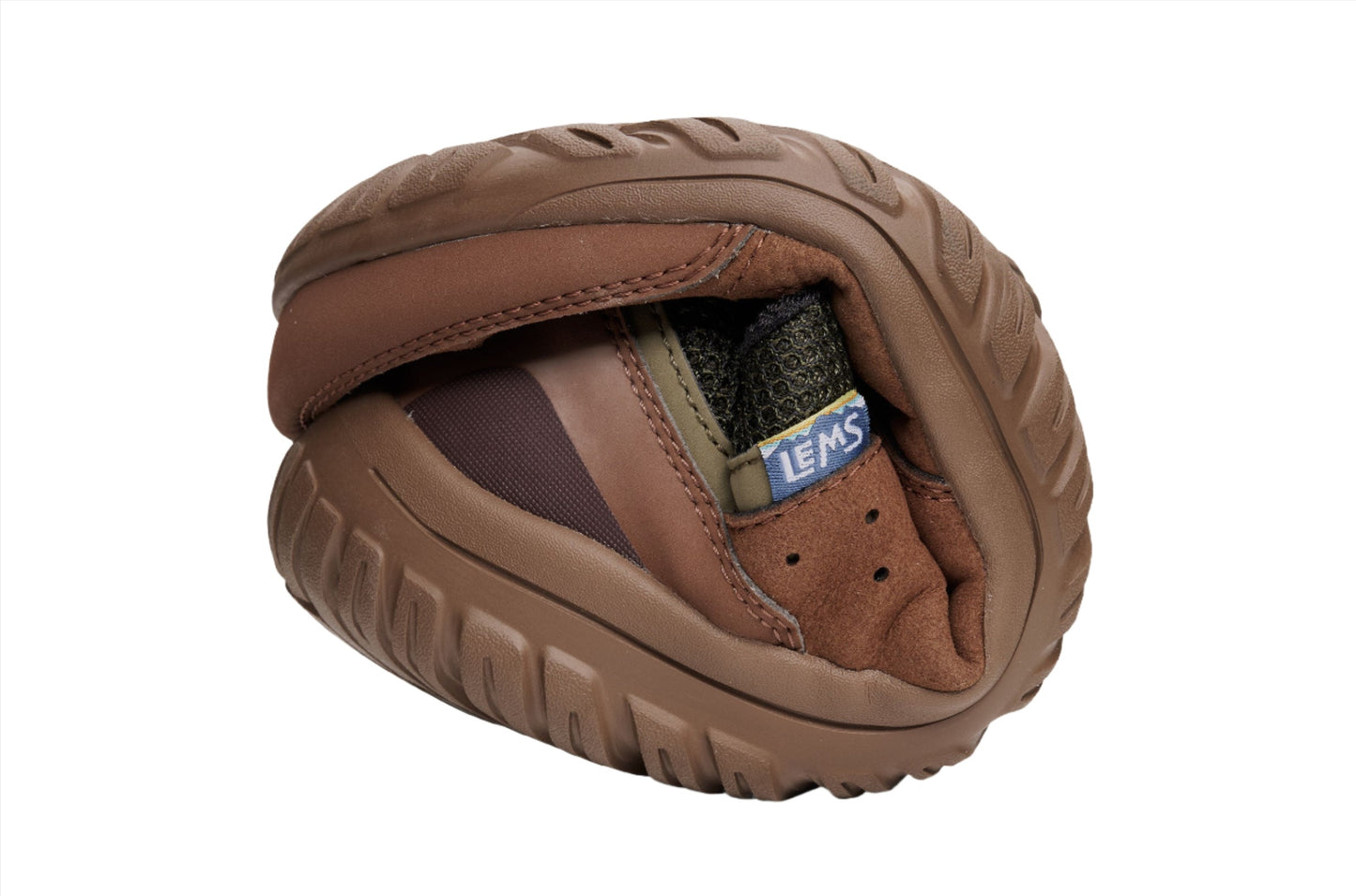 Lems Primal Zen. Unisex (woodland)
Good move
I am happy to purchase the new pair of shoes and it has helped to walk outside comfortably and with less pain in my knee joint. I intend to buy another pair for winter use in the gym.
Very good service
Knowledgeable in determining the right fit for me. Waiting response when the xero shoe shipment will be in.
Looks great and feels even better!
These shoes are so light and have a nice wide toe, so they fit perfectly. I love them.
Love Lems shoes but still struggle with sizing
I've been buying Lems shoes for years and a consistent issue with them has been their sizing. Even with measuring our feet, painstakingly referencing the ridiculous size chart directly from Lems, and comparing with our current pairs of Lems, we ended up with all the wrong sizes. What I really wish was that they would take the sole/footbed out and show a picture of a measuring tape on top of it. I've been having better luck buying used shoes because the sellers do this and it's very helpful. I'm going to ask TFC to do that next time I order. Anyway, it wasn't really a problem to get the wrong sizes because my partner and kids shuffled through them like hermit crabs and there's a proper fit for everyone...except me. ha. Try, try again. The customer service from TFC is great and the shipping was fast. I'll be back :)