The Scio turns any hot summer day into a fresh breeze. The light and flexible mesh upper hugs the foot like a second skin while the airy fabric provides refreshing breathability during those hot summers.
Combined with the flexible barefoot sole which all Leguano's are built around, the Scio is an absolute 'Meister' when it comes to comfort and convenience. Slip in and out in the blink of an eye and off you go. You beauty!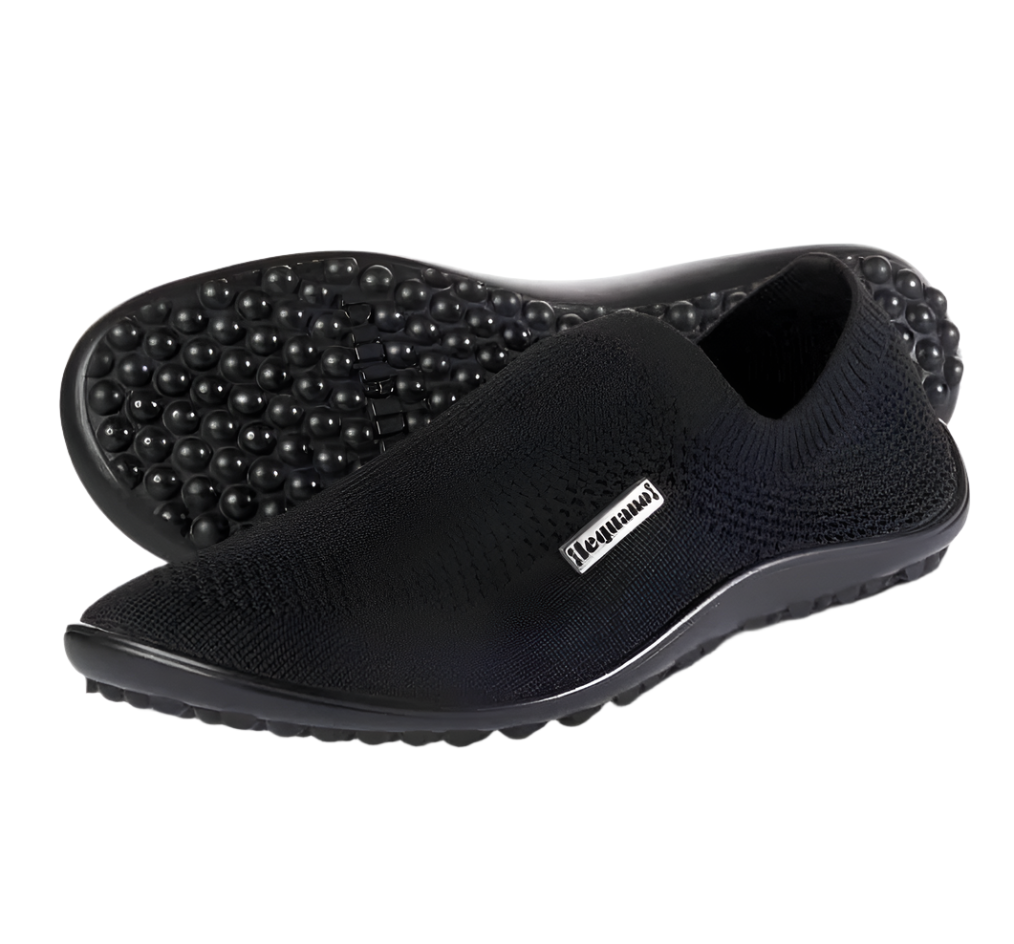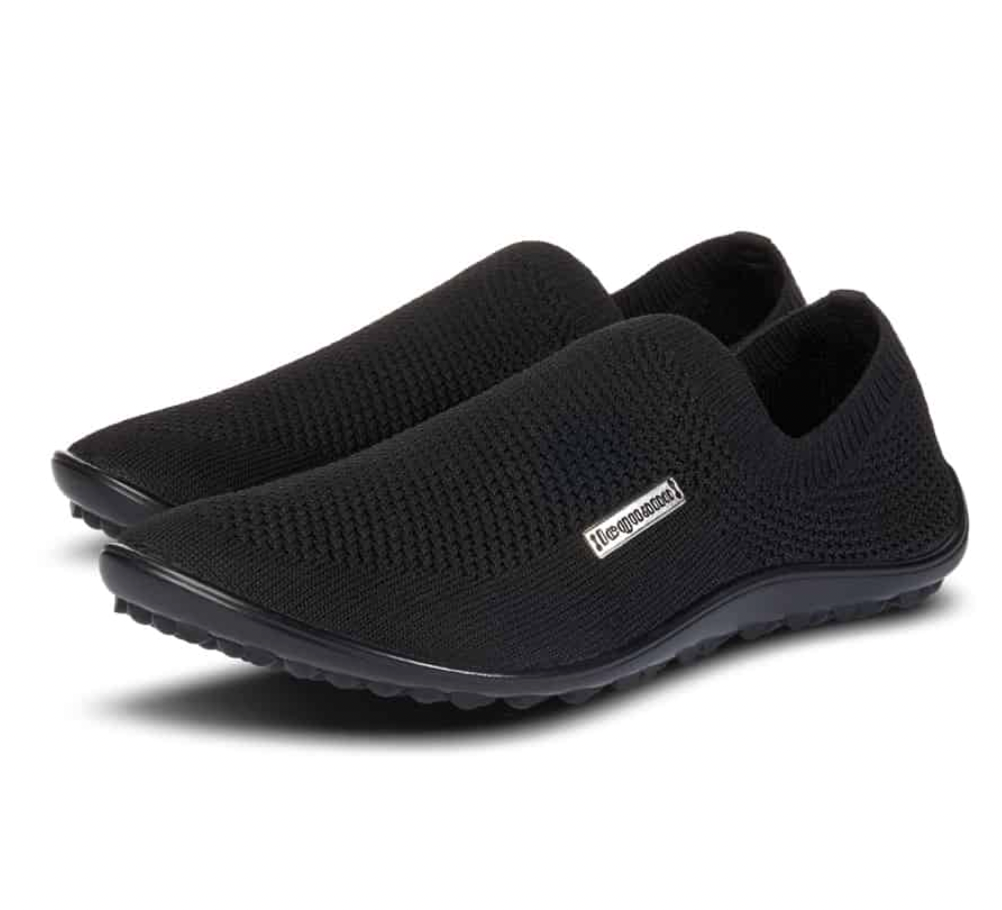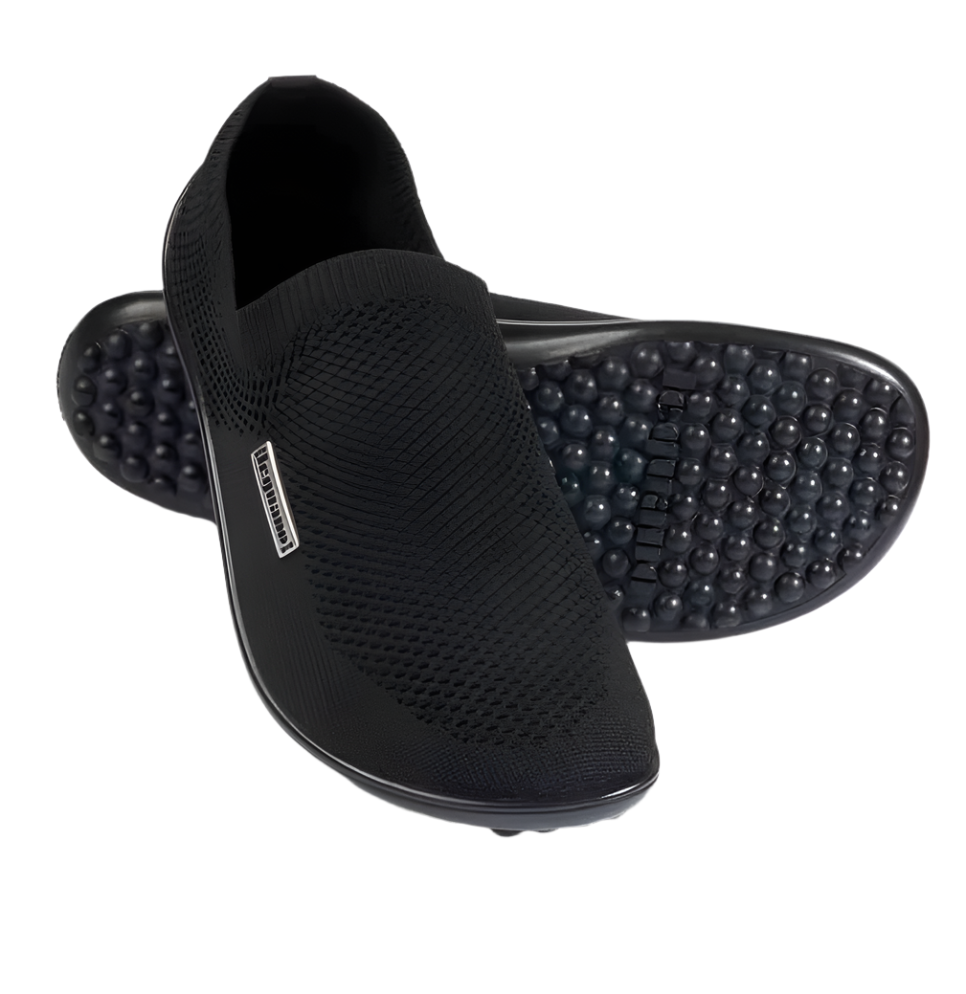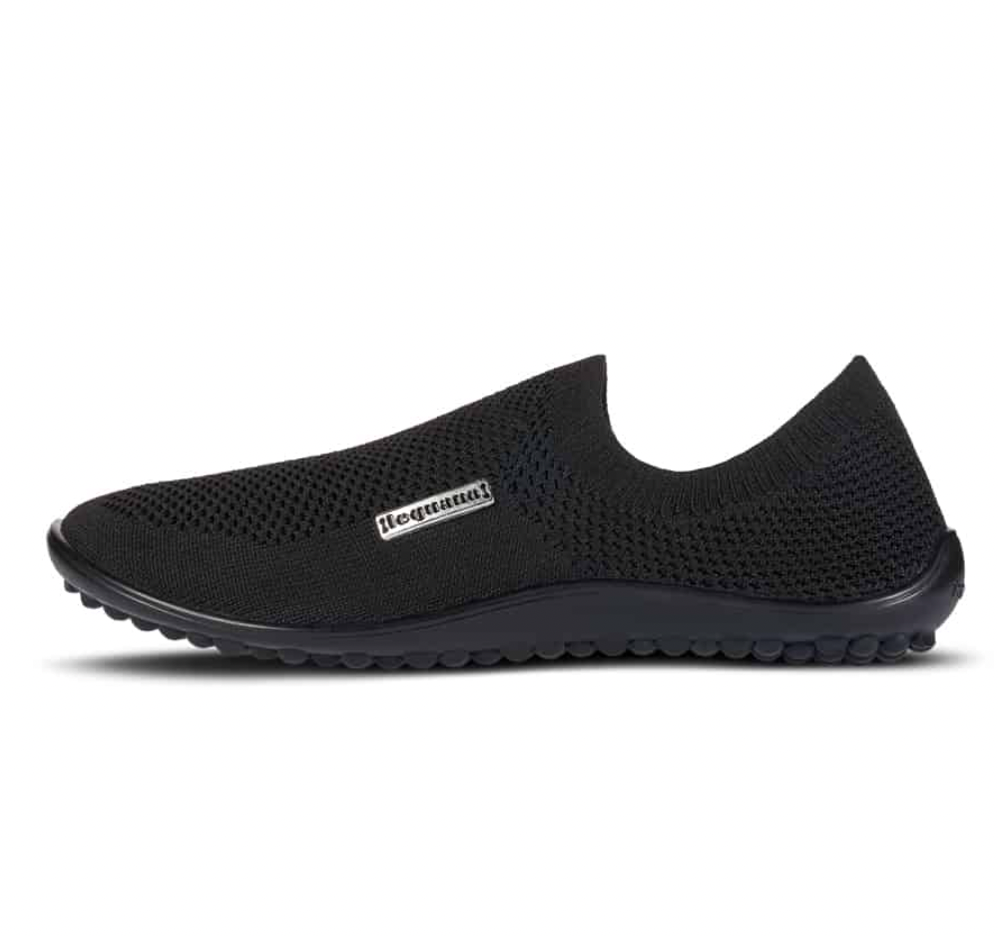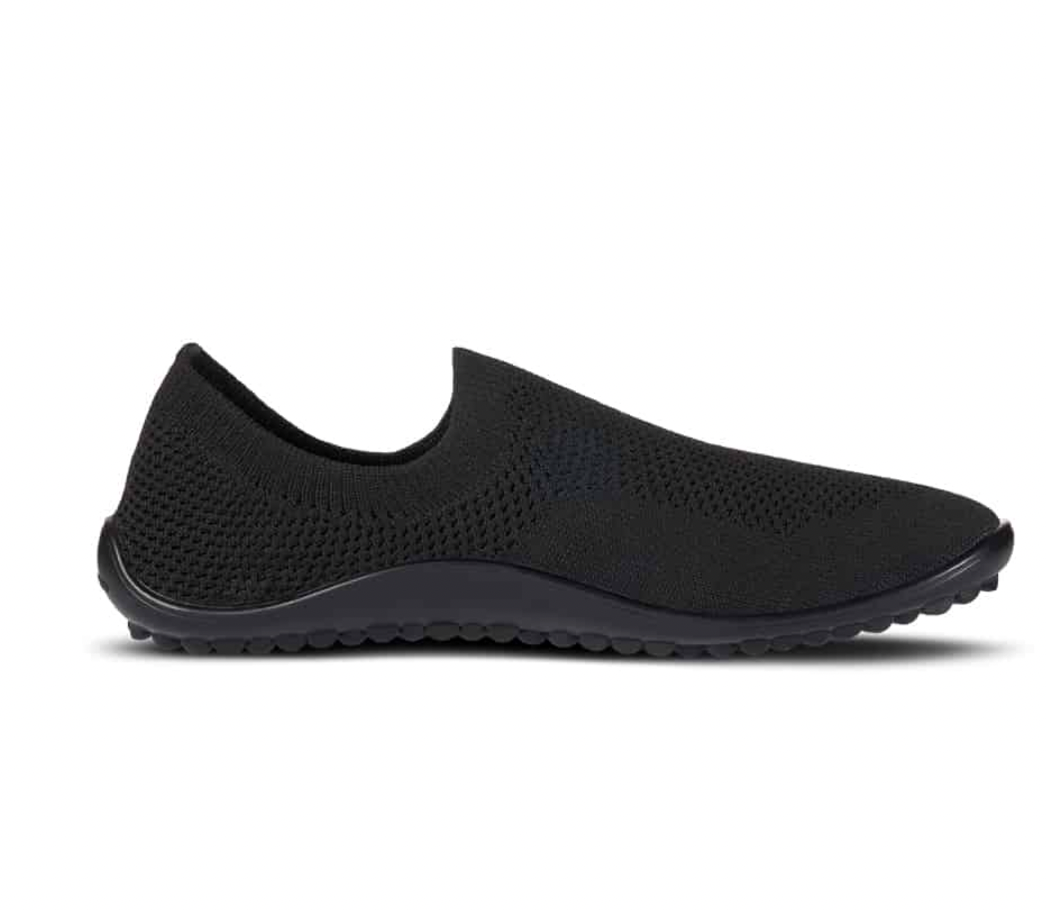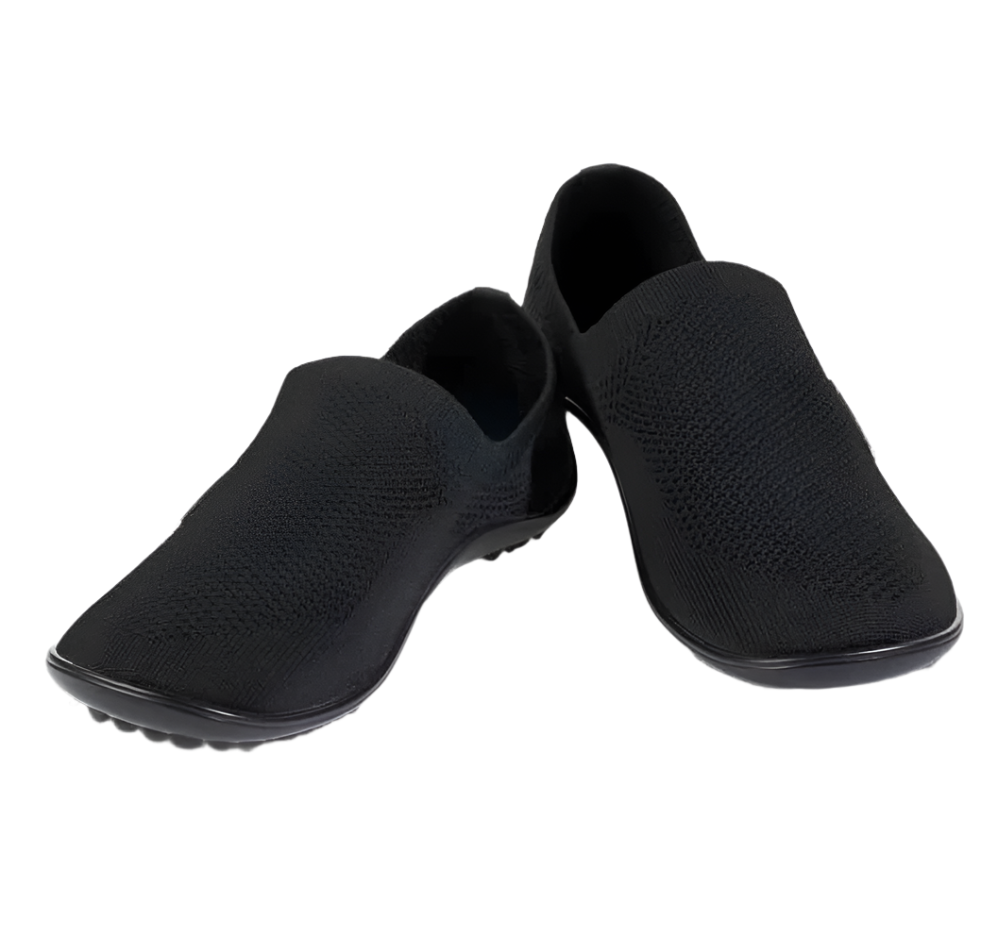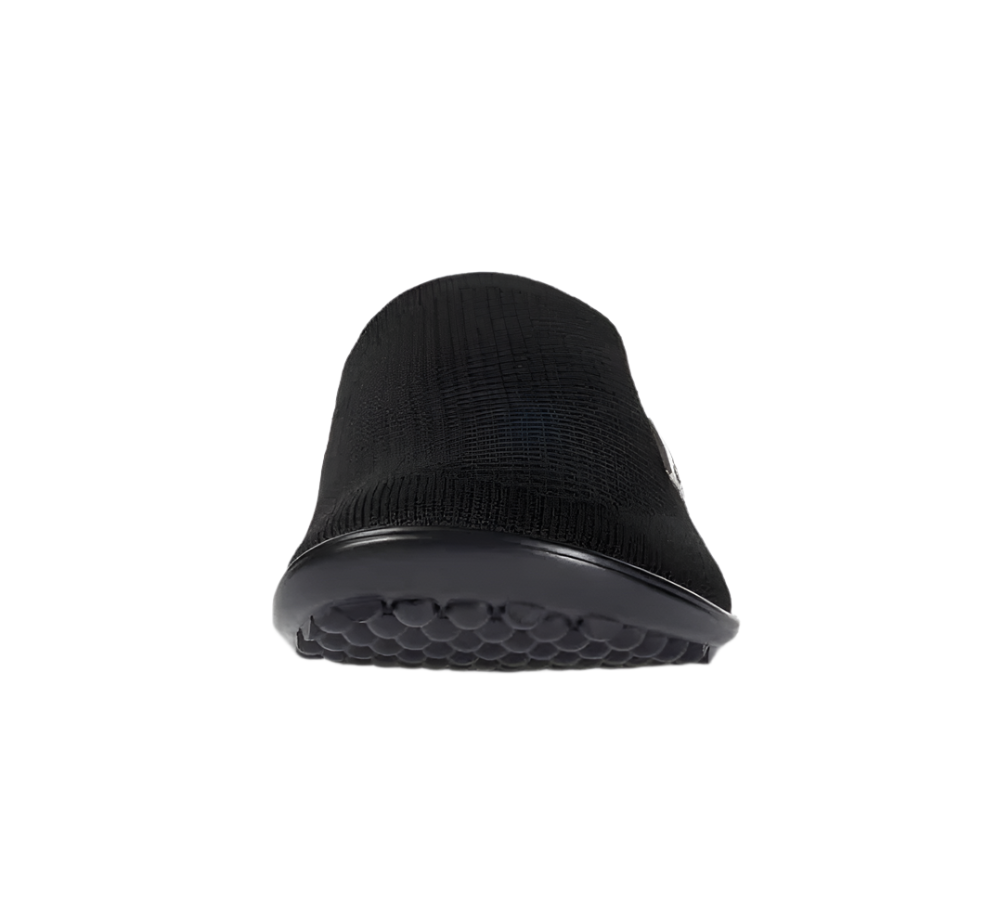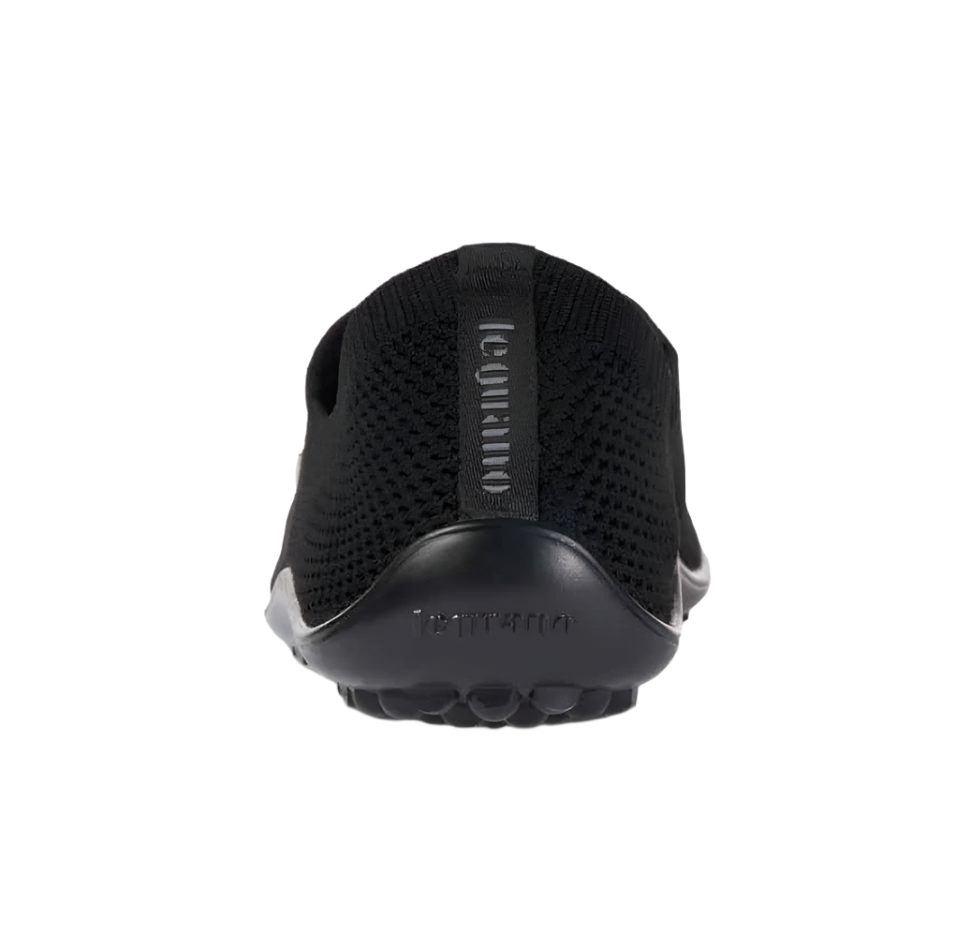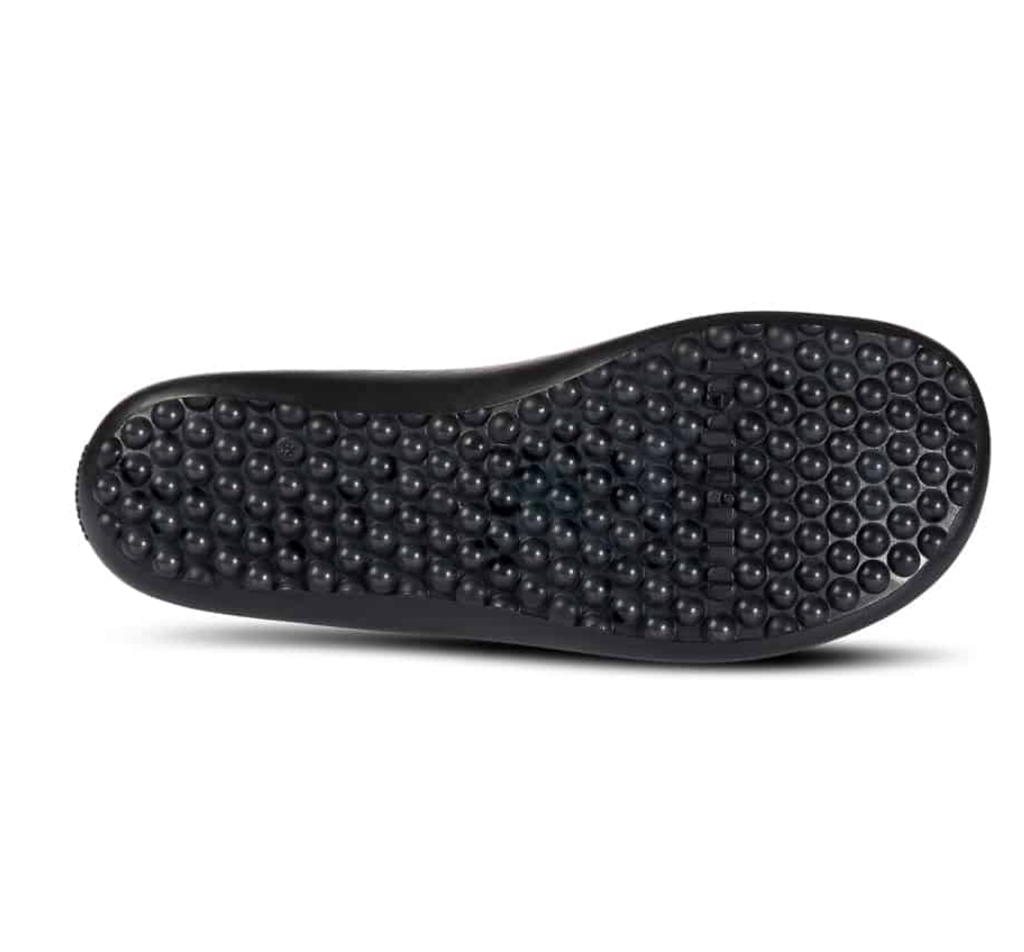 Love my black Scios
As soon as I tried on the Leguano Scios I knew I was going to buy them - they fit like a glove on my foot. There was no discomfort and my toes weren't scrunched together. I've worn them quite a bit this past month and they have relaxed a bit but have still retained their shape. Love these Leguanos. Can't wait to buy another pair in the spring. Maybe the sneaker next time.
Best shoe ever
Love it for comfort, for looks, for everyday💥💥💥💥💥