The perfect tool for training the mobility, dexterity and coordination of your feet and improving your ability to focus, all while having a lot of fun and building a cool new skill!
Handwoven in the highlands of Guatemala, these specially designed TFC hacky sacks are built to last - with a strong outer weave and an inner compartment filled with beads and sand that provide a really nice bounce! Please note: colours may vary.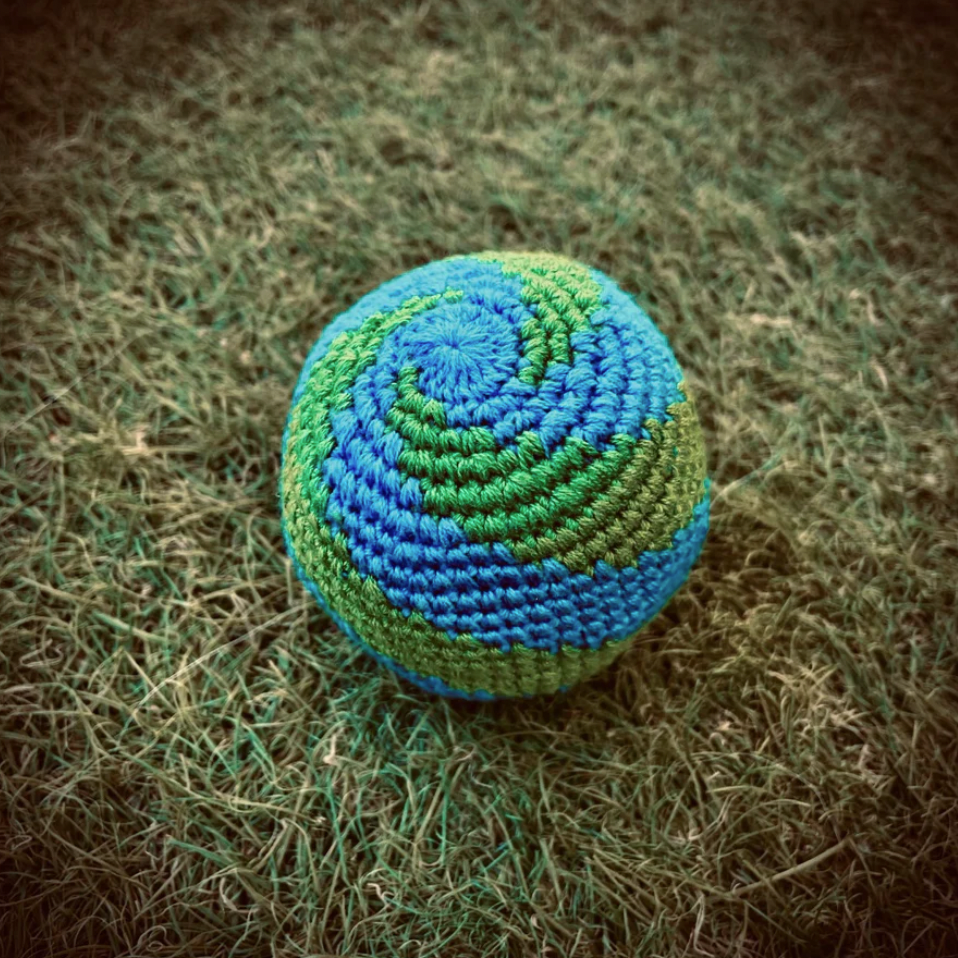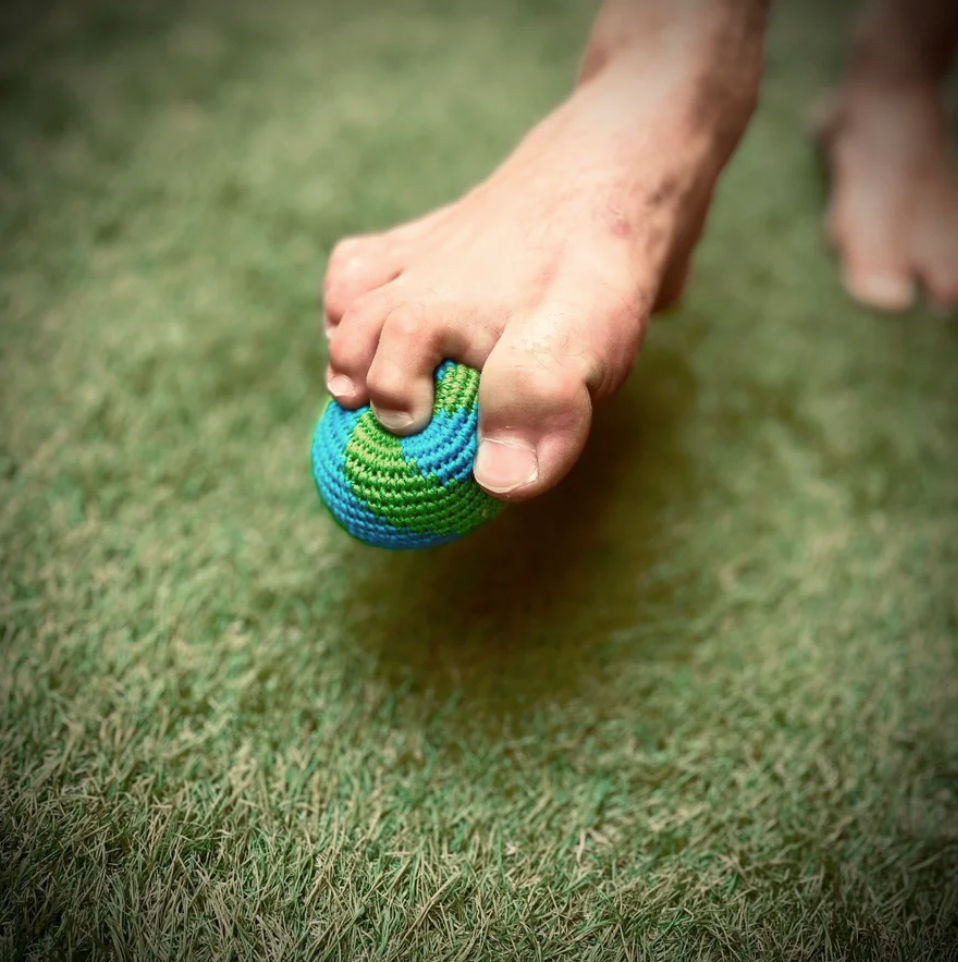 Hacky Sack
Purchased to add to foot work while transitioning to barefoot style shoes and to improve my foot function. My toes aren't the longest so having a difficult time grabbing it. If I can squish it to have a bit more material it works for me.
Very Nice
I don't play Hacky myself, probably did 3 in a row hit, but gave this for my son. He loved it and we both totally dig the designs and color.