Our first footwear experiment at TFC.

- Made in China, 7 size options, rubber sole, flexible neoprene upper
- NOTE: If you purchase a size that is too tight or have stiff feet (especially at the big toe) you may experience premature wear and tear due to your gait mechanics. 
Sizing
We implemented UFS sizing when we released these at disruptfootwear.com but decided to go back to EU sizing. Based on feedback, we recommend going a size larger than your usual EU size. 
Flexible sizing: Because the upper is made of a flexible neoprene like material, it will expand and contract to accommodate your foot. This means that your sizing doesn't have to be exact for the shoe to fit nicely.
Conversions from former UFS sizing system:
36/37 = 225
38/39 = 240
40/41* & 42/43* = 255
44/45 = 275
46/47 = 285
48/48 = 295
* These two sizes have the exact same internal sole dimensions.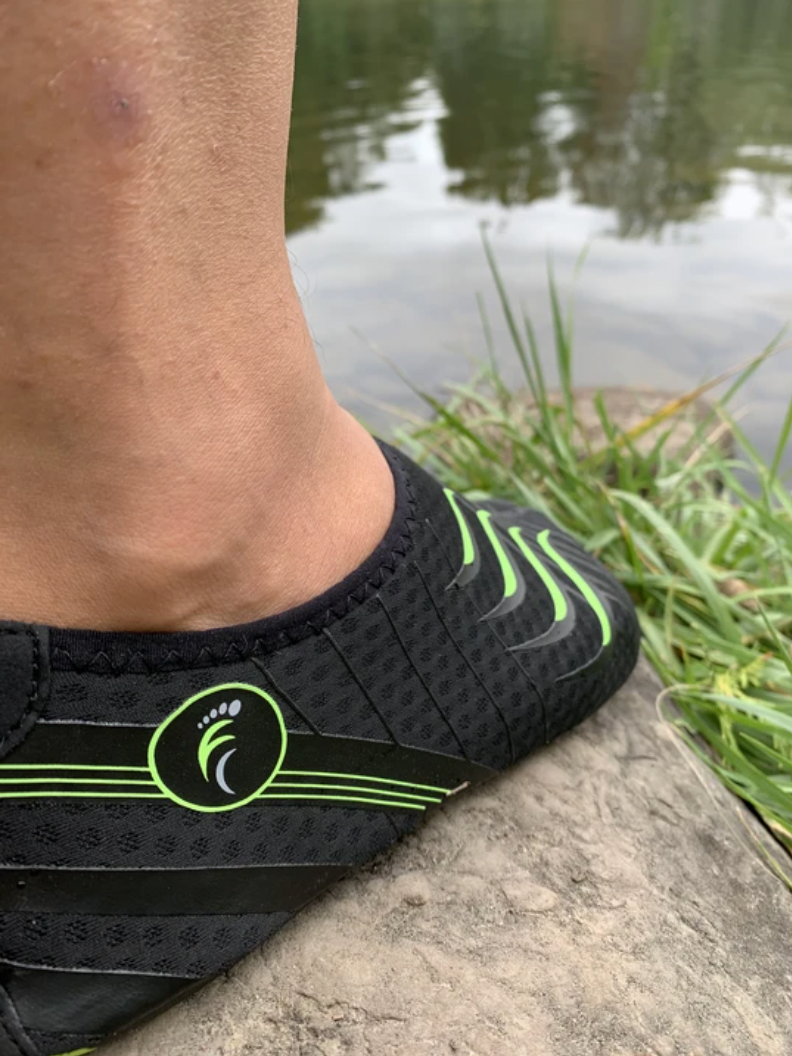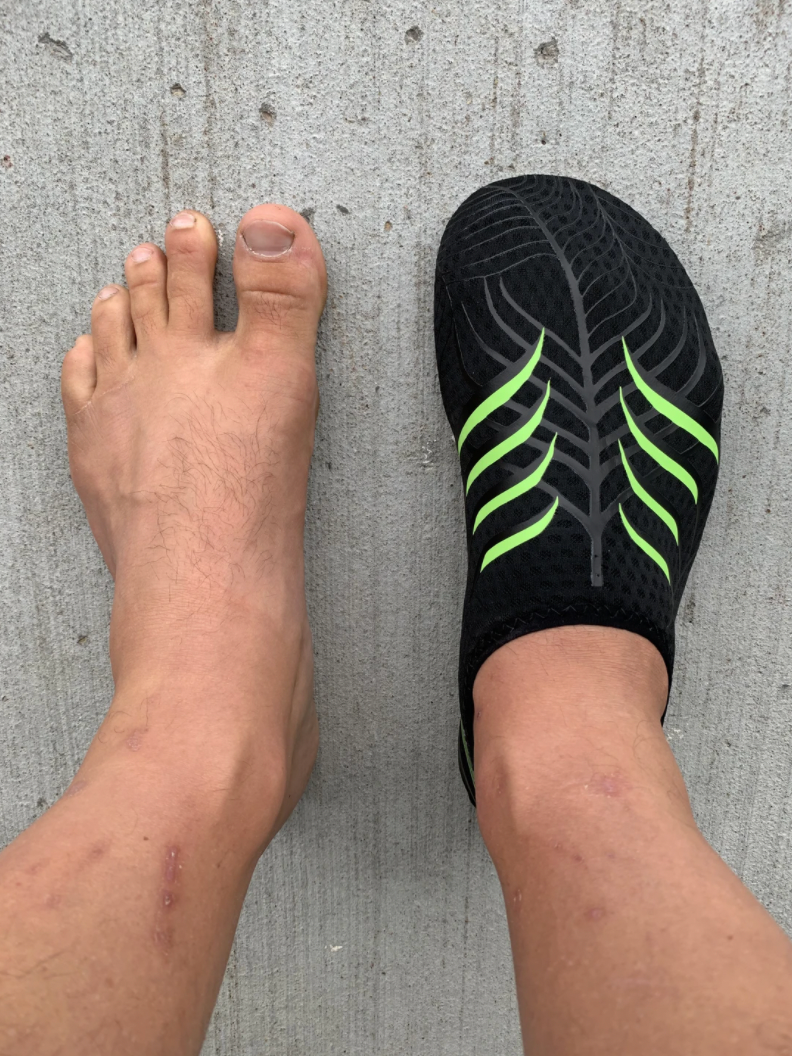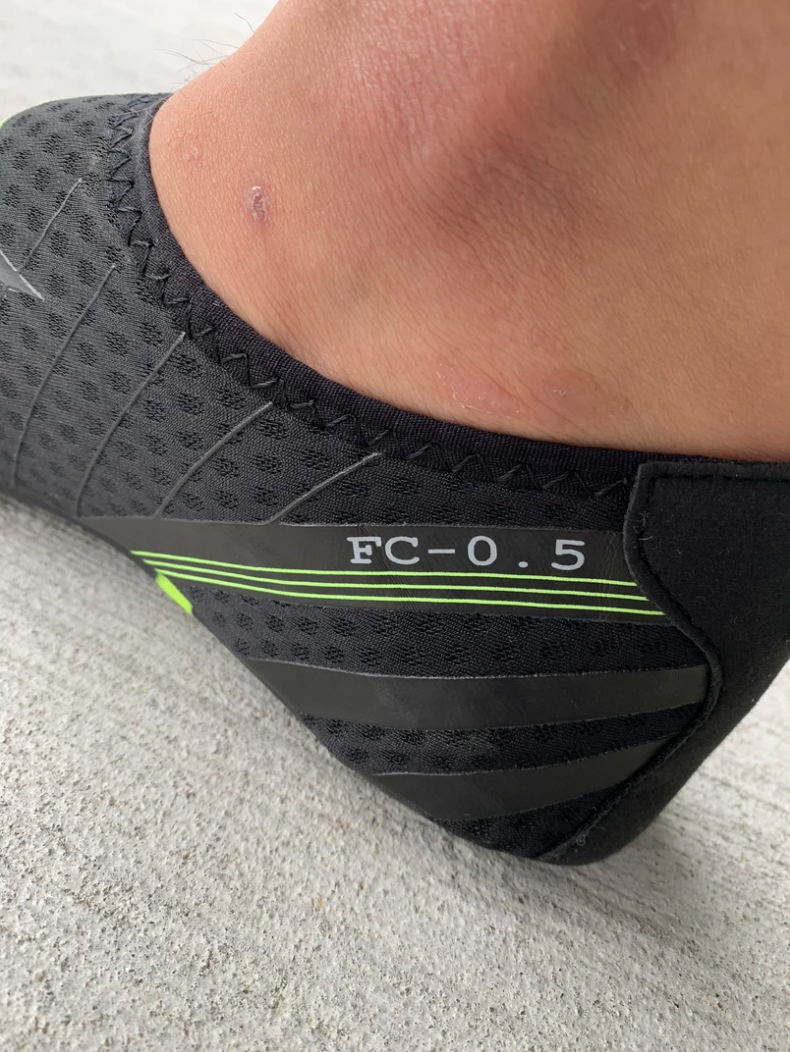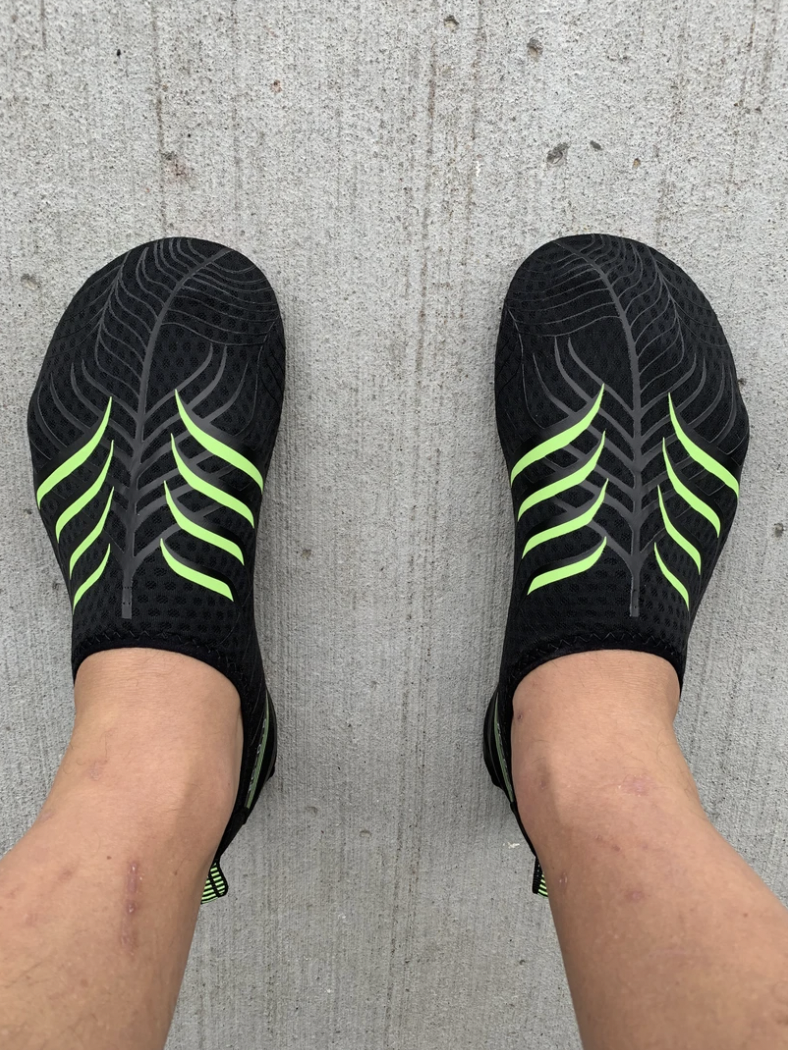 Second Time Round
This was my second time to buy this product.Efficient service,quick delivery,super comfortable footwear.