Gobi is the original minimalist desert boot, designed to let you explore barefoot every day. It is made with naturally scarred leather from free-roaming cattle, paired with a natural cork insole. It is light, flexible, and ready for adventure. Tried and tested from the Sahara Desert to the jungles of Borneo, the Gobi II features Vivobarefoot's thinnest, most durable barefoot sole and makes the perfect packable travelling companion.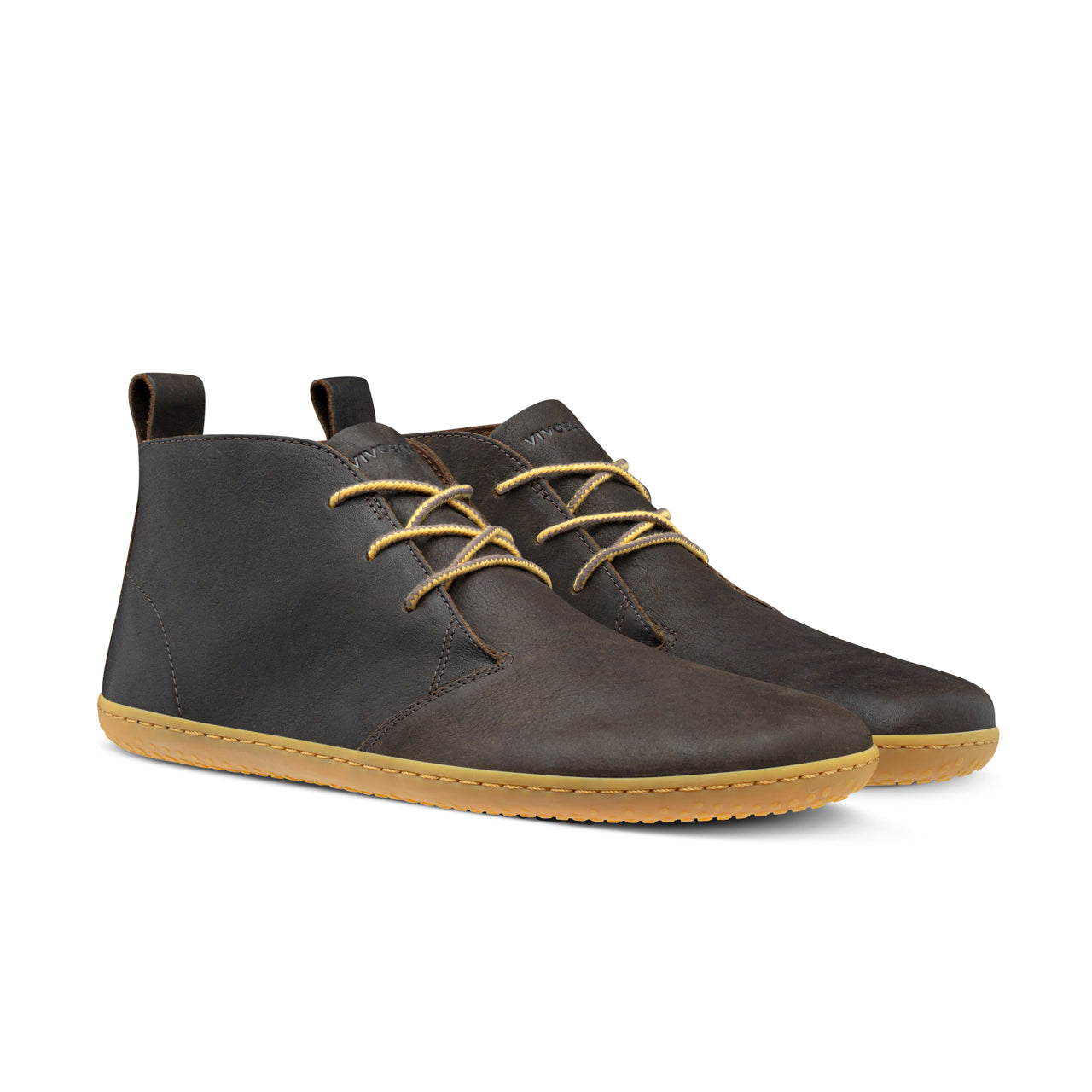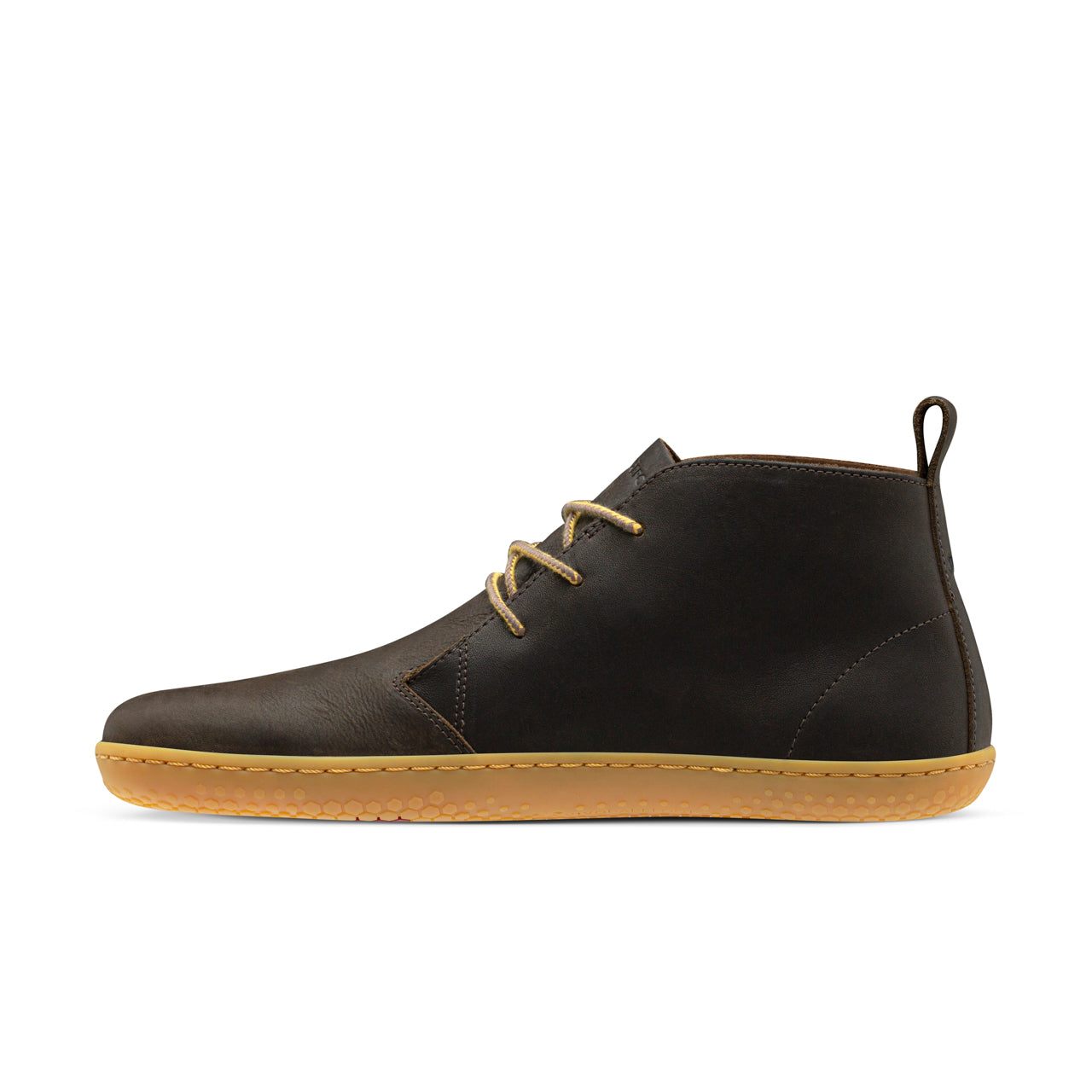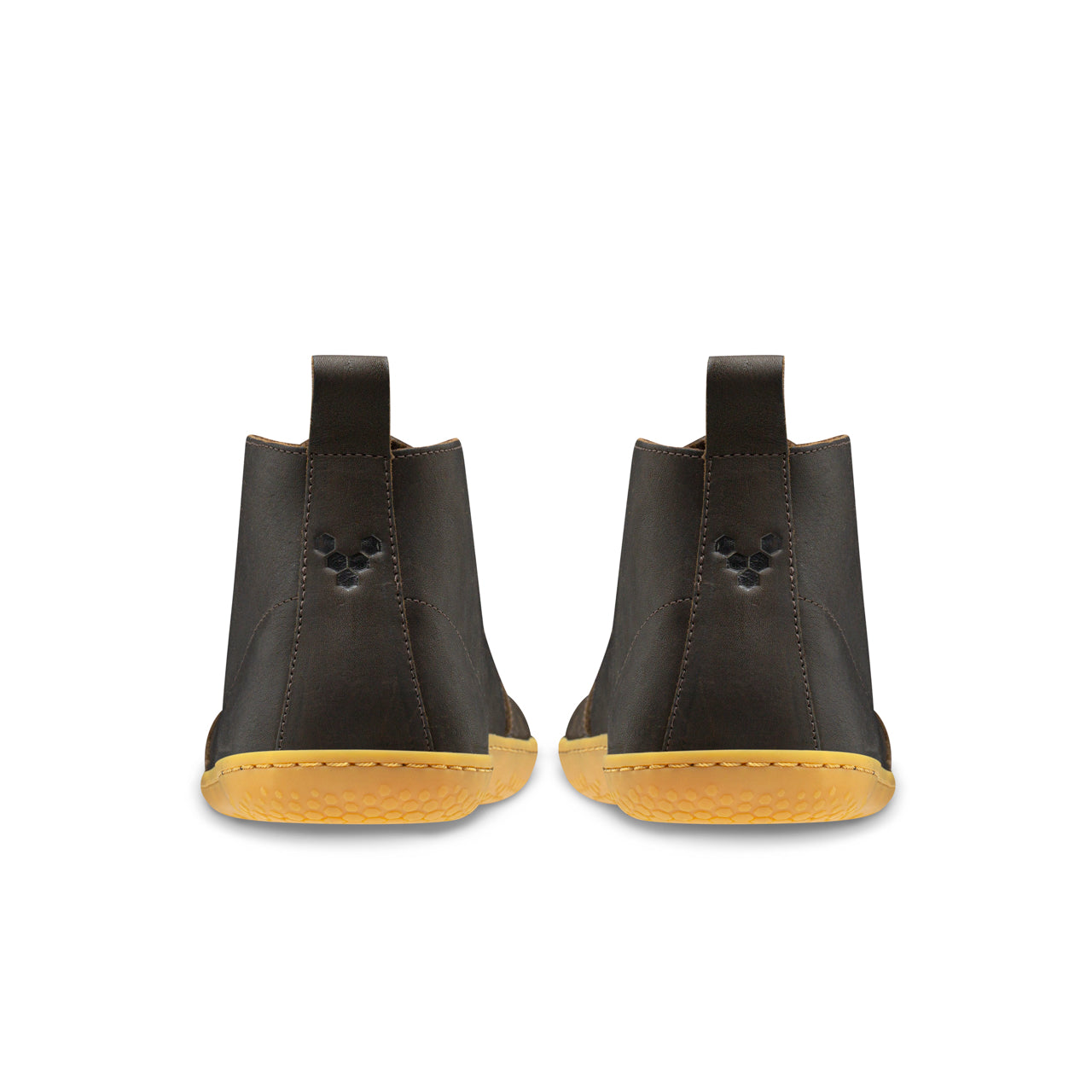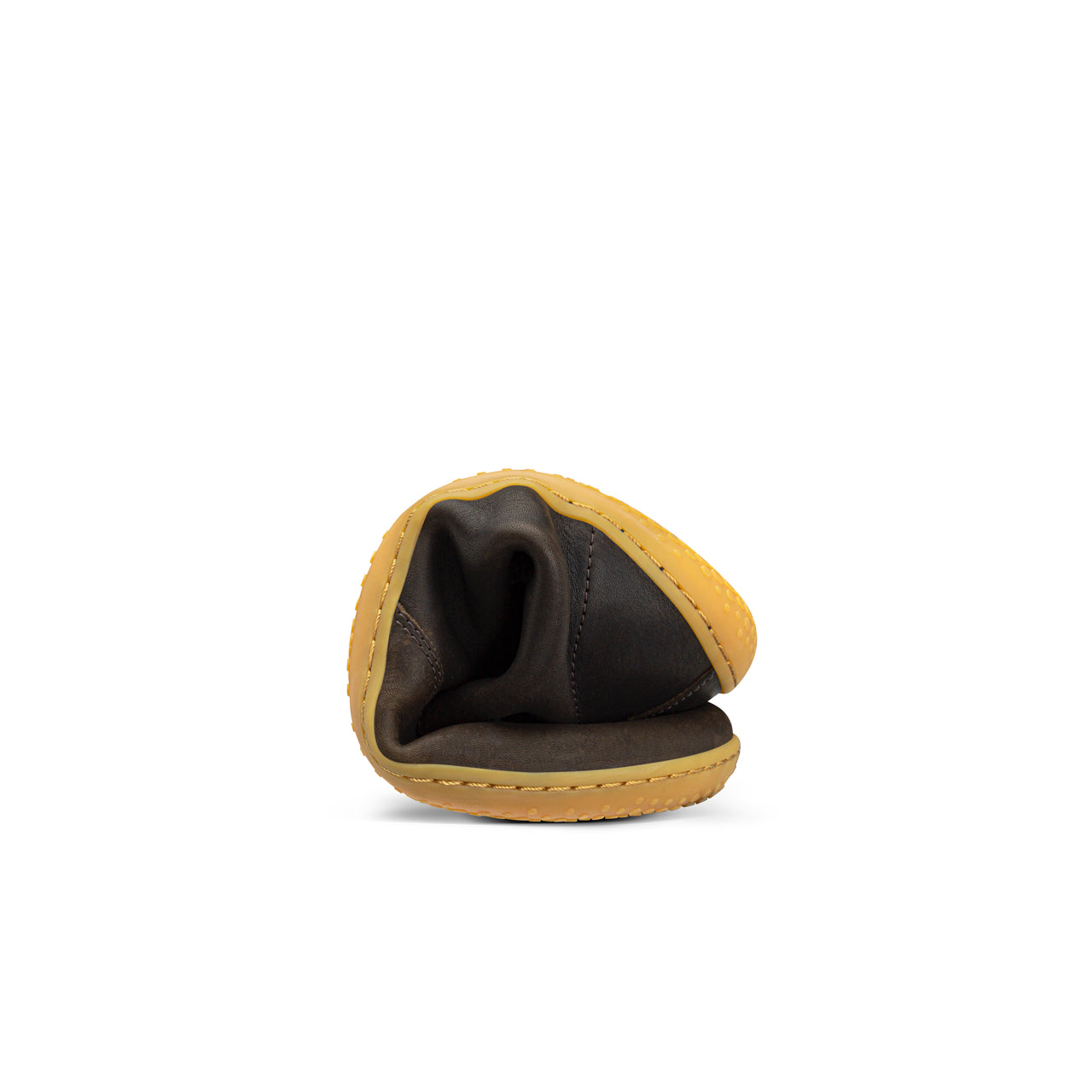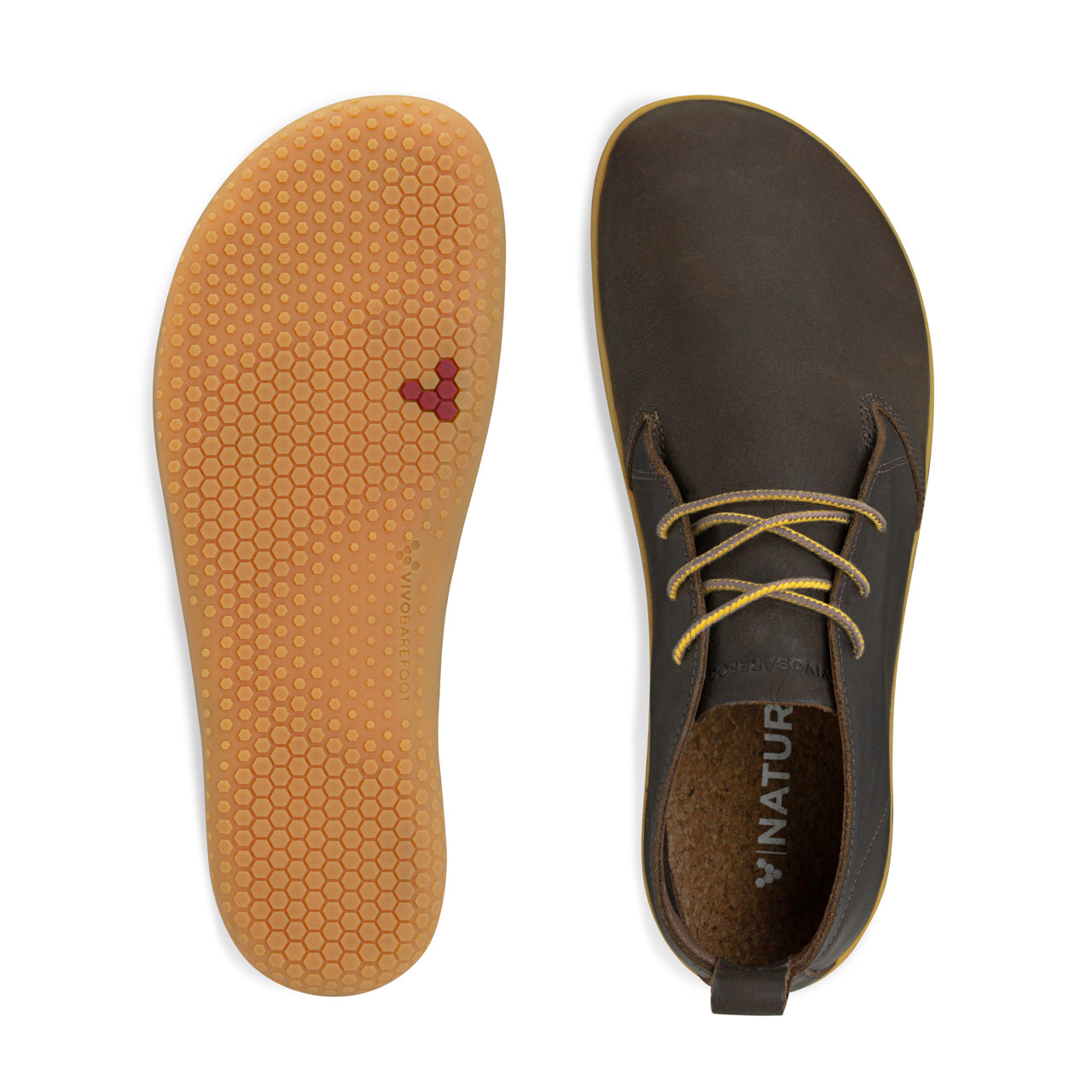 Fantastic shoes. Fantastic service.
I've bought at least the Vivo pairs from TFC. No surprises here, hard to go back to regular shoes when you get full mobility and full sensory response with every step. My knee problems have long disappeared. Plus the style is just ballin'. Plus, I've grown at least one full shoe size since my first pair. Extra tidbit: these are gen 2 version of the Gobis. Best grab them while they are still around.
Kudos TFC team for being quick to ship and quick to respond.