It took Lems nearly a decade of thoughtful design and prototyping to create the Primal Zen - the successor to the beloved Primal 2! The Primal Zen offers the same minimalist casual shoe that is vegan-friendly and zero-drop, but with some added cushion and a more grounded base. Its newly designed outsole guarantees that ultra-light fit and feel you've come to love in the Primal 2, yet adds a bit more protection and durability with its platform that naturally wraps the shape of the foot. Its upper is built with a combination of breathable air mesh and microfiber, so your feet will truly feel at peace wherever your next journey takes you!

ULTRA LIGHTWEIGHT
Their proprietary IBR outsole is what makes Lems incredibly lightweight and flexible - giving your foot the sense of weightlessness.
VEGAN MATERIALS
The vegan-friendly materials combine a PU synthetic upper with air mesh for maximum air flow to wick away moisture and keep you presentable all day long!
ZERO-DROP
Places the forefoot and heel flat to the ground correcting posture, aligning your spine, and encouraging mid-foot strike.
WIDE TOE BOX
Unlike traditional footwear that squeeze the toes together, Lems foot-shaped toe box allows for maximum room giving the toes ultimate freedom to wiggle and spread.
 For sizing charts click here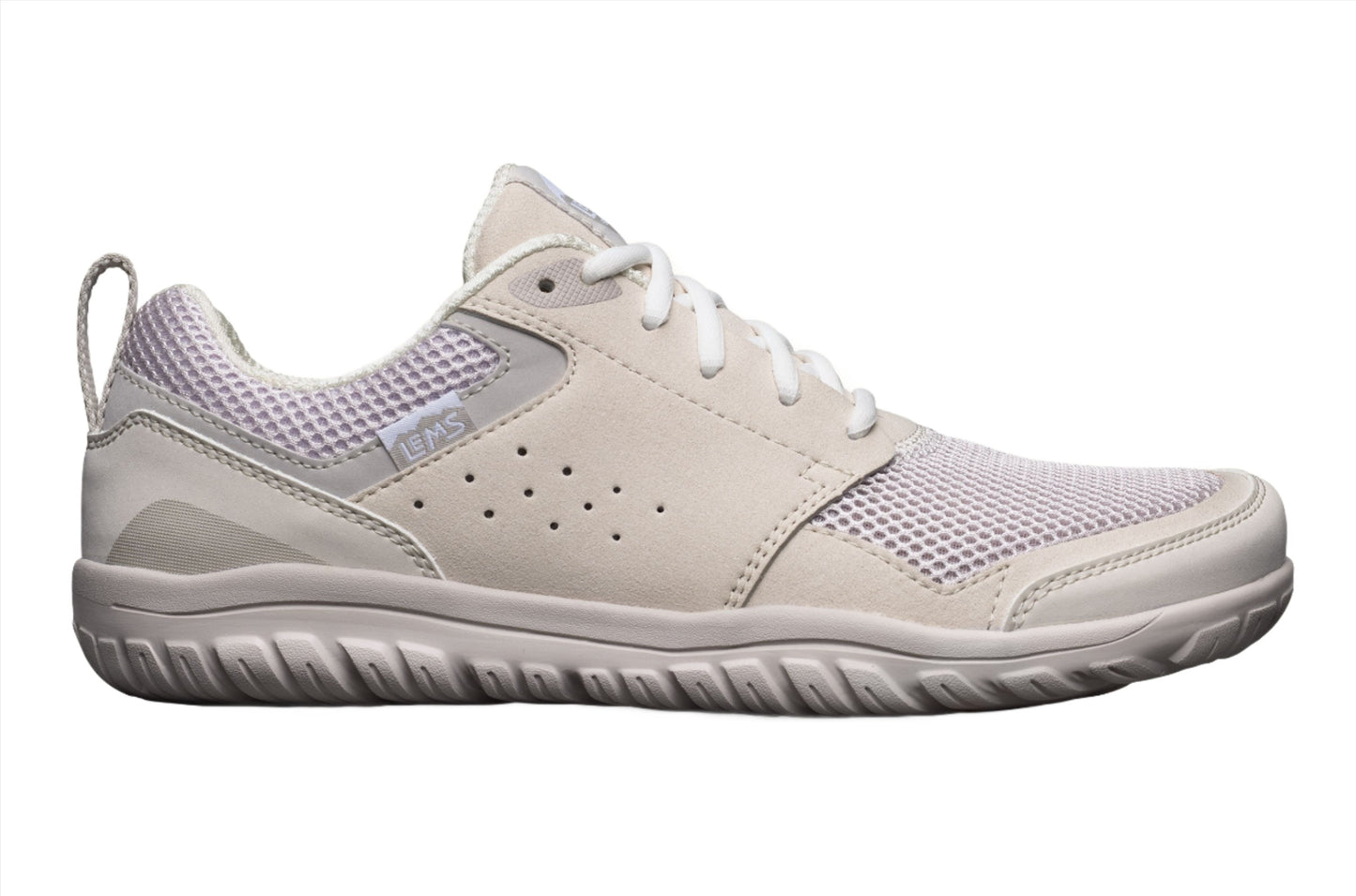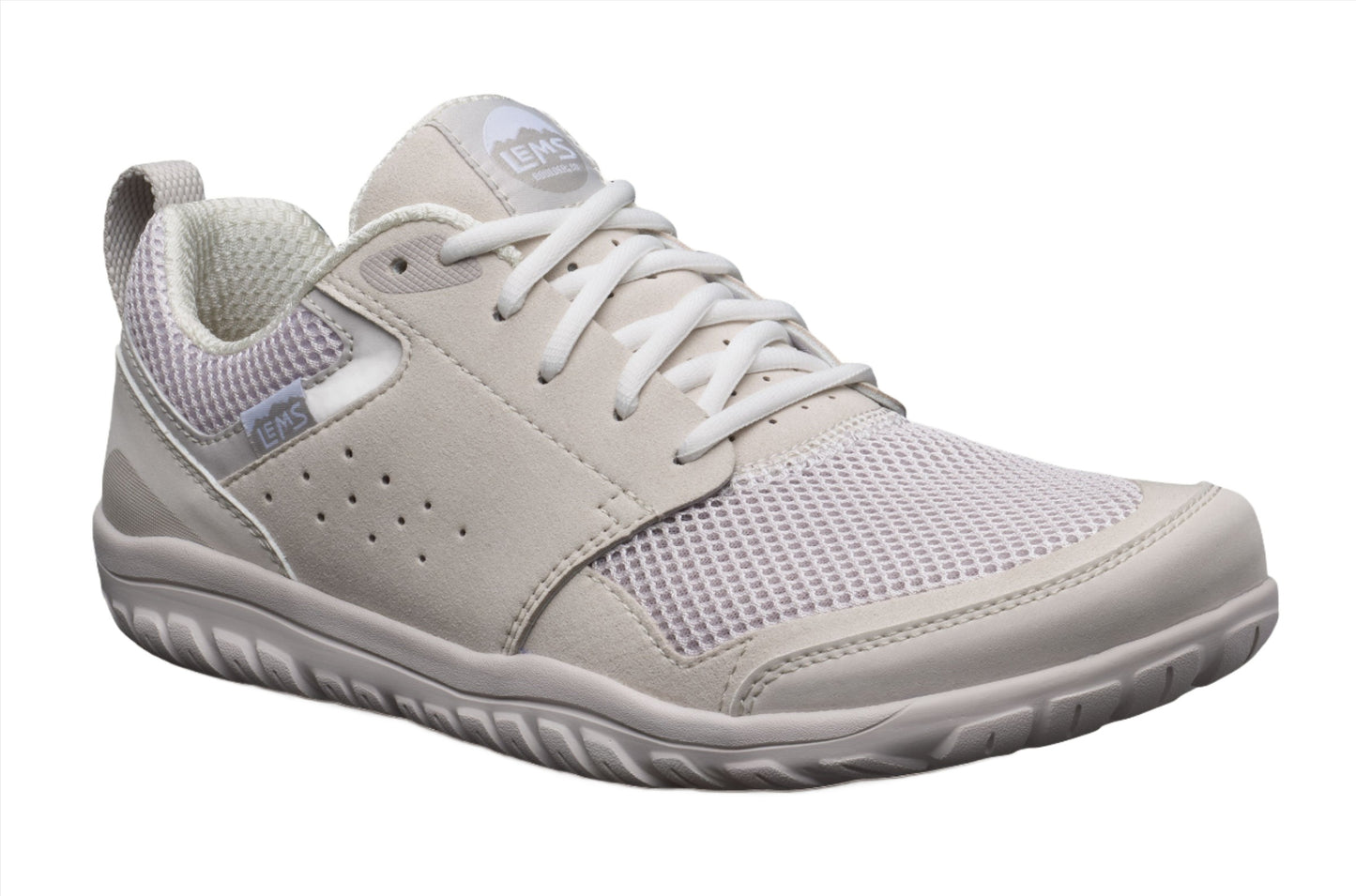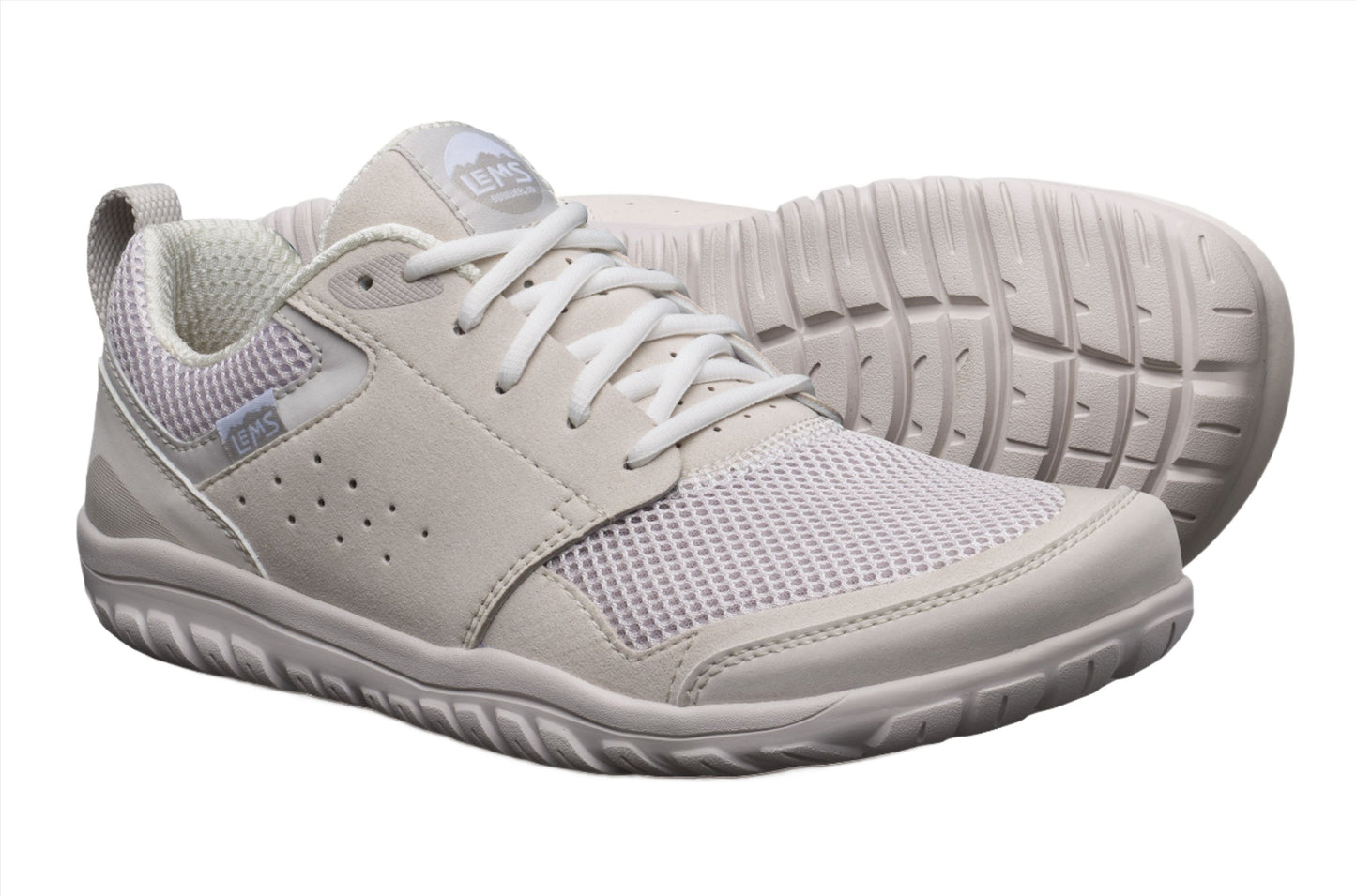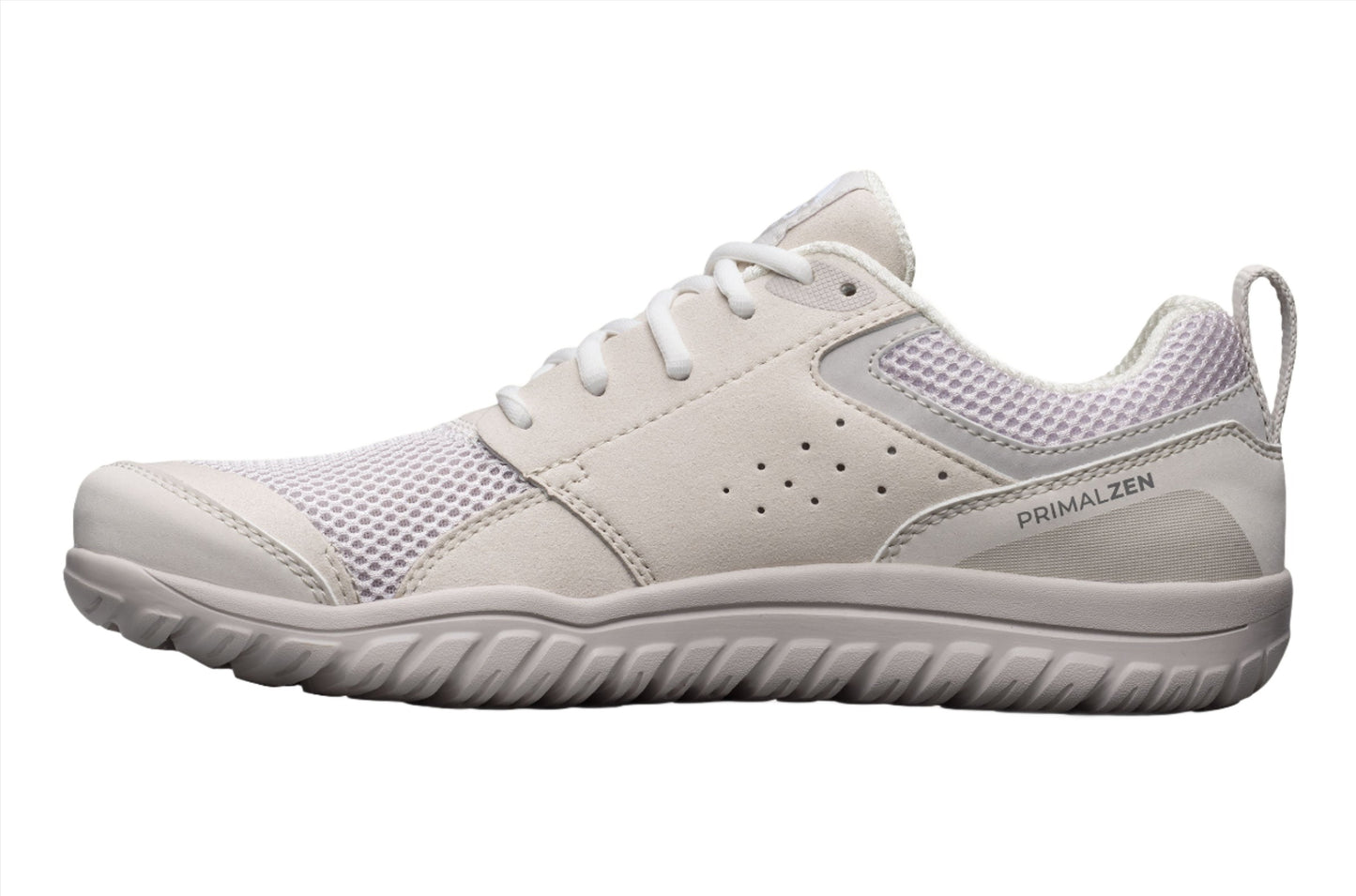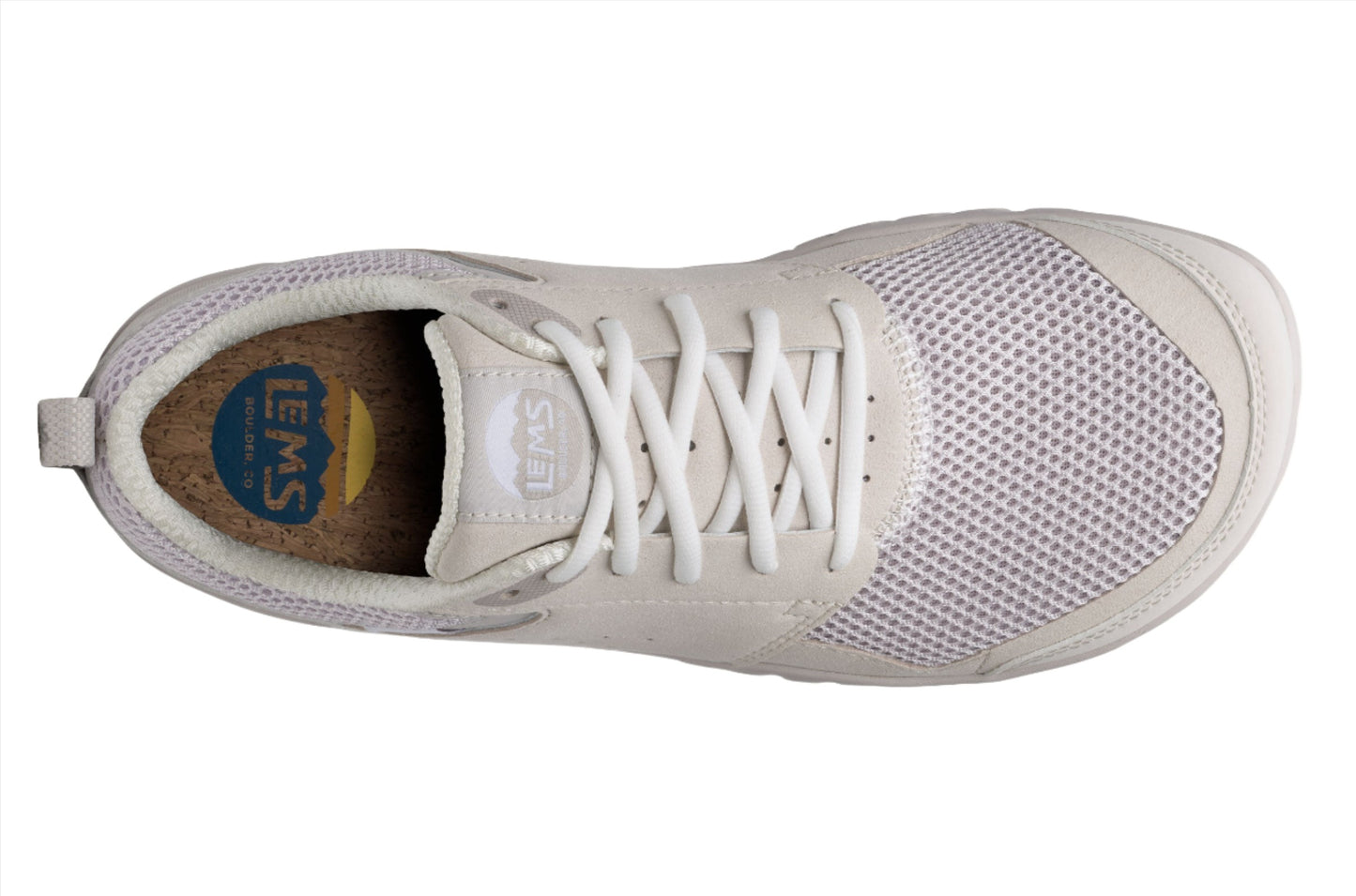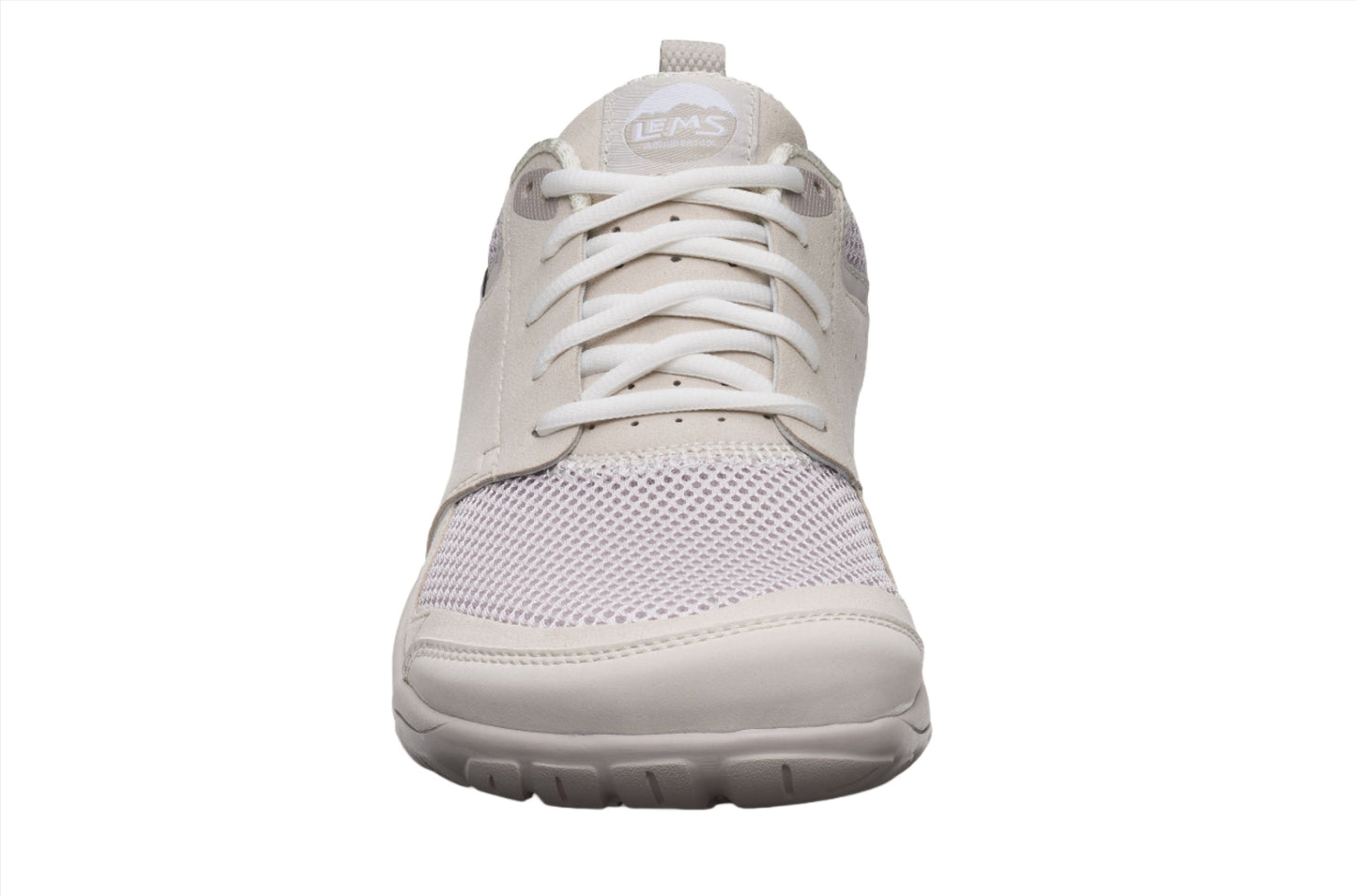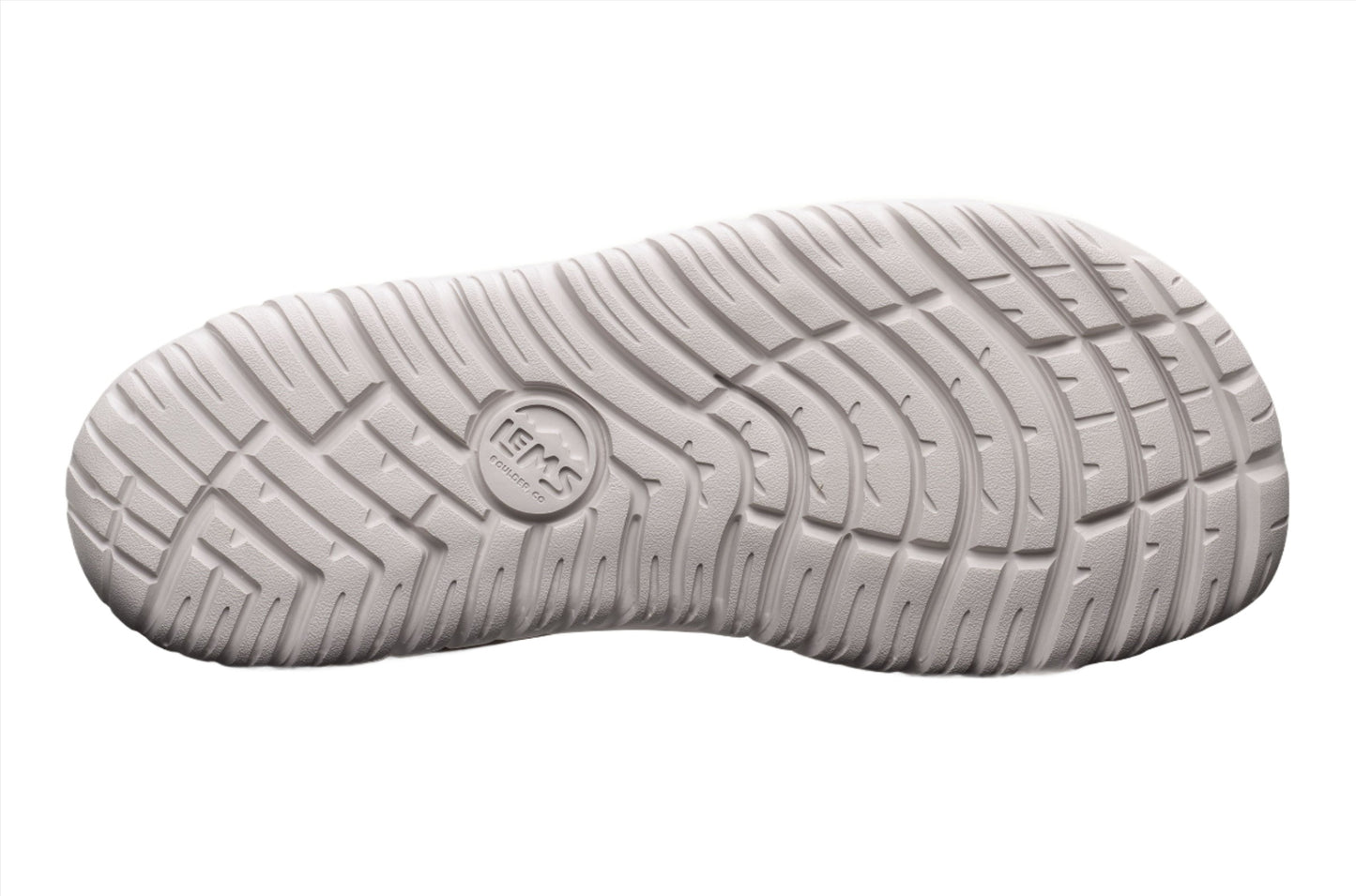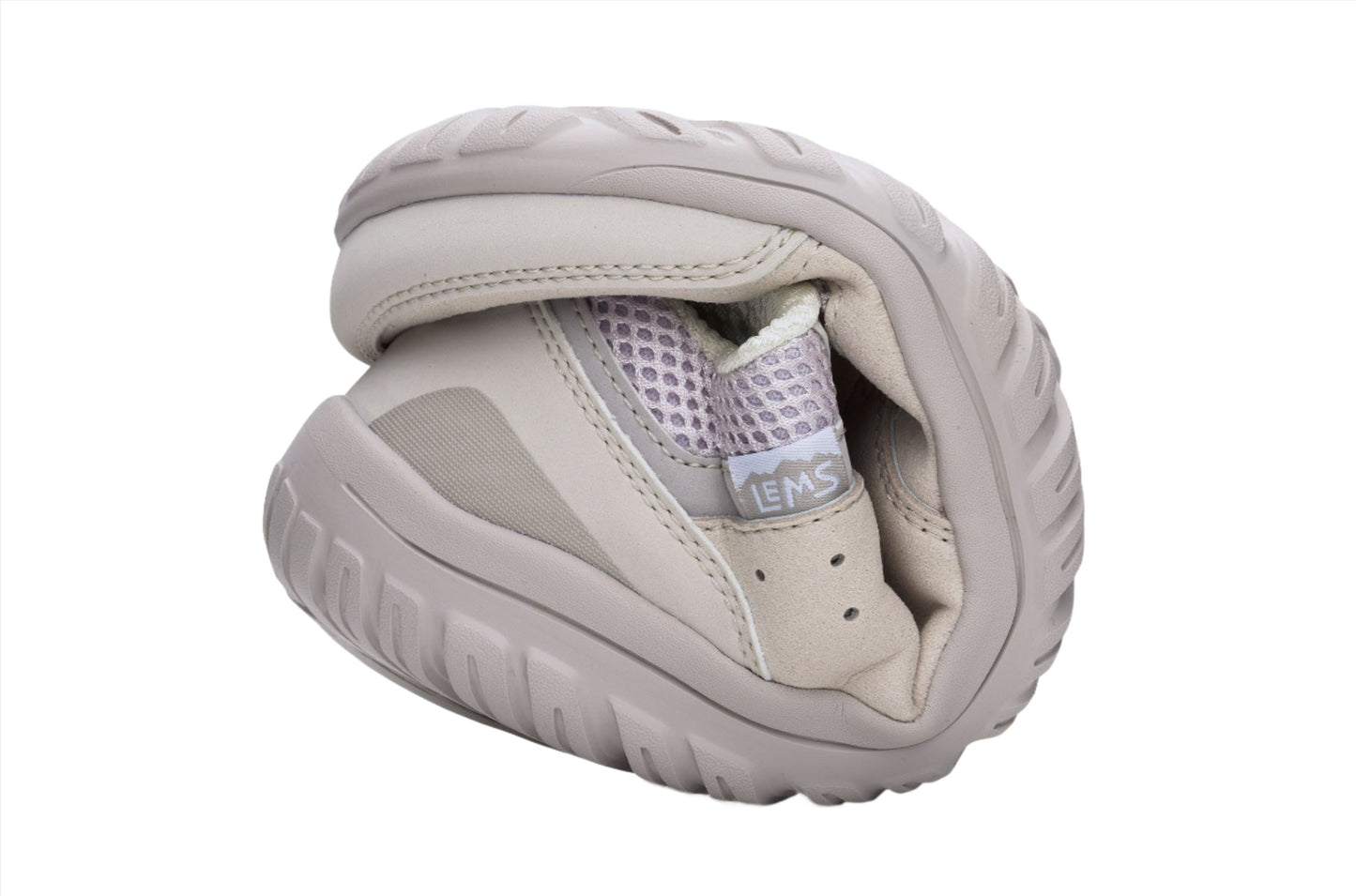 They are definitely less forgiving than the previous style.
But I really like how they have a more reinforced toe, since I was getting a hole in the mesh in my old pair.
Looking good
I love this shoe for it's wide forefoot and the mesh. I can put toe spacers in them without problems. They are super comfortable. I'm glad Lems went wide on these even though it takes getting used to the look. A great transition shoe to very minimal footwear as you don't feel rocks or gravel. Great for tennis perhaps?