Designed by sports podiatrist, Dr. Ray McClanahan, DPM, Correct Toes help the foot rehabilitate from the negative effects from conventionally shaped footwear. Made from soft, flexible silicone, Correct Toes encourage toes back into their natural alignment. With progressive and cumulative use while active and weight bearing, toes align and feet strengthen, restoring the foot's original position and function.

For more information on this topic go HERE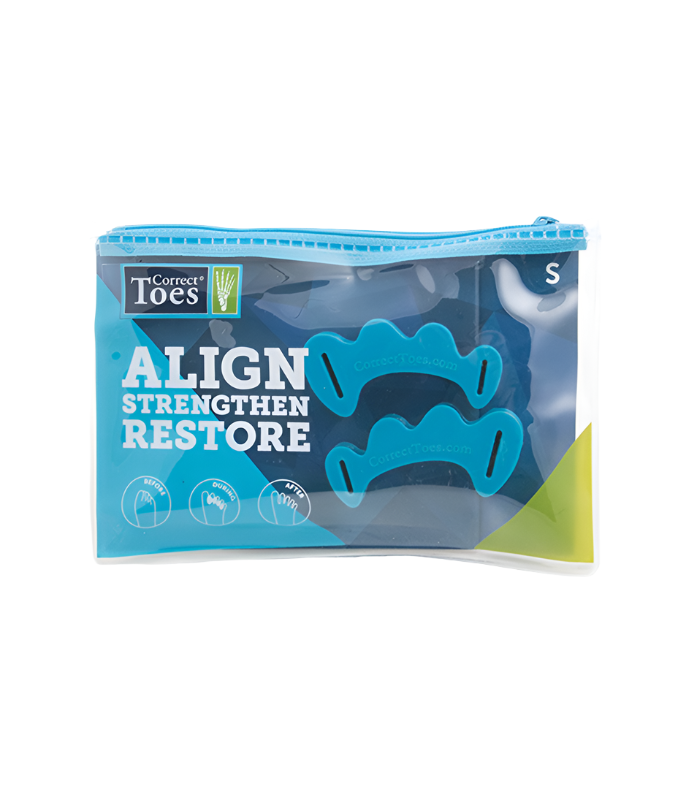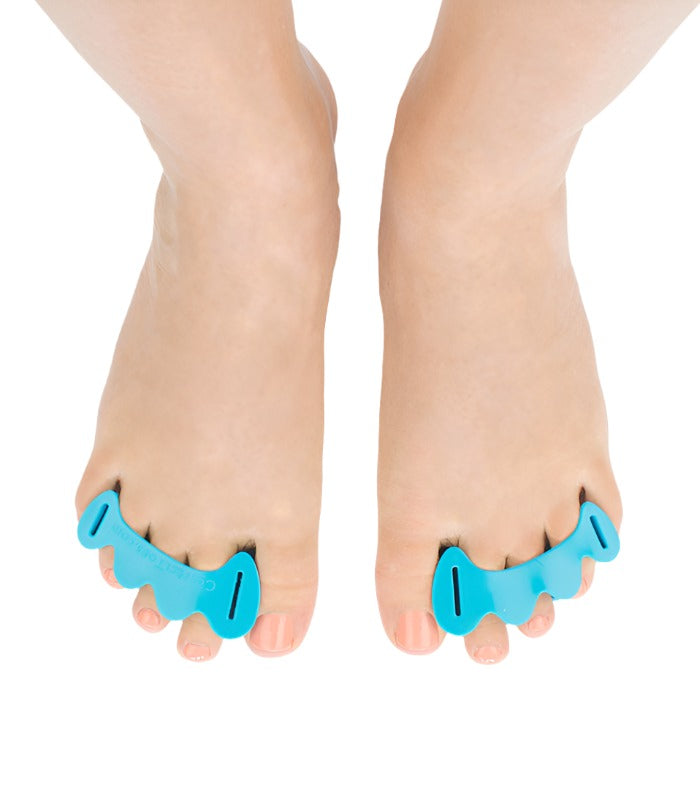 They are very small
I bought the size that should have fit me (I'm in the middle of the size range) but they are very small and I am unable to wear them. The idea is great, but I think I will stick with the cheaper silicone ones.
They Work!
Quality product and worth the extra money versus some of the other types of toe-spacers on the market. It was a purchase for my partner. She did not think it would be effective, but after only 2 weeks, there is a change happening in her feet. Would recommend to others!
My mistake?
Hard to review as somehow I ordered x small and I need small. :(