Regular price
$35.00
Sale price
$30.00
Unit price
per
Save
Sold out
View full details

The TFC Foot Restoration Kit contains everything you need to fix your feet and restore them to a painfree, strong, healthy state.
Each kit includes a foot mobility lacrosse ball and a pair of Wild Toes (one size fits all).
For more information about Wild Toes click the link below. 
https://www.thefootcollective.com/toes/
For any wholesale inquiries for purchases over 50 Units

Please email us at hello@solefreedom.ca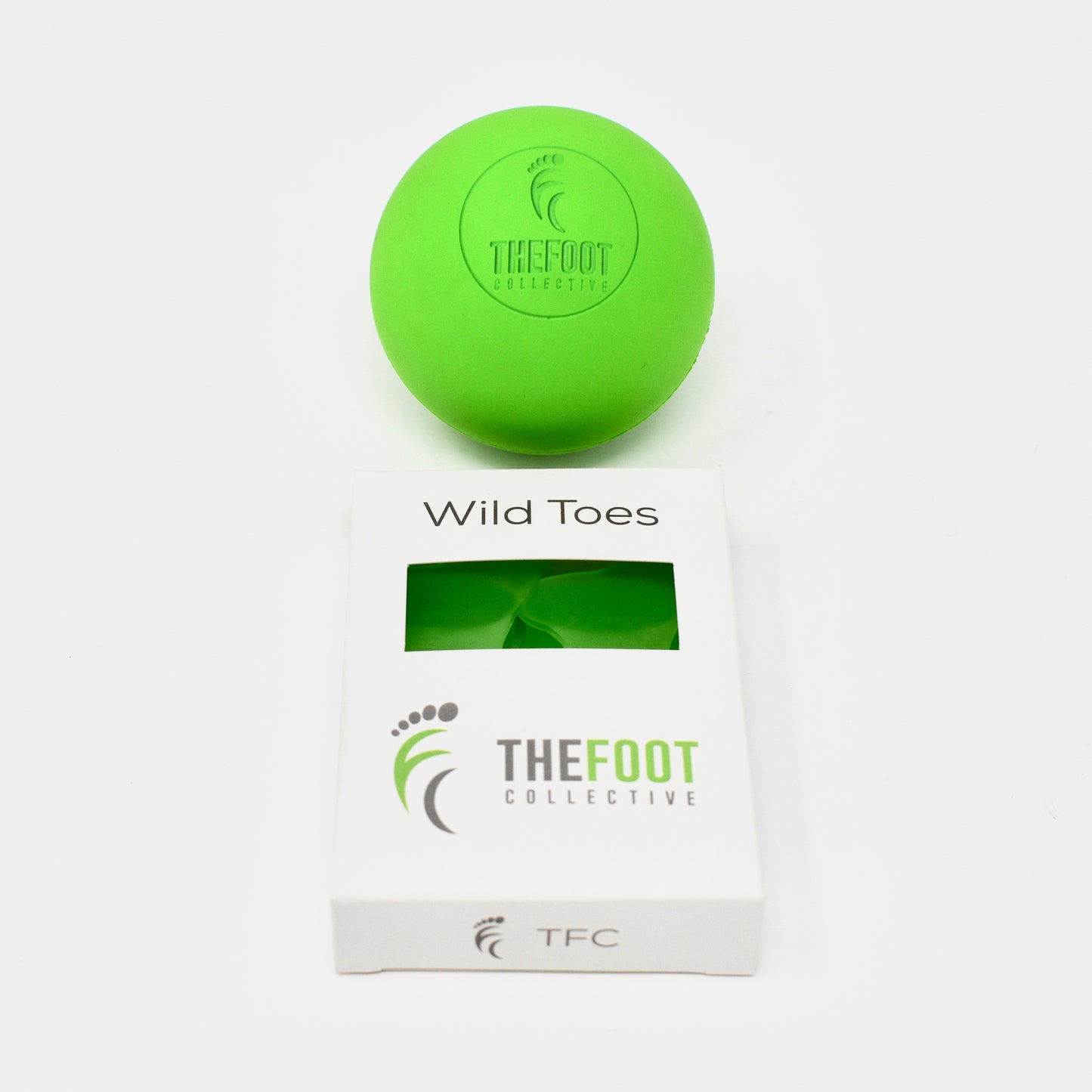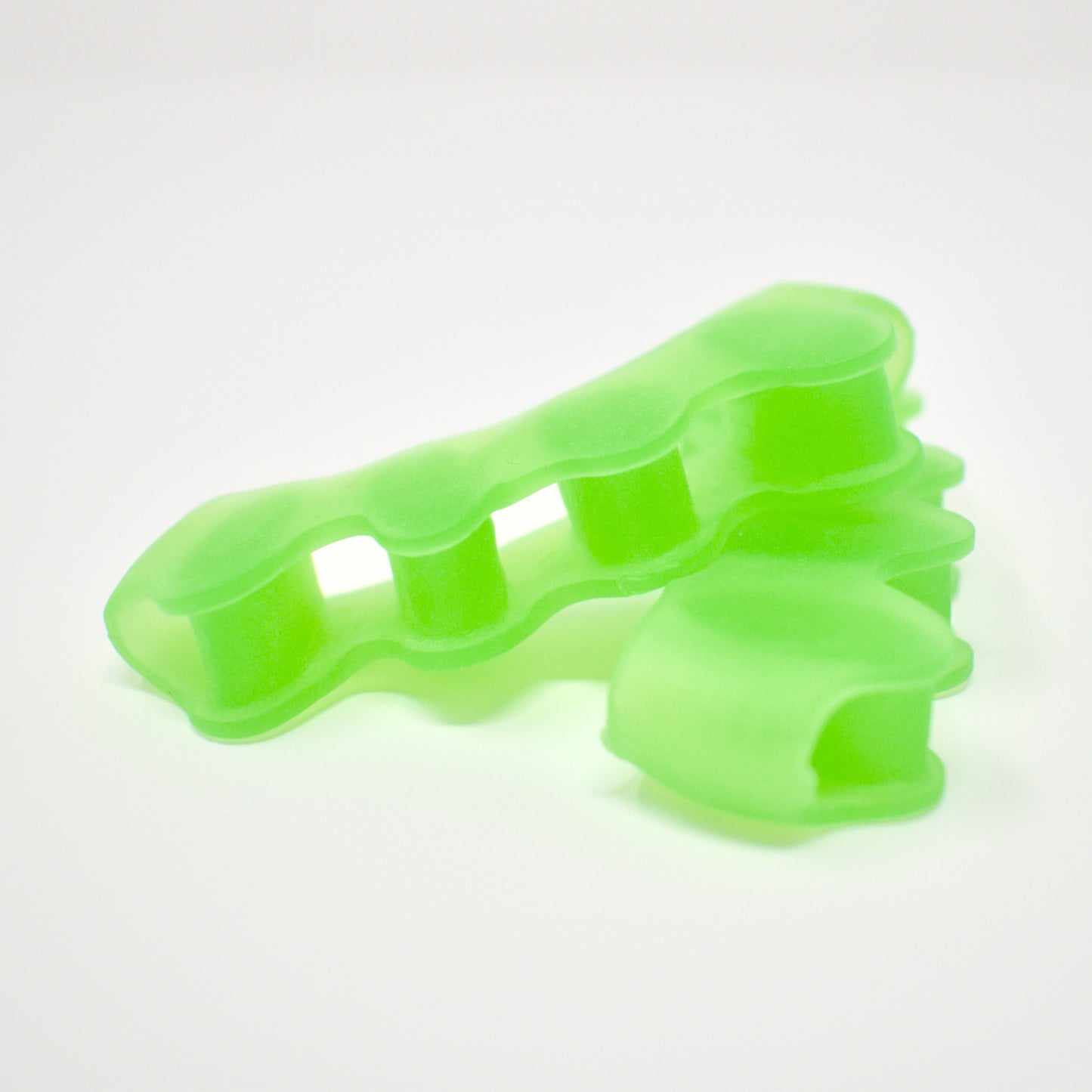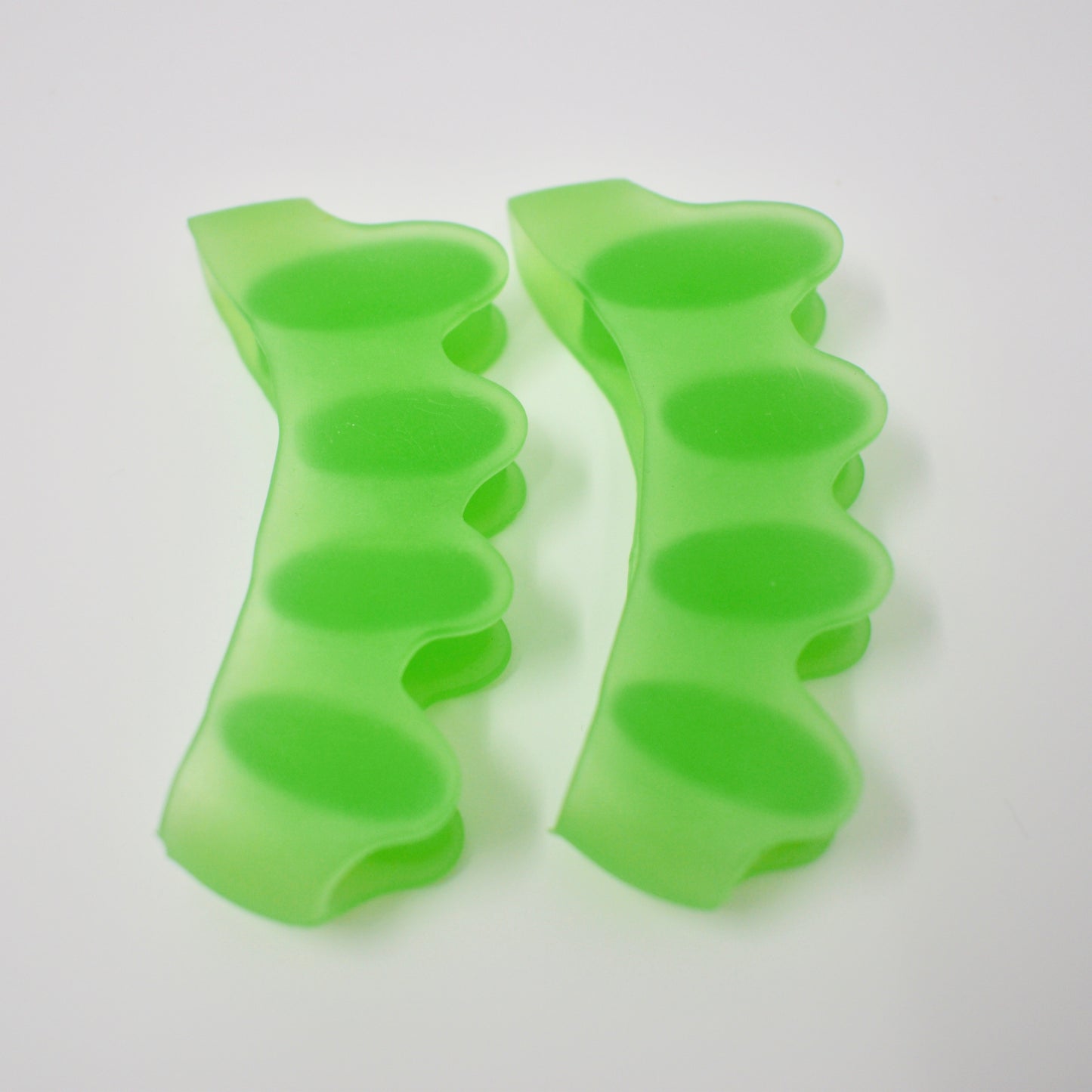 Great!
Really like the way these exceecise my feet
Big Toe
So my wife has been a professional ballroom dancer most of her life, former world champion and an incredible coach and adjudicator since. A couple of years ago she developed stiffness and pain on the big toe ball joint (MTP)…
We tried various different ways to mobilize it, but pain was interfering with much of our efforts. I work in fitness and exercise therapy, and have followed The Foot Collective guys for a while and bought The Foot Restoration Kit! It has worked wonders for her foot! That pain is gone and the mobility is returning slowing…
Amazing product, and a far superior option than a visit to the doctor! The holistic approach takes time, but it allows the body to fo what's needed to heal itself!!!
Thank you!
Excellent Tool for the journey!!!!!!!
I purchased the Foot exploration Kit to assist my journey in rebuilding my feet. I use it daily and totally recommend the product.