Regular price
$27.00
Sale price
$23.00
Unit price
per
Save
Sold out
View full details

The TFC Foot Restoration Kit contains everything you need to fix your feet and restore them to a painfree, strong, healthy state.
Each kit includes a foot mobility lacrosse ball and a pair of Wild Toes (one size fits all).
For more information about Wild Toes click the link below. 
https://www.thefootcollective.com/toes/
For any wholesale inquiries for purchases over 50 Units

Please email us at hello@solefreedom.ca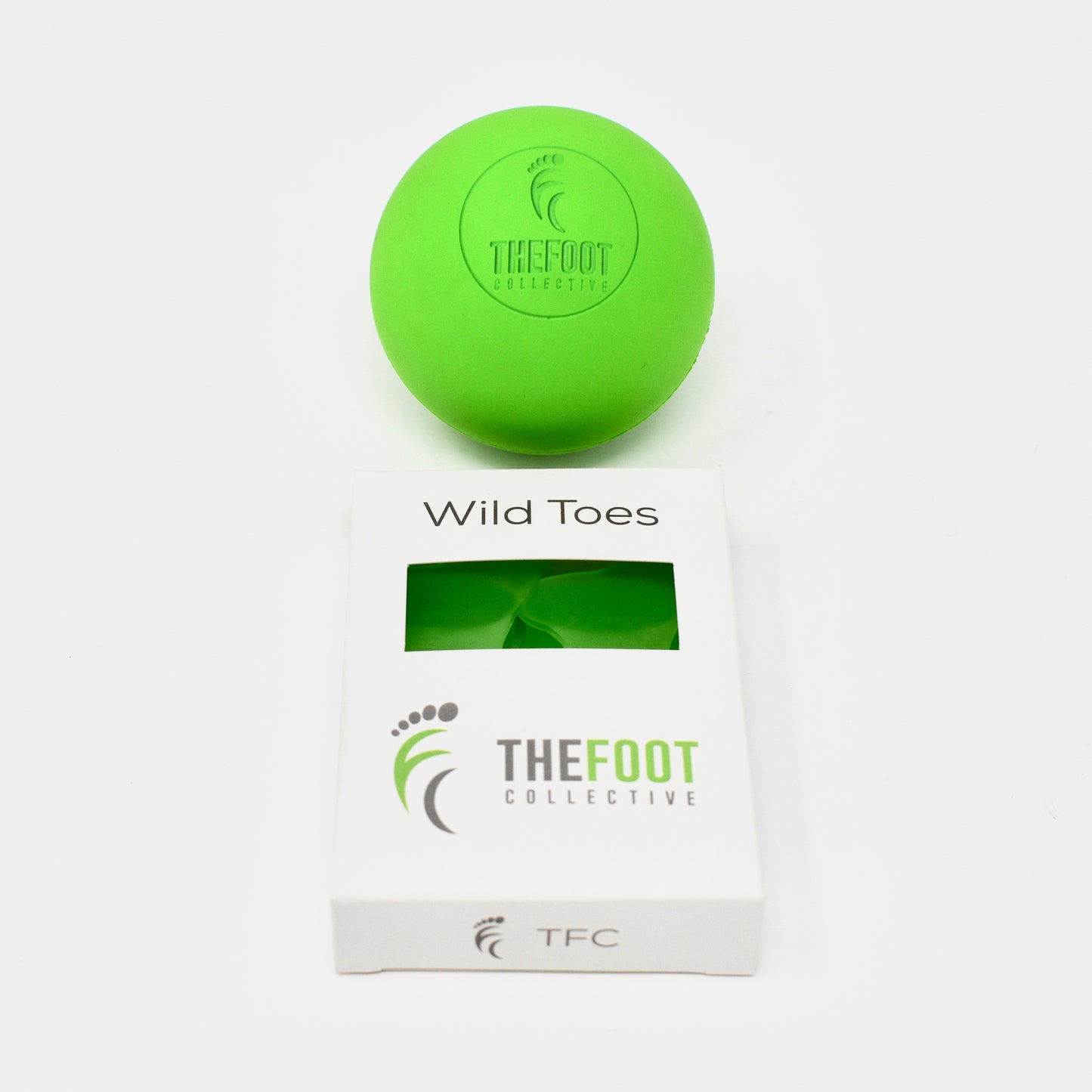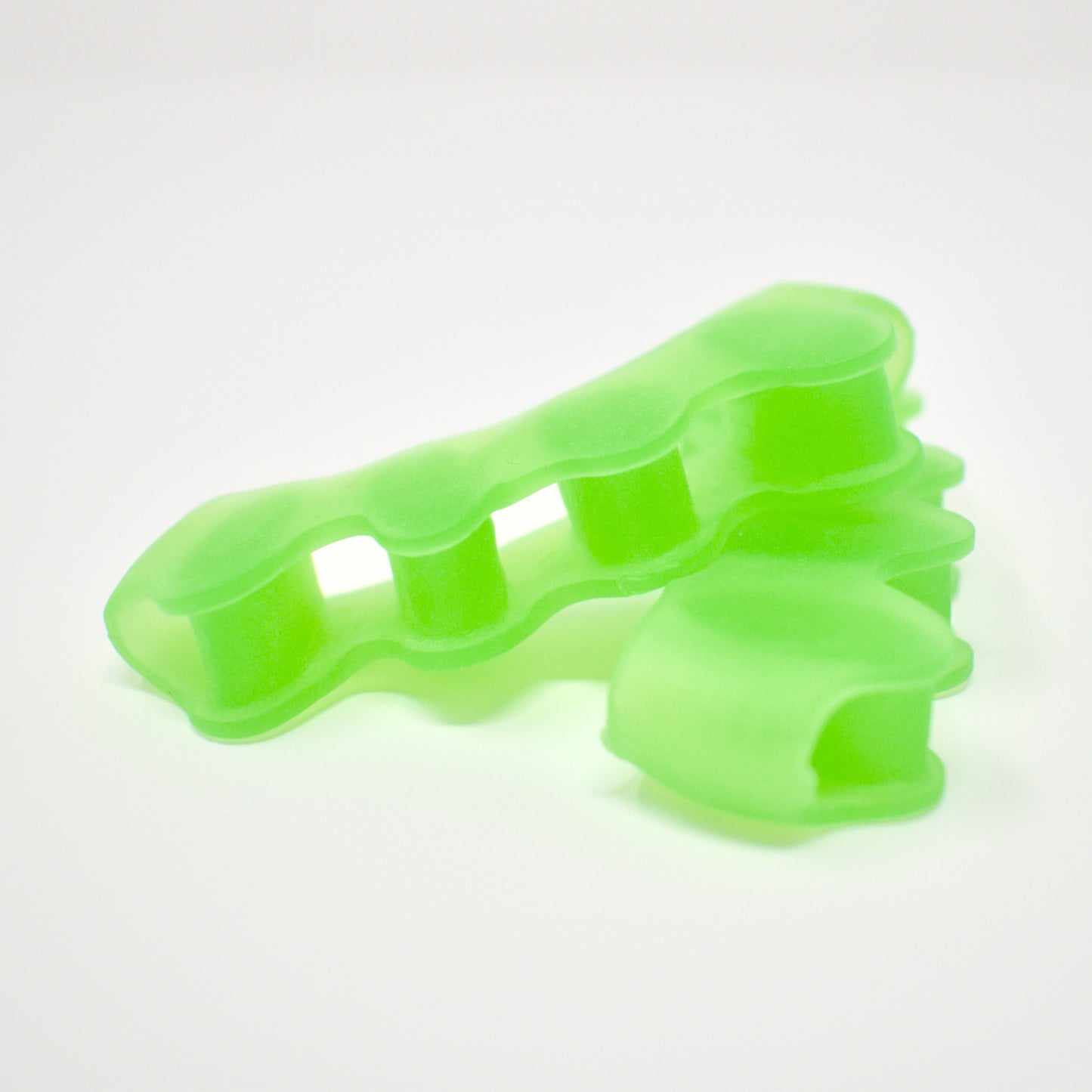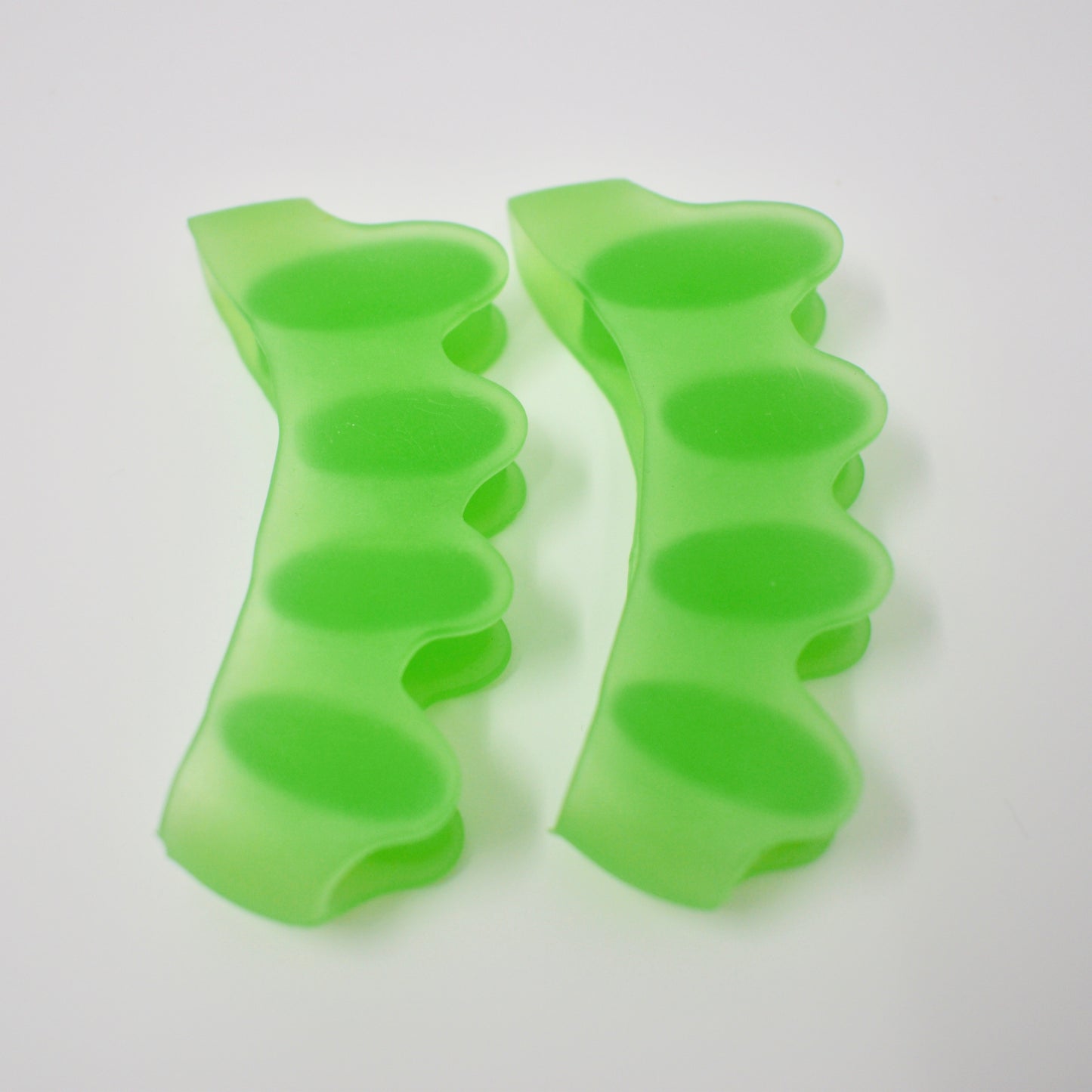 Splayed Teauxs and Bamboo Floors
These are my third set of Wild Toes over the span of four years. This specific pair came with an elastic flex band for function and strengthening on my big toes.
Being a former collegiate and professional athlete I battled through not only poor protective restrictive footwear but I also had bouts of severe turf toe. I struggled with blood flow to my toes and there was a time where I could barely wiggle or move my toes individually without it being a fight.
Since wearing these "braces for my feet" my mobility and blood flow has increased tremendously. My two big toes are as flexible as they've ever been and the elastic band has help to reduce major pain in big toe allowing for them them to correct splay close to natural state. I wear them as much as I possibly can and challenge myself to the limit to break scar tissue suffered from my playing days, as a matter of fact, I'm going to put them on now as I type this, routine. So speak soon!
KeepCheerful.
-Clemmo
toe spacers
These seem good. I'll get a second pair in summer to modify (cut one section off) to use with sandals in summer
Happier toes!
Your feet and toes definitely get a good workout with this kit! The items are durable and well made. The videos online explain how to use them and your toes feel great after each session. Good value!